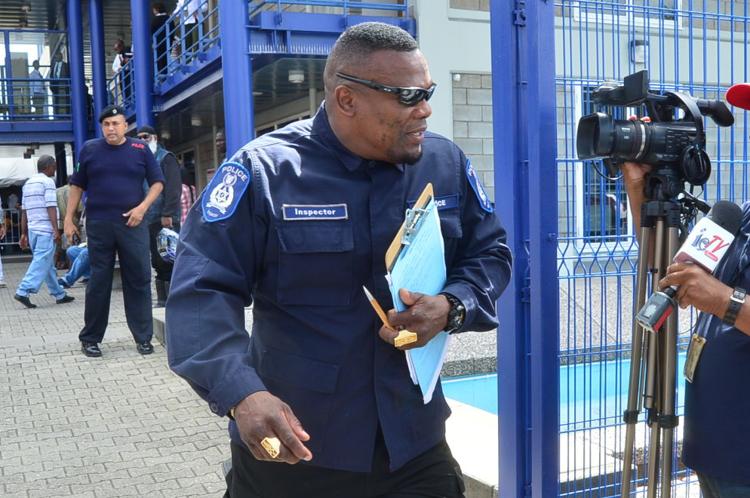 TV6 crime show host, ASP Roger Alexander, has denied claims that he is the brother-in-law of murdered drug lord Vaughn "Sandman" Mieres.
Mieres, his wife, Alika "Lite" Dehere and two bodyguards were shot dead at his home in Las Cuevas on Thursday morning.
Alexander responded to social media posts that he was Mieres' relative on the Beyond the Tape show on Thursday evening.
He said, "This man is not my brother-in-law. I am telling you all again. This man, that man, was not my brother-in-law."
Alexander said there were several posts on social media claiming that Dehere was his sister and linking him to Mieres.
Alexander did not say whether he was related to the woman.
Police said eight men stormed into the house at around 2.15am and opened fire.
The attack ended in the death of Mieres, his wife, Nigel "Blood" Octim, and a fourth unidentified man.
Two children, ages 16 and four, who were in the house survived the shooting.
Police said the men armed with high-powered rifles entered the property from two locations and opened fire on the men.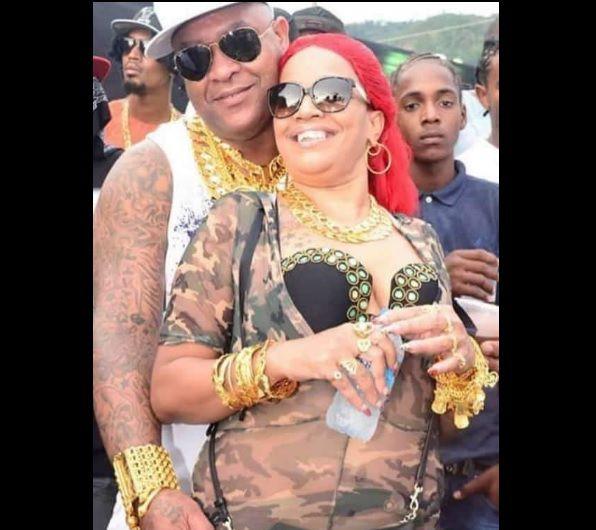 Octim was killed at the entrance of the compound, while the second man was shot dead in a hammock at the back of the house.
Mieres was shot multiple times as he attempted to hide underneath a bed.
The Express was told that Dehere hid inside a cupboard and dialled the police but he was found and killed.
Investigators found the two getaway vehicles burnt near a beach.
It is believed that the gunmen escaped in two fishing boats.
A suspect was detained when he visited the Port-of-Spain General Hospital with gunshot wounds.