Finance Minister Colm Imbert has turned on the Christmas lights early — virtually with free LED bulbs- for the small man.
In his $53 billion budget presented yesterday in the House of Representatives, he brought cheer to low income groups as he increased the minimum wage from $15 to $17.50 an hour, from December 1, 2019, a measure designed to improve the salaries of an estimated 194,000 workers.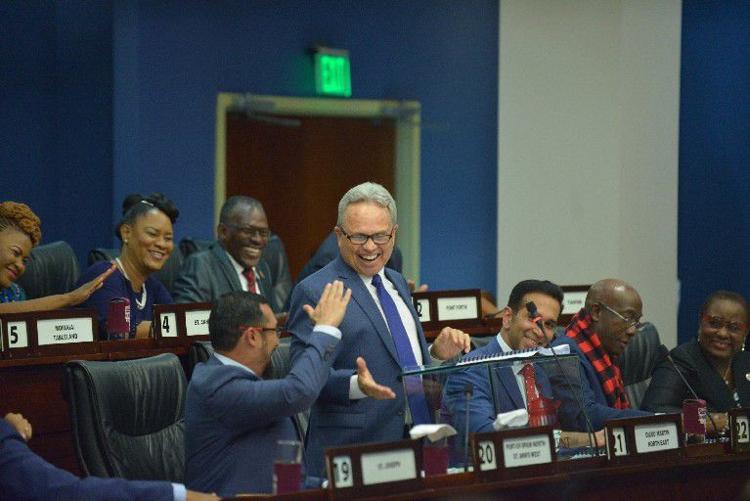 For CEPEP and URP, the minister's Christmas gift was a 15 per cent wage increase from December 1, 2019. And for daily paid public service workers, he proposed a $3,500 pension for those "with an appropriate minimum length of service" which would take effect in 2020 and will ultimately be part of a contributory pension plan.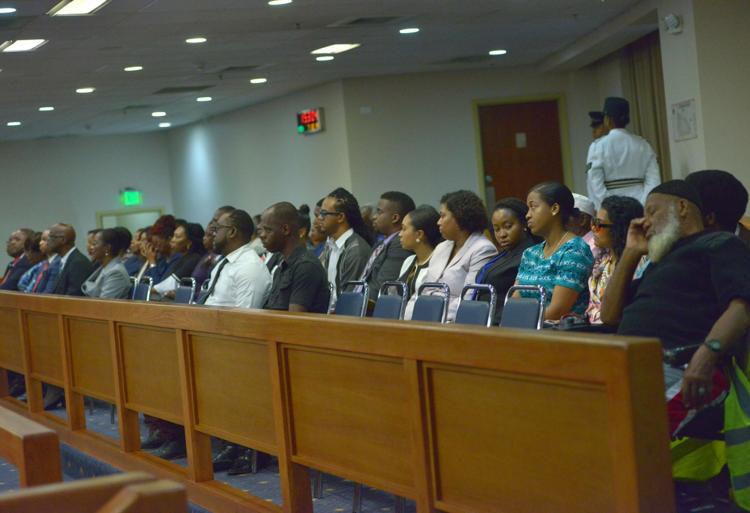 Trainees in the OJT programme were not forgotten as the minister increased the stipend by 10 per cent from December 1, 2019 and upped the intake to 8,000.
The minister also reached out to small and medium sized contractors, offering them contracts to build "basic, no-frills" houses in batches of five to ten, at a fixed price of approximately $500,000 per house.
The business sector who have been complaining about the non payment of VAT refunds, has been given an interim overture of government negotiable interest bearing bonds, with an undertaking to eliminate the problem of $4.5 billion in arrears. The minister said the Government would issue bonds to the value of $3 billion.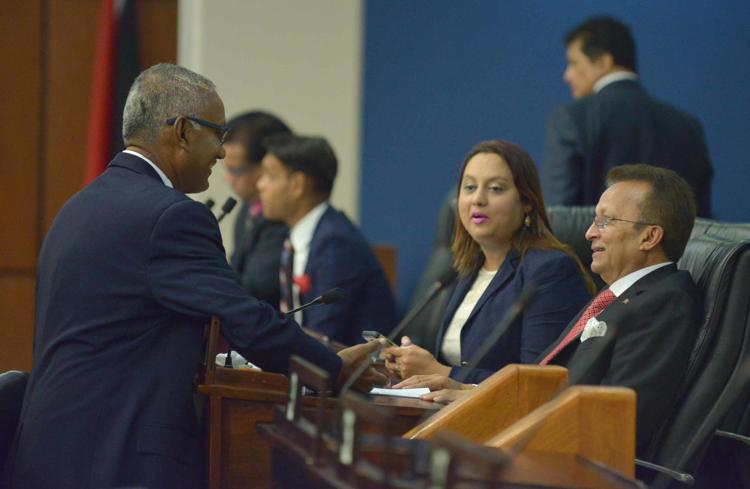 For farmers, the minister gave tax concessions, announcing that all taxes and duties on all inputs and resources in agriculture will be removed, making agriculture in "all its facets...a tax-free industry".