THE DRIVER of a private school bus in which pre-schooler Isaiah Hazel died last week has hired an attorney and is awaiting questioning by police into the death of the child.
The 31 year old mother of three is in police custody and being kept at a police station in the Central police division.
The case in being investigated by detectives of Homicide Region III.
The bus driver, of St Andrews Village, Perseverance was detained for questioning by police on Thursday evening when little Isaiah died after staying more than six hours in the bus.
However, she fell ill while with police officers and was taken for medical treatment at the San Fernando General Hospital.
She was warded and remained under police guard.
Upon her release on Tuesday, she was taken into police custody.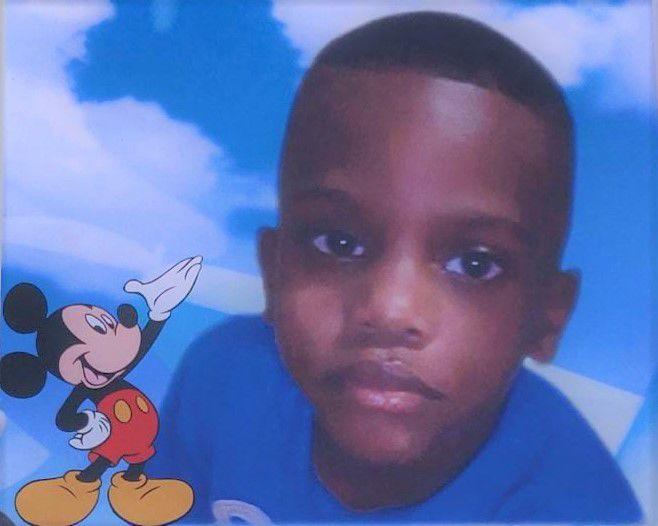 Three year old Isaiah was held given his final rites during a funeral service and laid to rest on Wednesday.