THE bloodbath in central Trinidad which began with the killing of millionaire real estate and used car dealer Sheron Sukhdeo two months ago, continued on Sunday with the killing of one of his employees.
Kerwin Beckles was shot dead in Chaguanas at around 10 pm.
Beckles was among a group liming at Madhoo Crystal Place Recreation Bar near the New Settlement Savannah.
Beckles was crossing the road when he was shot multiple times.
He died in the backseat of a friend's vehicle on the way to hospital.
A doctor at the Chaguanas Medical Centre pronounced him dead on arrival there.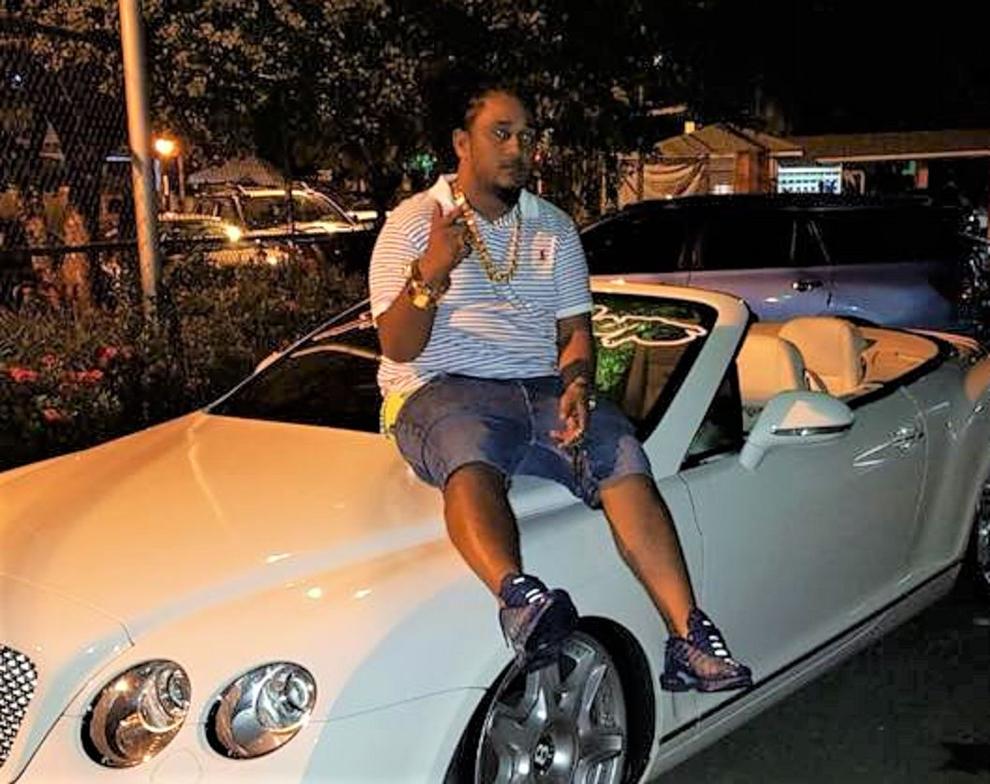 The killings began with the murder of Sukhdeo on March 26. He was shot dead outside the home of his in-laws.
Sukhdeo's neighbour Joshua Plaza, 21, was killed on April 22.
Two weeks later, someone shot and killed Sukhdeo's brother-in-law Philip Bassant.
On May 5, Beckles wrote on Bassant's Facebook page: "RIP mi brother all ready rest up till we meet again".
Police say the killings are linked. No one has been arrested for any of the homicides.