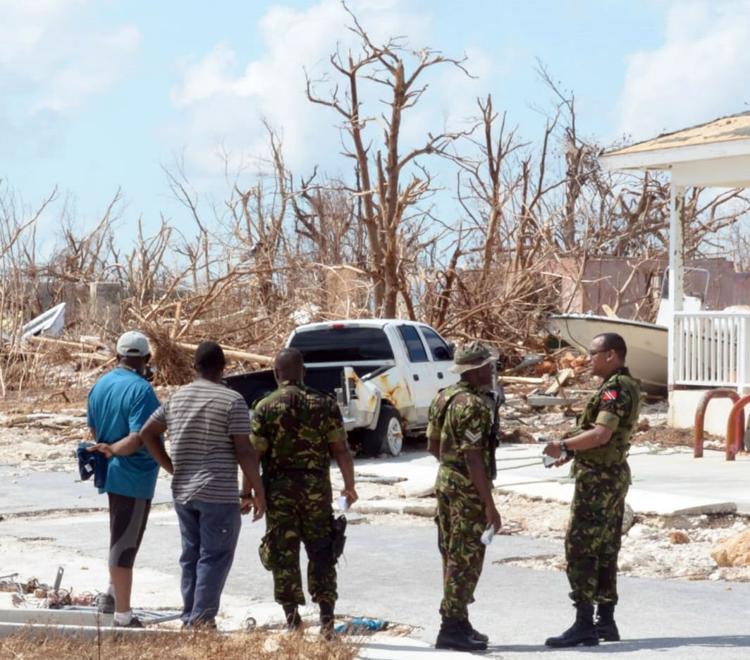 Trinidad and Tobago Defence Force (TTDF) Task Force officers were airlifted from their base operations in Nassau, Bahamas, to the hurricane ravaged Grand Bahama Islands on Tuesday to begin assessment for relief operations.
This followed a meeting with senior officers of the TTDF Task Force and Director of the National Emergency Management Agency (NEMA) Captain Stephen Russell and officers from the Pacific Disaster Relief to coordinate operations for Humanitarian Aid and Disaster Relief (HADR) with a focus on damage assessment and food distribution to Bahamian citizens affected by Hurricane Dorian.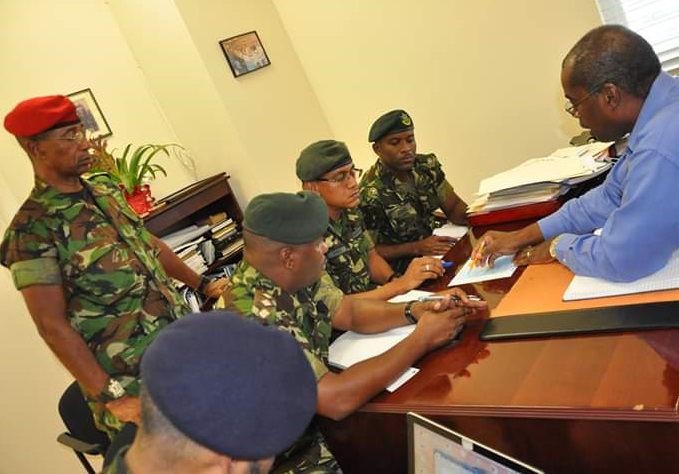 TTDF public affairs officer, Sherron Manswell, stated in a media release that the TTDF Task Force is expected to stay in the Bahamas for 30 days in the first instance for relief operations.
The 100 officers visited several areas and will assist by providing disaster relief and security to the Bahamas in the aftermath of Hurricane Dorian.
"The Trinidad and Tobago Defence Force remains committed to providing the Bahamas with support to aid the country to return to some relative normalcy," he stated.
Manswell said areas of Freeport and East Grand Bahama were highlighted as the places where the TTDF Task Force would focus operations for damage assessment and food distribution.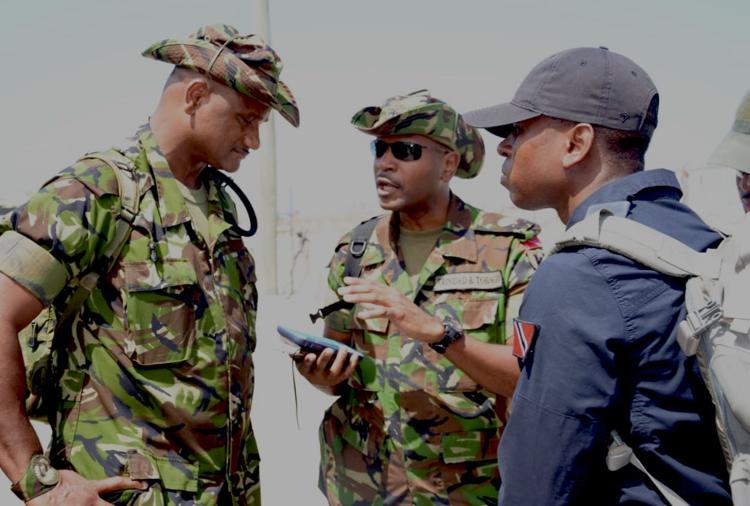 The TTDF Task Force officers will be briefed daily by the officials from NEMA in Bahamas for tasks to be assigned and operations to be executed.
The officers include medics, engineers and other specialist skills.
The Trinidad and Tobago Government has also promised $500, 000 USD to assist recovery efforts.