A MENACE to the community of Borde Narve Village in Princes Town was how Curtis James was described by relatives and villagers.
James was one of two people killed in an alleged shoot-out with police officers on Wednesday following the robbery of Tiana's Jewellery Store in Couva. The other person killed was Kevon Simmons, 16 of Concerned Citizens Street.
The Police Complaints Authority (PCA) has since initiated an investigation into the shooting.
According to relatives the Express spoke with yesterday, James was not the "good boy" that he was made out to be by some.
A female relative, who asked not to be named, said James had a habit of stealing which began during his primary school days.
The woman said he started his life of crime stealing from immediate family, which then escalated to the wider community.
James, 20, was said to have had heart condition and a speech impediment. He did not go to therapy for his condition. The relative said despite his disabilities, some family members did try to encourage James to give up a life of crime which he promised to do.
The relative said that while James's death was a tragic loss to the family, no one could deny that he found himself in trouble with many people.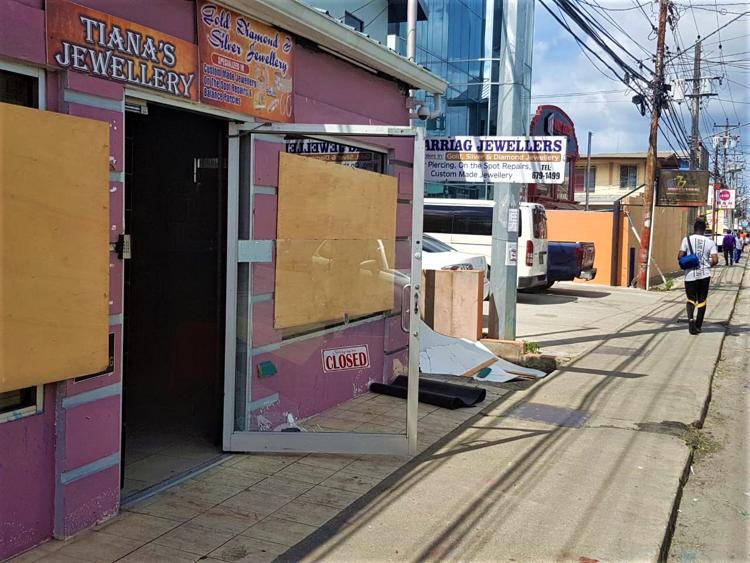 "He didn't have to die but what can we expect. He has been involved in crime so many times and the family would hide everything like nothing happened. Yes, he is my family but (relatives) have to accept the truth. He was not a good boy and not a victim. He was not easily influenced to commit crime. Think about this, if he was really influenced to rob the jewellery store then who was influencing him all the years before when he stole from the family and from villagers?
Police know his name by heart because people always reporting him and complaining all the time to police that he stole from them. One day a woman come home and catch him in her house thieving and still the she (the mother) deny it. Yes, the police did warn the family that he would be killed one day, but not everything that (relatives) said is the truth about James and they have to accept that. Other people lives were at risk when he was around. Innocent people who trying to earn a honest dollar. No one influenced him, he had a mind of his own," she said.
A neighbour said James was mocked by others for his speech impediment and was called "Dumb Dumb" because of it. However, the neighbour said the James was a pest in the community and was relieved that he will no longer be around.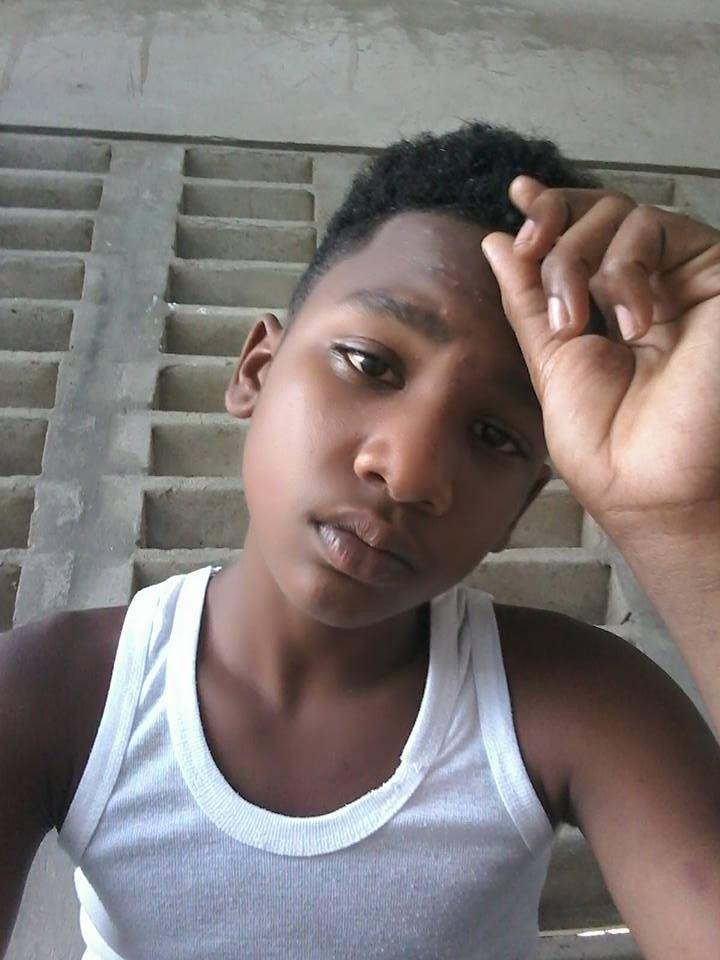 "Losing someone like that is not easy and I feel for the mother to lose her child like this. But at the end of the day people working hard out here and then for him to come and steal it just so, that is not right. Everybody would complain about him and the police always looking for him but the family would hide it all. What if one day he come with a weapon when he come to rob someone, what would be the situation then. It sad that he dead but I glad he gone," said the neighbour.
Relatives of Simmons also spoke about the teen who they said should not have been killed. An aunt of Simmons said that Simmons should have been arrested and face the court for his mistake rather than being "executed."
On Friday autopsies on James and Simmons were conducted which found that they died from multiple gunshot wounds.
Police recovered the stolen items which amounted to some $200,000.