THE Matelot Police Station recorded the largest percentage reduction in serious crime among all Police Stations in Trinidad, with less than 20 serious crimes being recorded in Matelot Village in 2017.
This was disclosed by Acting Commissioner of Police Stephen Williams during a reception at the Sangre Grande Regional Corporation, honouring officers of the Eastern Division.
They were awarded the Most Outstanding Division for 2017.
Presenting a plaque and congratulating Senior Superintendent Garth Nelson and his officers was Chairman of the Sangre Grande Regional Corporation, Councillor Martin Terry Rondon.
Rondon expressed elation over the announcement and pledged the support of the Corporation and Municipal Police in assisting the TTPS in crime fighting.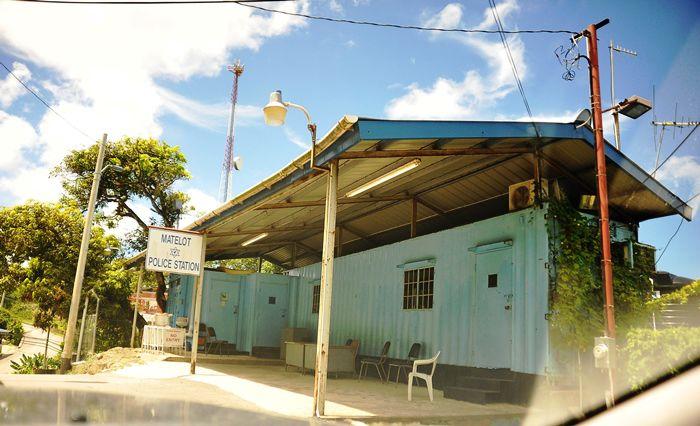 He related his experience growing up in Matelot where his mother would send him to distribute food to the police officers in the area and called upon members of society to develop a harmonious relationship with the police in their communities.
Rondon thanked officers of the Eastern Division for their excellent work and looked forward to a further reduction in crime for 2018.