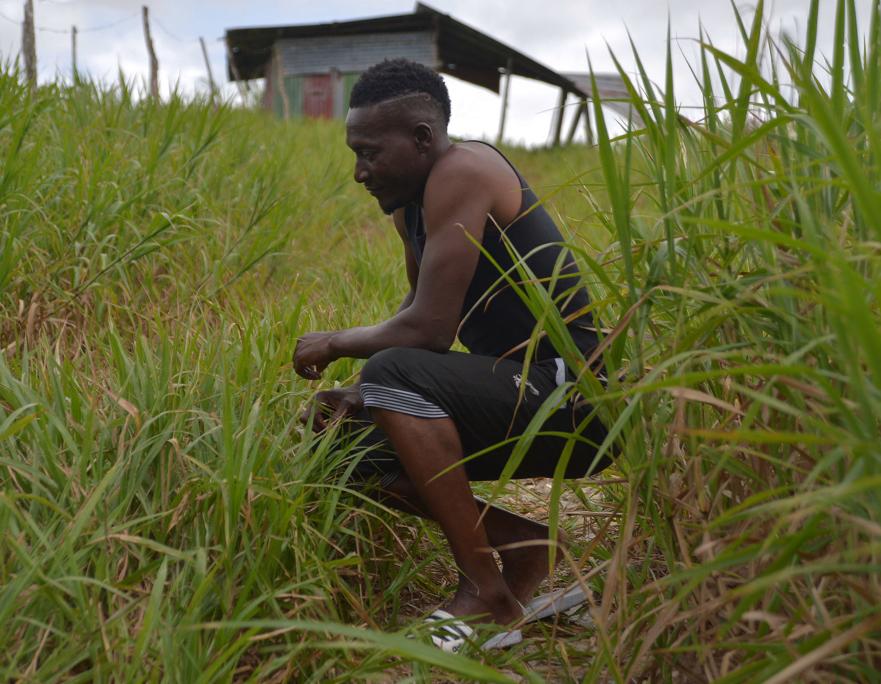 AARON Atiba George, one of the victims of the quadruple homicide at New Grant, was a spiritual healer, police were told by his family.
George's body was identified to police by his mother and estranged wife when the autopsy was performed at the Forensic Science Centre on Tuesday.
George previously lived at Maraj Trace, Pepper Village, Fyzabad, where he ran a shop selling a range of products for spiritual healing.
He had a clean police record, a senior investigator said.
The autopsy found that he died as a result of gunshot wounds to the head.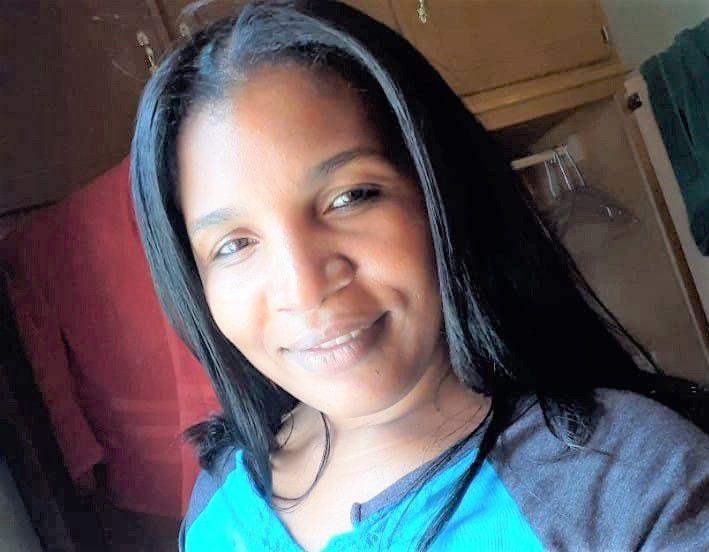 The other victims - Venezuelan mother of four Guimar Jose Rausseo Marcano, Danil Mitchell, and another Venezuelan Jose Serrano - were found dead in a farming area at Daly Road, New Grant, off Torrib Tabaquite Road at daybreak on Monday.
Police said they suspect an illegal drug deal that went sour led to the cartel-style killings a few hours earlier.
Investigators say the four were shot elsewhere as only two spent shotgun cartridges and one nine millimetre casing, which police were not certain were linked to the four killings or another incident, were recovered by crime scene investigators.
George, 35, who had addresses at Balmain Gardens, Couva, and Fyzabad, recently went to live with Marcano at her home at Hope Road, Princes Town.
Mitchell, 35, was from Sadhu Road, Manzanilla, and police were told that Serrano also resided in that area.
On Thursday, around 9.30 a.m. St Mary's Police Post officers on patrol found Mitchell's Mazda Familia wagon at Weston Trace, St Mary's.
A senior police officer said the vehicle was not burnt, as was the case with the vehicle that George had rented.
The Toyota Aqua rental car was recovered at Cocosan Trace, Tableland on Tuesday.
Both vehicles were wrecked to the TTPS' Special Evidence Recovery Unit at Cumuto for forensic analysis.
Mitchell and Serrano were last seen in a vehicle on Sunday night, police were told.
Marcano, also known as Maria, was employed as a housekeeper.
She previously lived at Guiria in Venezuela and came to Trinidad after he husband was killed.
Her children have been left in the care of her father and other relatives also fled Venezuela.
Marcano and George were involved in a relationship for about two years, police said.