Two weeks after his recapture, a 25-year-old Grenadian national has escaped State custody again.
Ryan Bowen was among 12 people who escaped from the Immigration Detention Centre (IDC) in Aripo on July 10.
He was recaptured on August 11, at a home in Mt Hope Road, Mt Hope.
A firearm – a Glock 19 pistol with 15 rounds of 9mm ammunition which had its serial number filed off – was allegedly discovered on a couch in the living room of the home.
Bowen was brought before a Tunapuna Magistrate, and then sent to the St Ann's Psychiatric hospital for an evaluation.
On Tuesday, he was allegedly found trying to cut the bars to his holding room.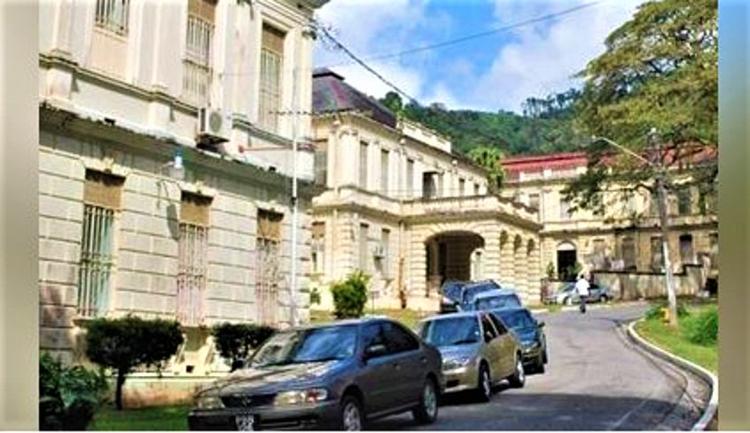 The authorities intervened and a closer watch was kept on him. It wasn't enough.
The 25-year-old was last seen at about 7.30p.m. on Thursday at the Forensic Ward of the hospital.
He was clad in a black and white longsleeved t-shirt and a long black jeans.
Bowen is said to be about '5" tall, light brown in complexion, and has an identifying mark of two teardrops tattoos under his left eye.