Murdered Special Olympian Sean Gibson was diagnosed with dyslexia as a child but he wanted a normal life.
Gibson, 34, worked as a security guard and would spend his spare time training for international games. He wanted to represent his country and would proudly display the Trinidad and Tobago flag when he travelled, relatives said.
But someone wanted him dead.
His battered body was found behind a vegetable stall in Woodland on Saturday morning.
Investigators said Gibson's head was bashed in. Gibson's parents were driving to the San Fernando police station to file a missing person report when a photograph of their son's body was posted on social media.
His sister, Candice Gibson, said her brother walked out of the family's home in Vistabella on Friday night to meet his friends. He was seen liming at a bar located at Lord Street, San Fernando.
She said, "We were told that my brother was seen getting into a white wagon. He did not come home that night and we became worried. My parents were on their way to make a report on Saturday morning when they saw the photograph. He was identified by his clothing. That was a very painful moment for us. We understand that we are living in a time with technological advances but when it hits home then you understand how insensitive it is."
Gibson said her brother was a "special learner" and he struggled with reading but he did not want to be left behind. She said he would try to read books on his own.
Gibson said her brother later found his passion in sports and excelled at track and field, football and other sports.
He competed in the Special Olympics in Los Angeles, China and Austria. He was a gold medallist and former football captain.
Gibson said her brother was friendly and full of life and that may have cost him his life. The family was at the Forensic Science Centre in St James yesterday when they received information that Gibson had been threatened.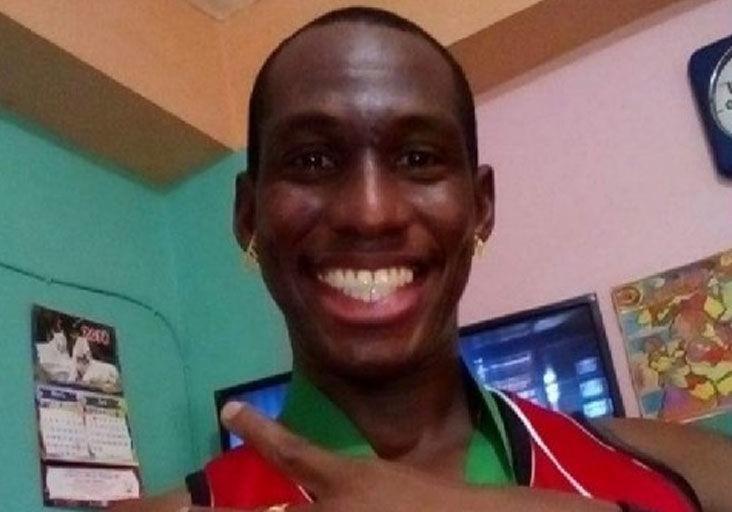 "My brother was friendly with a girl, nothing more than friends. And we are being told now that he was threatened by her significant other. I am not sure this is connected in anyway but the man told my brother if he came around the girl again he would deal with him (Gibson)," she said.
Homicide officers said no motive has yet been determined for the killing. Gibson is expected to be laid to rest tomorrow.