THE decomposing body of 42-year-old Tricia Farrow was found on Monday, three days after she went missing.
Farrow, a mother of six, was hog-tied and strangled, police said. And there was a gaping wound to the head.
Police said Farrow, of Bonne Aventure Road, Gasparillo was last seen by relatives on Friday evening.
She never returned home that night and her relatives became worried.
The search ended on Monday morning when a caretaker found her body behind an abandoned house at Morne Roche Quarry Road in Gasparillo.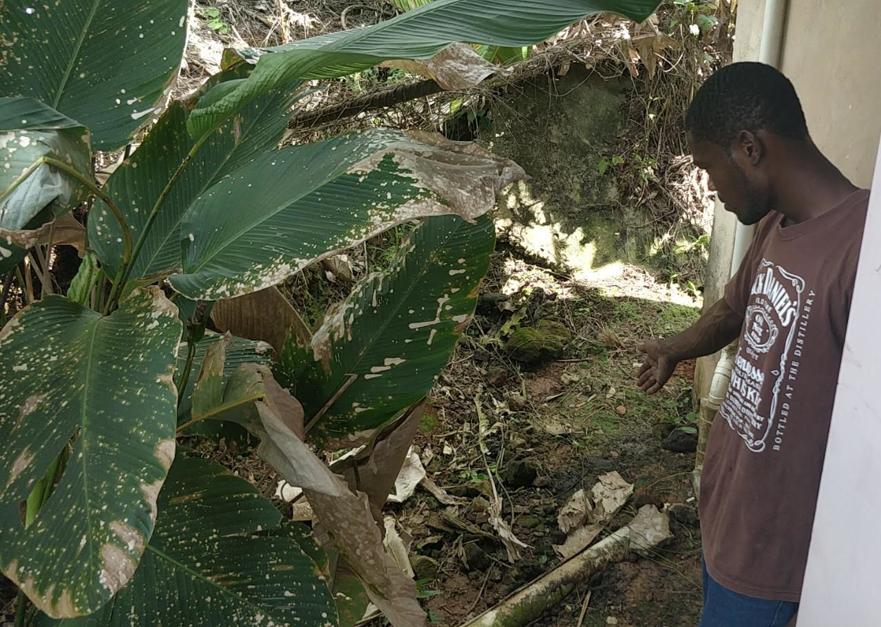 The woman was bound and gagged. Her pants were pulled down to her knees and she appeared to have been beaten.
Her daughter, Nesha Bandoo, said, "I was asleep this morning when I got a phone call that a body was found in Morne Roche. The person was not sure it was my mom but they knew she was missing so they called me to come and see if it was her. When I reached there with her sister we identified her. I know my mother, it was her."
Bando, 21, said her mother was last seen arguing with relatives outside their home on Friday.
The woman had been liming at a bar in the village and an argument broke out over a cellphone.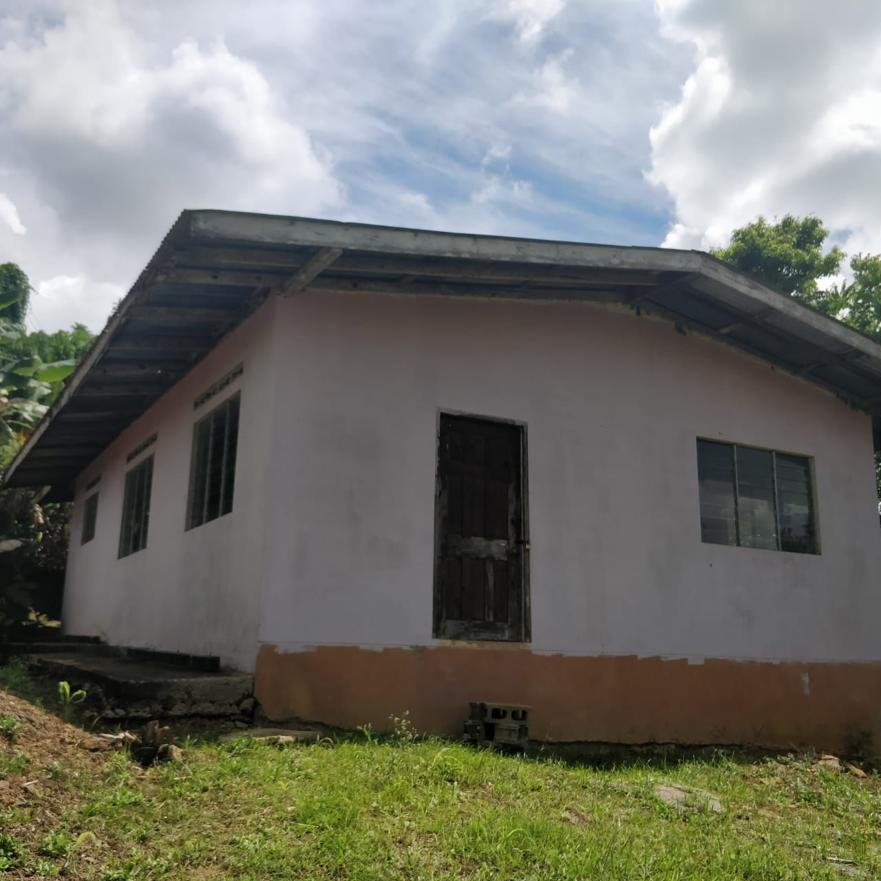 Bando said, "She was outside with her brother and cousin and they were arguing over a phone. I looked outside and went back to bed. Then her brother left and I don't know where she went. We left the door opened for her to come home but when we got up Saturday morning she was not there. We didn't make a police report but we started asking around if anyone had seen her. I did not believe she left home and we became worried."
Bando said she was uncertain whether her mother went to Morne Roche willingly. She said the unoccupied house belonged to a relative. But neighbours heard no screams and were not aware of what had happened.
Bando said she was angry and wanted justice for her mother's death.
"I saw that belt around my mother's neck and that wound to the head and I was so angry. My mother did not have to die like this. I am very angry and I want justice. I want to know who did this," she said.
Southern Division homicide officers visited the scene and are continuing investigations.