Guaimar Jose Marcano Rausseo was a mother of four, who fled the conflicts of Venezuela to provide a better life four her children after her husband was killed.
According to her father, Pedro Jose Rausseo, she thought of Trinidad and Tobago as a safe haven, and never expected violence to follow her.
She was one of four persons found dead in a bushy area off Daily Road, New Grant, on Monday morning.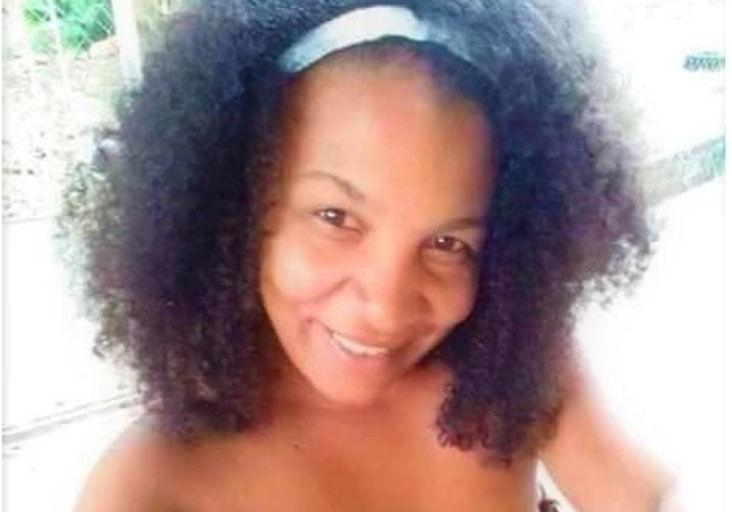 Marcano, who was shot to death, is also known as Maria, and was employed as a housekeeper.
She previously lived at Guiria in Venezuela.
The bodies of Aaron George, his Venezuelan girlfriend Rausseo, Darnell Mitchell, and another Venezuelan Jose Serrano, were found in a farming area at Daily Road, New Grant, off Torrib Tabaquite Road at daybreak on Monday.
Police said they suspect an illegal drug deal that went sour led to the killings a few hours earlier.
Speaking with the media at the Forensic Science Centre in St James yesterday through a translator, Pedro Rausseo said the murder of his daughter had left him distraught.
"Losing a daughter... it is indescribable. There is no real way I can express to say how I am feeling right now, except that I am feeling terrible, terrible, terrible, terrible," Pedro said.
He recalled that his 35-year-old daughter arrived in Trinidad last year with her four children, aged 15, 12, 10 and eight, to try to find a better life.
"After her husband was killed, she knew what she had to do. She came here to take care of her children. And I came over to support her as well and to help support my own wife.
"We were the breadwinners for the family. I never thought coming across to Trinidad that we would face anything bad or like this. We left Venezuela to escape. Trinidad was a safe haven. This was not something we ever thought would happen," Rausseo said.
Meanwhile, a vehicle rented by one of the four murder victims in New Grant was recovered by police yesterday.
Around midday, the GPS information of the Toyota Aqua led police officers to Cocosan Road, Tableland, where the vehicle was found burnt. A trace of the vehicle led investigators to the person who rented the vehicle to murder victim Aaron George.
The San Fernando car rental businessman told homicide detectives he rented it to George last month. The vehicle was wrecked to the Special Evidence Recovery Unit for forensic analysis.
—with reporting by Susan Mohammed