A Venezuelan woman, who travelled to Trinidad to visit her husband, was stabbed to death at an apartment building in Princes Town on Sunday.
The woman, who died while being treated at the Princes Town District Hospital, was identified as 26-year-old Katherine Diaz.
Diaz arrived in Trinidad four days ago, police said.
Her husband, also a Venezuela national, fled the crisis in his homeland four months ago in search of employment, the Express was told.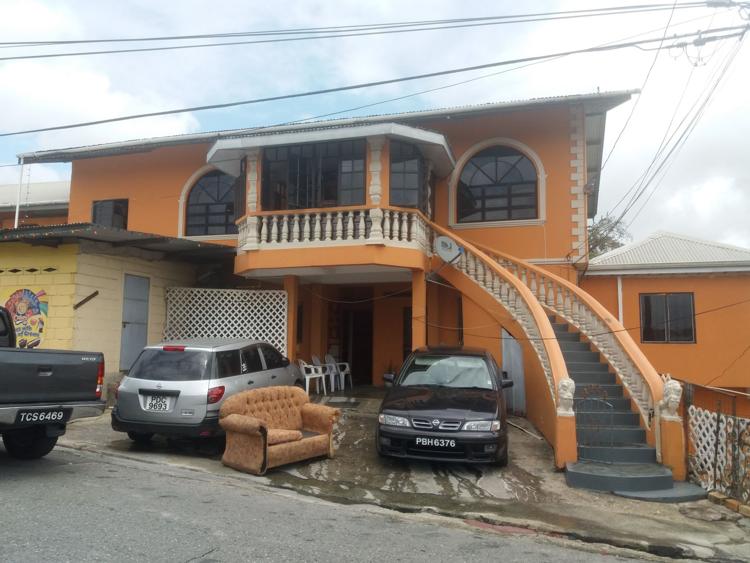 A King Street resident told the Express that he was awaken by loud noises at around 4am.
"I heard some loud noises and I thought bandits were robbing the people in that apartment. I walked outside and I saw the husband walking outside in a jersey and short pants. He didn't say anything and then he started to run. Another Spanish came outside and signalled to me to come. I walked into the apartment and saw the girl on the couch. She had stab wounds on her wrist and a cut on her left arm. She was still alive," he said.
Neighbours contacted the Princes Town police and Emergency Medical Services.
Diaz was taken to the Princes Town District Hospital where she died at around 6.05 a.m.
Police are now searching for a Venezuela national in connection with the crime.