AN attempt was made to kill Rachel Sukhdeo two weeks ago, but she has not filed a formal report to police.
Police sources said that officers of the Chaguanas CID have approached Sukdeo for a statement on the incident, but she declined to speak with them about the incident.
Three other people who were with Sukhdeo when they shot at her on the morning of May 11, also refused to give statements to police.
Officers have little to go on, but the matter is still being investigated, a senior police officer said.
Sukhdeo, the widow of murdered real estate and car dealer Sheron Sukhdeo. Sukhdeo, the mother of two, was leaving a nightclub in Chaguanas, when gunmen began firing on her.
Sukhdeo was not hit, and was able to escape the scene and report the attack at the Chaguanas Police Station. Sukhdeo was with a male companion at the time of the attack.
Witnesses reported seeing masked men fleeing the scene.
A video clip of the shooting showed Sukhdeo running in between cars, with gunshots are heard in the background.
Several vehicles and the nightclub building were also hit by bullets.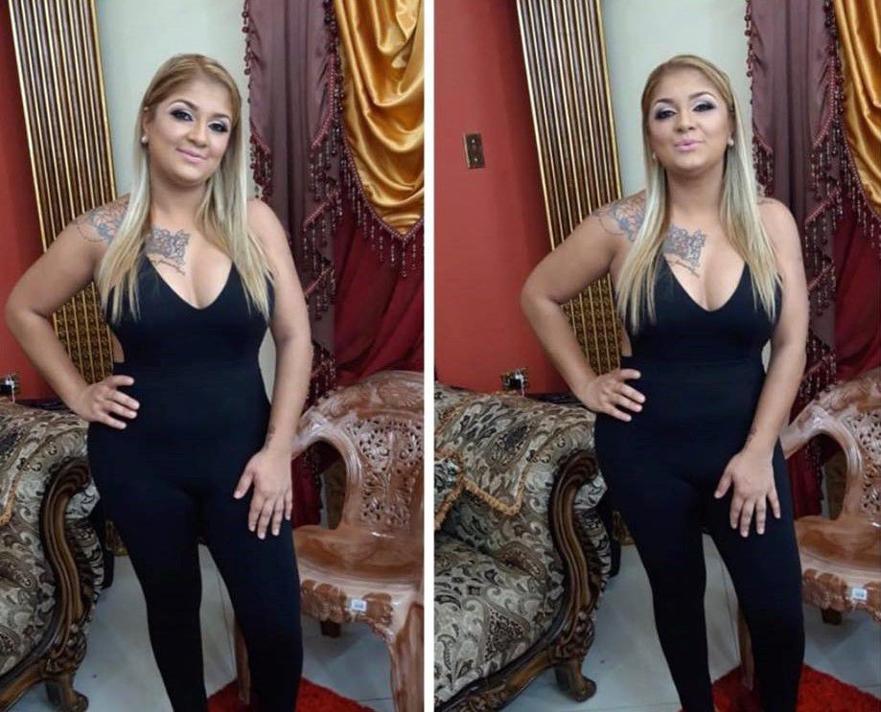 The getaway vehicle used by the shooters - a silver Nissan Tiida – was found by police abandoned near the Endeavour overpass shortly after the shooting.