Yia-Loren Gomez is Miss Supranational Trinidad and Tobago 2019.
Gomez, who is from Arima, topped the leader board and walked away with the prestigious title on Sunday night.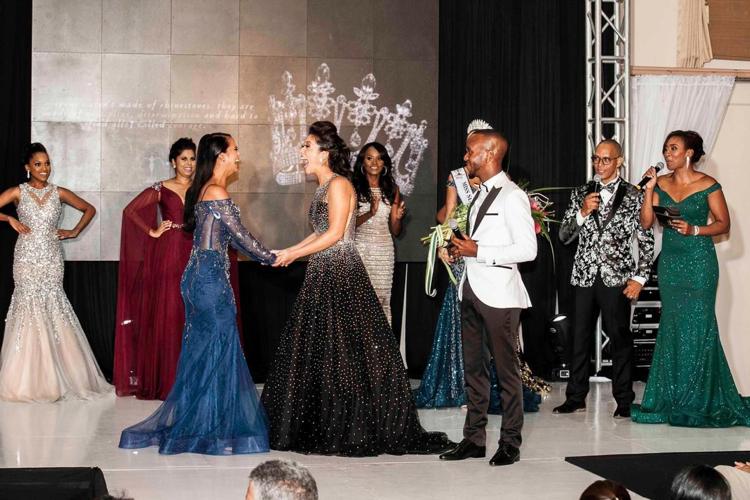 The event was held at Signature Hall, Chaguanas and saw seven other delegates compete in the following categories: swimwear, evening gown as well as a question and answer segment.
Mere hours after the competition, the Arima born beauty made a post on her Facebook page to share her experience and her thoughts on winning the pagent.
She said, "There are not enough words to describe how I feel at this moment. My heart is filled with so much love and gratitude. Without God, nothing is possible and so with that I would like to firstly thank The Almighty for blessing me with this once in a lifetime opportunity to represent my country, my sugar islands, Trinidad and Tobago. "
In her post, she went on further and congratulated the other delegates.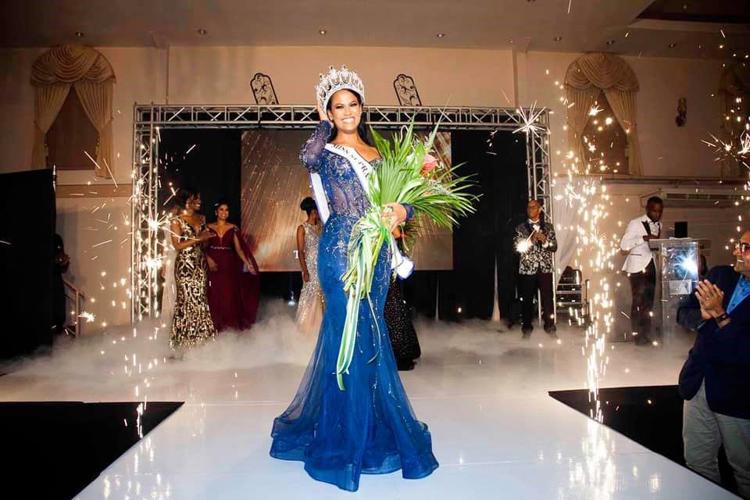 "To my sisters, we are all winners in God's eyes and I have no doubt that we are all going to continue in our mission to best represent T&T in every possible way. Let us fix those crowns, and get to work! I wish all of you the very best and to keep pushing for success in whatever you do. I am so happy to have met you all and to see how much we have grown and learnt so much together...I love you all!!!," she said.
Gomez, 26, has a Bachelors in Visual Arts and her Masters in Art and Design.
She will represent the country at the Miss Supranational pagent which will be held on December 6 in Poland.
Miss Supranational Trinidad and Tobago (MSTT) is the national franchise of Miss Supranational.
The competition originated in Poland in 2009 and has been ranked among the top three pageants in the world.
In its 10 year history, the competition has amassed a huge television and online following of over 140 nations across the globe.