Three people have been charged with the kidnapping of nine-month-old baby Sofia Rivas.
Based on advice received from Director of Public Prosecutions (DPP) Roger Gaspard SC, Anjali De Gannes, 19, of Longdenville Old Road, Chaguanas; Judah Taitt, 58, and Jdan Taitt, 24, both of McInroy Street, Curepe, were charged yesterday with kidnapping for ransom, the Trinidad and Tobago Police Service (TTPS) said in a news release last night.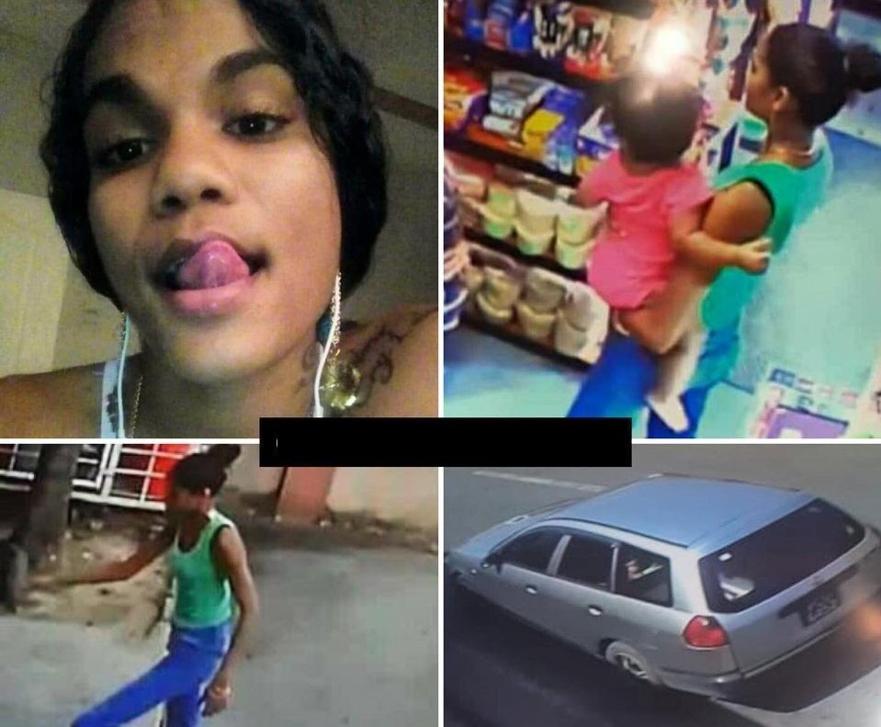 Jdan Taitt was also charged with negotiating a ransom. Two other suspects were released following investigations.
Last week Tuesday, the child's mother, Venezuelan national Valentina Hernandez, told police that while at her home on Longdenville Old Road, Longdenville, Chaguanas, the child was taken by a woman.
Sometime later, she received a telephone call from the woman demanding $20,000 in cash for the safe release of her daughter.
That night, at 10.50, police found Sofia at a home at McInroy Street, Curepe.
The rescue exercise was spearheaded by acting Snr Supt Curtis Simon and included officers of the Central Division Criminal Investigations Department (CID), Operations Unit, Chaguanas CID, Couva CID, Central Division Gang Unit, the Central Division Task Force, the Longdenville Police Post, the Anti-Kidnapping Unit, the Special Investigations Unit, and the Cybercrime Unit.
On Wednesday, 18-year-old Hernandez told the Express: "That feeling and that position is something that I could not describe in a sense of incomparable pain and that I do not wish to any family and especially to a mother."
She said her family was happy and overwhelmed with joy to have Sofia back.