A WOMAN was killed in Penal this morning during a domestic dispute with a close male relative.
The victim has been identified as mother of two Reshma Kanchan, of Laltoo Trace.
Kanchan was chopped multiple times and her head severed, police were told.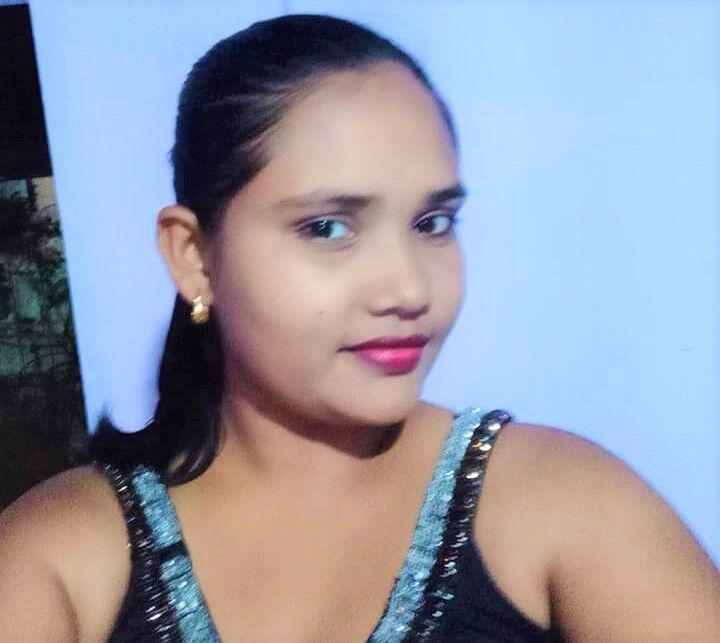 The suspect, a relative got into a vehicle and cut his own throat as he left. The vehicle crashed and was disabled.
He was captured at the scene and handed over to police.
Officers of the Penal CID, Homicide Region III and South Western Division Task Force are currently at the scene.
More as this story develops.