After Wednesday's scandalous Covid vaccine 'walk-in' invitation to the elderly and sick people, an equally outrageous situation has developed this morning at health centres across Trinidad.
After his apology and on the advice of Health Minister Terrence Deyalsingh, people over the age of 60 with surnames starting from A to E turned up at the vaccine facilities today by the hundreds.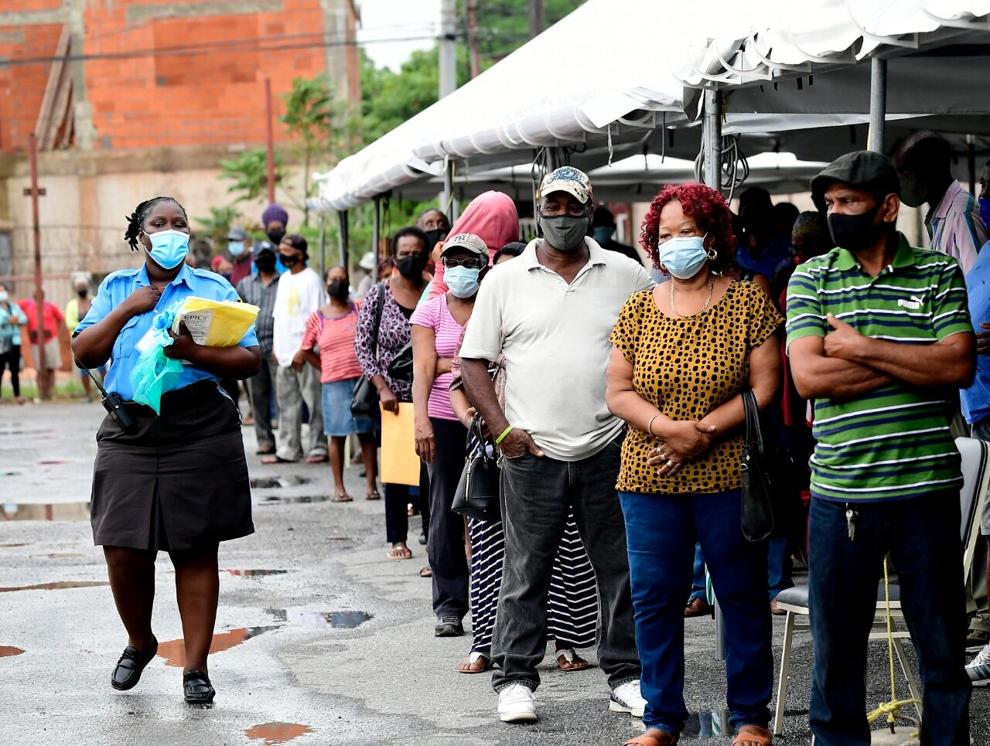 But after waiting from before daybreak for hours on the road and sidewalks, health officials told police officers and hospital security guard to pass along a message – only 50 to 100 people would be vaccinated, and everyone should go home and wait for instructions.
At the Siparia District Hospital, people patiently waited at the gate, only to be told by a guard that they could "come back tomorrow, next week, or the following week".
He was asked to go find out more.
The guard told people that only the first 100 people who came today would be processed.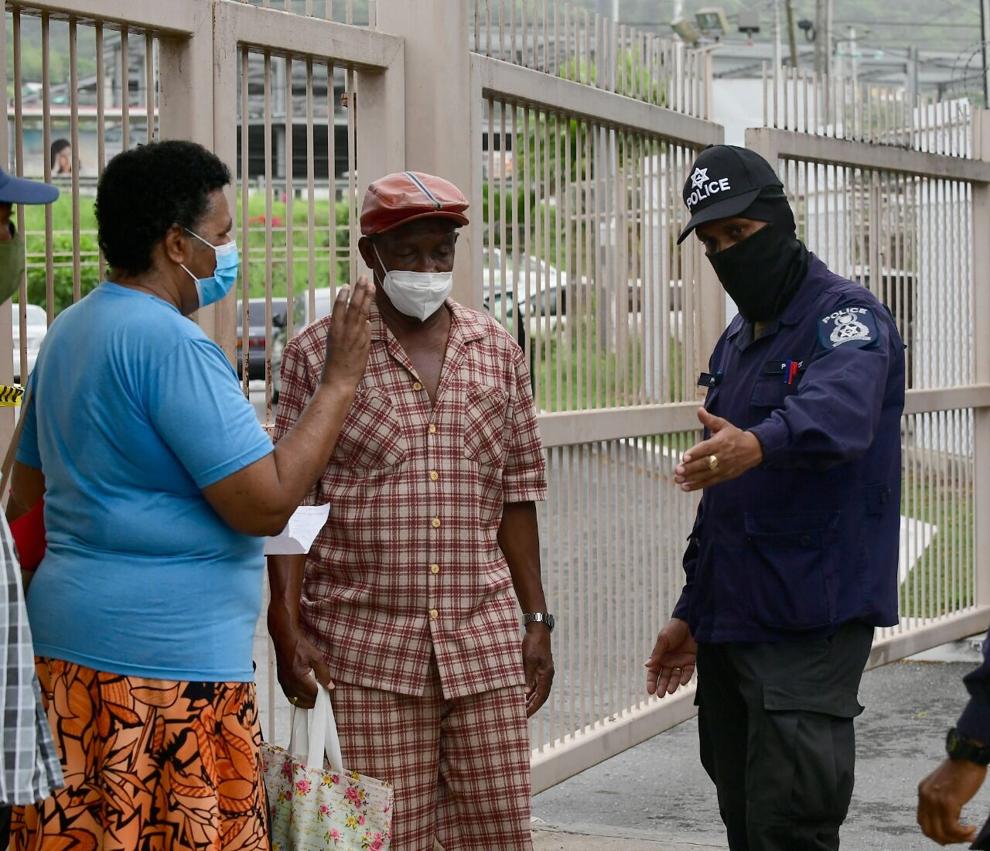 A similar situation arose at the Princes Town and Chaguanas District Health Facilities, and the Ste Madeleine, St Joseph, Barataria, Marabella and La Romaine health facilities where people were told that only 50 to 100 people would receive the vaccine today.
This was not what Deyalsingh told the nation at Wednesday's press conference after he issued a "sincere apology" for the crowds at health centres across the country, then blamed the crowd numbers on healthy younger people who tried to get the vaccines yesterday also.
At the Princes Town facility, there were no health officials to speak with the people who turned up. The job was delegated to a police constable who walked along the road berating people for not standing six feet apart, and tell them that they may or may not be vaccinated today.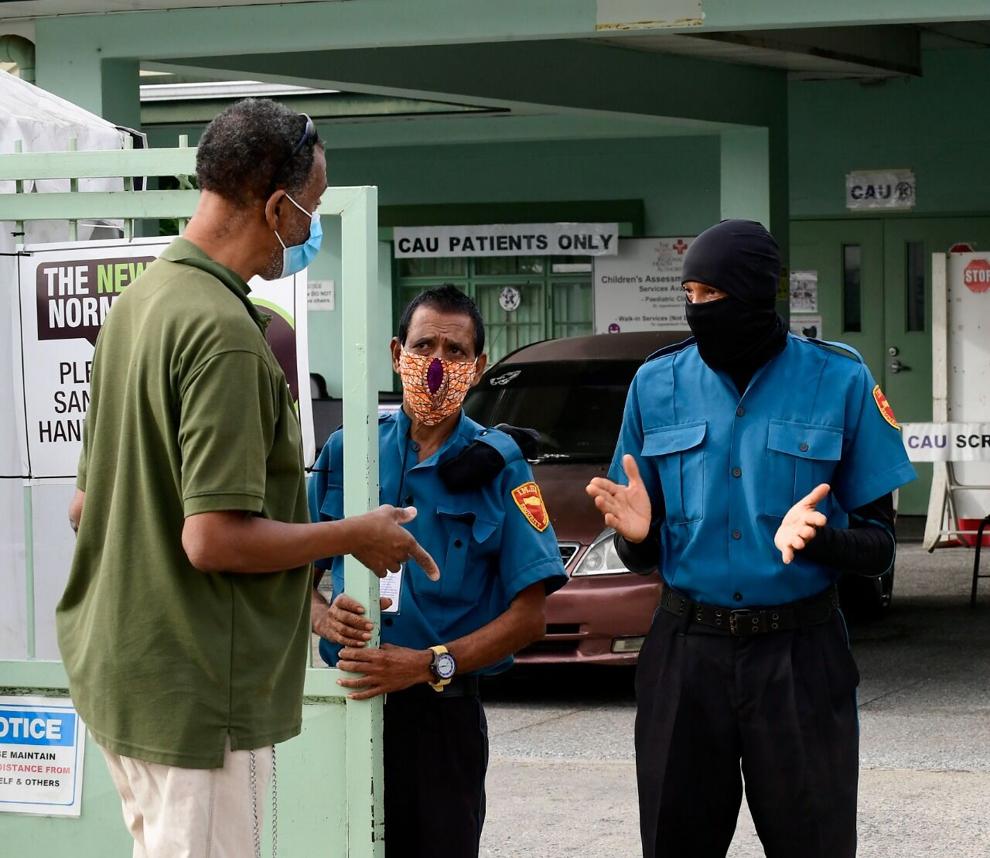 At the Carenage Health Facility, 50 people were chosen and those who didn't get a number were told they would have to wait for five days, until the surnames A to E were called again.
Of the hundreds of people at the Chaguanas Health facility, 25 were vaccinated during the morning, and 25 were told they would be vaccinated at 1p.m. today. Everyone else was told to leave.