Police are on the scene of a murder along Cumuto South Trace, Barrackpore.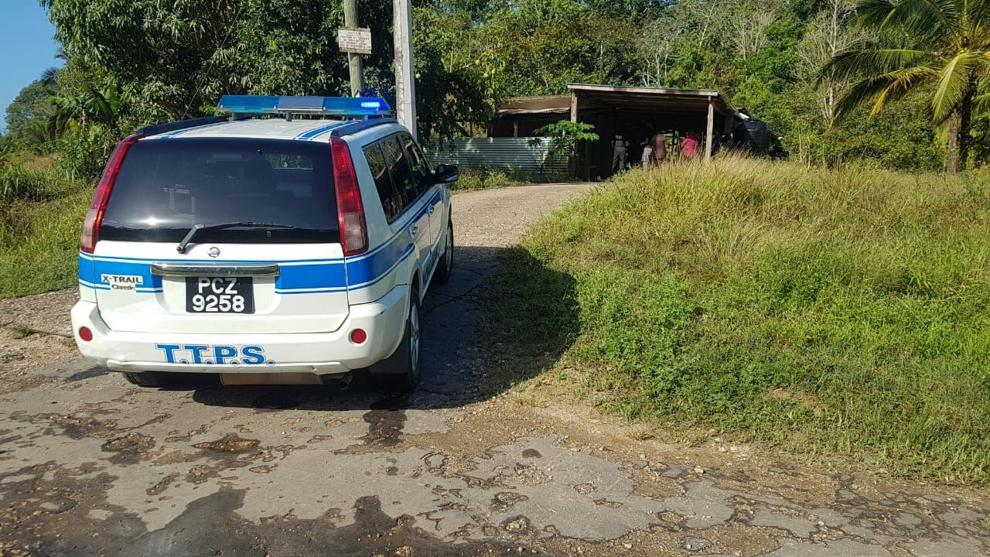 A farmer, Rajkumar Bisnath, was found dead, with his throat slit at his home.
Bisnath, 52, lived alone.
At around 5a.m. a friend came to the house and found him dead.
He was last seen at around 3p.m Monday at a junction near his home.
Police were told that Bisnath's wife fell ill about a year ago and left the home to stay with relatives.
The homicide toll stands at 102 for the year so far.