A boat carrying nine people went down in the Gulf of Paria on Thursday morning.
The Coast Guard was able to find the passengers who were already aboard life rafts.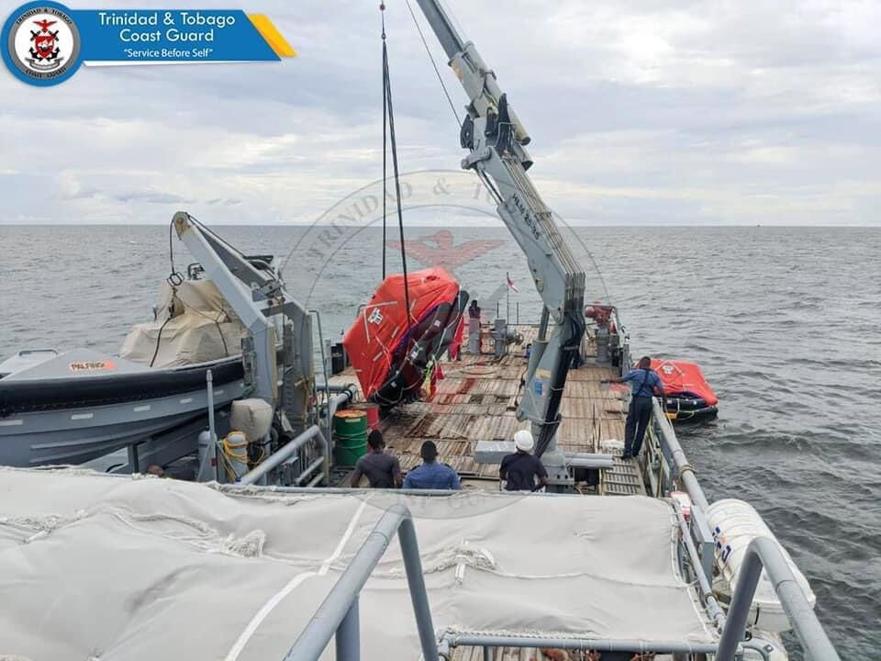 They were taken to Staubles Bay for a medical assessment and allowed to leave.
The Coast Guard reported that at around 1110a.m. it received a report that the BCSL Endeavour was in distress.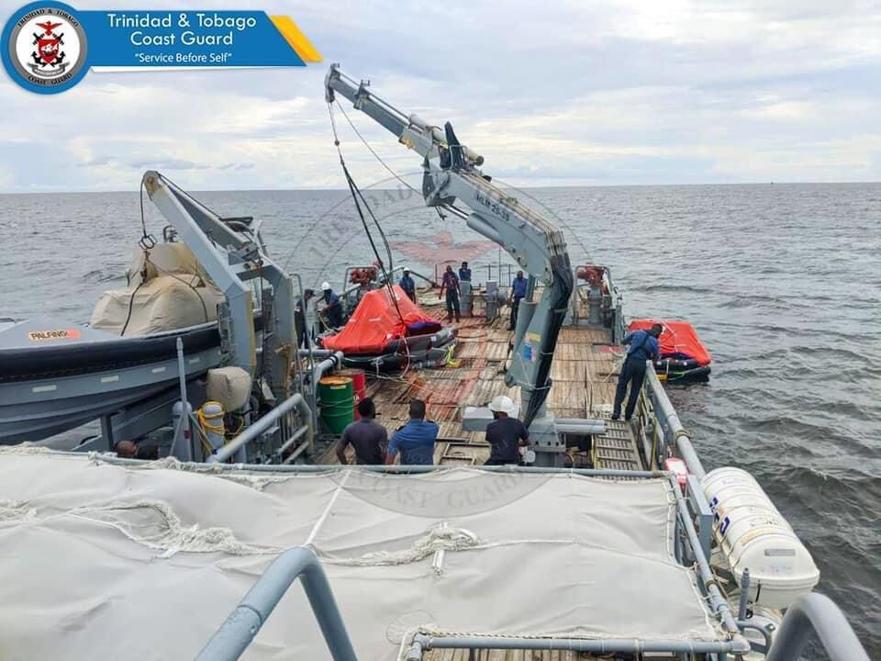 The Coast Guard arrived to find that the boat was already submerged about two nautical miles west of Pt Lisas.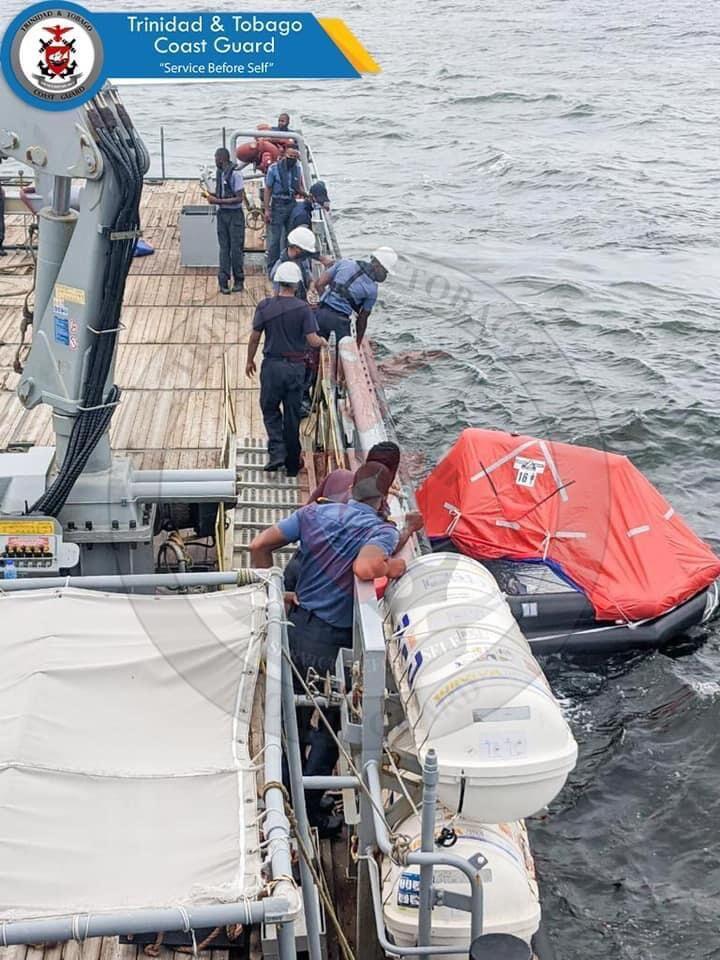 The occupants were aboard lift rafts. The passengers and life rafts were brought aboard the Coast Guard vessel. The area was searched to recover personal items.