The relatives of missing fishermen Navindra Garib and Parasram Boodoo were hopeful the men would be found alive after they went missing on Monday following a pirate attack at sea.
Yesterday, a body was recovered in the waters off Point Lisas by a search party but was not immediately identified.
On Monday, Garib and Boodoo went fishing in the Gulf of Paria in their registered vessel but did not return home.
The vessel was later found on the beach at Granville.
Its stolen engine was recovered at a nearby house.
Fishermen, the police's Riverine Unit and the Coast Guard searched from the missing men from Carli Bay yesterday.
Speaking with the Express yesterday, Garib's brother Avinash said they were remaining positive.
He recalled that Garib took a break from fishing two years ago after the murder of seven fishermen in Orange Valley.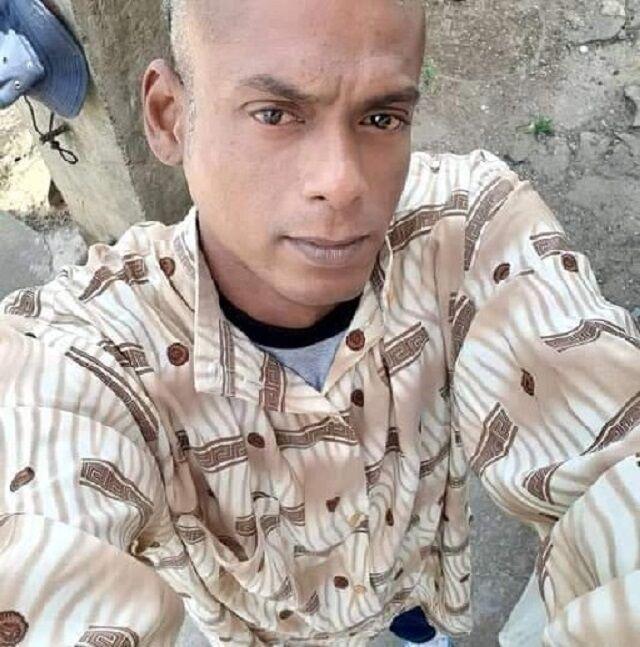 "He has been involved in fishing for a little over ten years now and this is the first incident he's ever encountered at sea. No prior incidents, no robberies or anything like that ever reported."
Avinash said to date, they have been getting good assistance from the Couva CID and other national security agencies.
He said while they have no information on who attacked his brother and Boodoo they were informed by CID officers that two people were at the house where the vessel's engine was found.
Meanwhile, Dale Boodoo, one of Parasram Boodoo's brothers, said the attack on her son left his mother distressed.
He said his brother, who is a straightener and painter by trade, only began fishing about three weeks ago due to the country's Covid-19 situation and the subsequent lockdowns.
"He's a normal hard-working person who's always willing to sacrificing to make an honest dollar...He just decided that since his profession has been side-lined and he was not getting any jobs, he decided to make a hustle with the guys who are fishing and make an honest dollar," Dale Boodoo said.