A woman's body has been found in the search of missing Vanna Girod.
The Express has confirmed that a body was discovered near a beach in Arnos Vale at around noon.
Her brother, Dillon Girod, and relatives are heading to the location to confirm the identity, the Express was told.
The 30-year-old woman disappeared from her relatives' home in Tobago on Tuesday.
Girod, of Maraval, travelled to the island at the weekend to spend time with her aunt at a villa in Arnos Vale.
She was last seen at around 9am wearing a pair of tracks and sweater. The clothing was found in a trail near the property.
The Express spoke with her brother, Dillon Girod, who is in Tobago. He said Girod had gone into a state of depression
following her grandmother's death last month. She lived with her grandparents.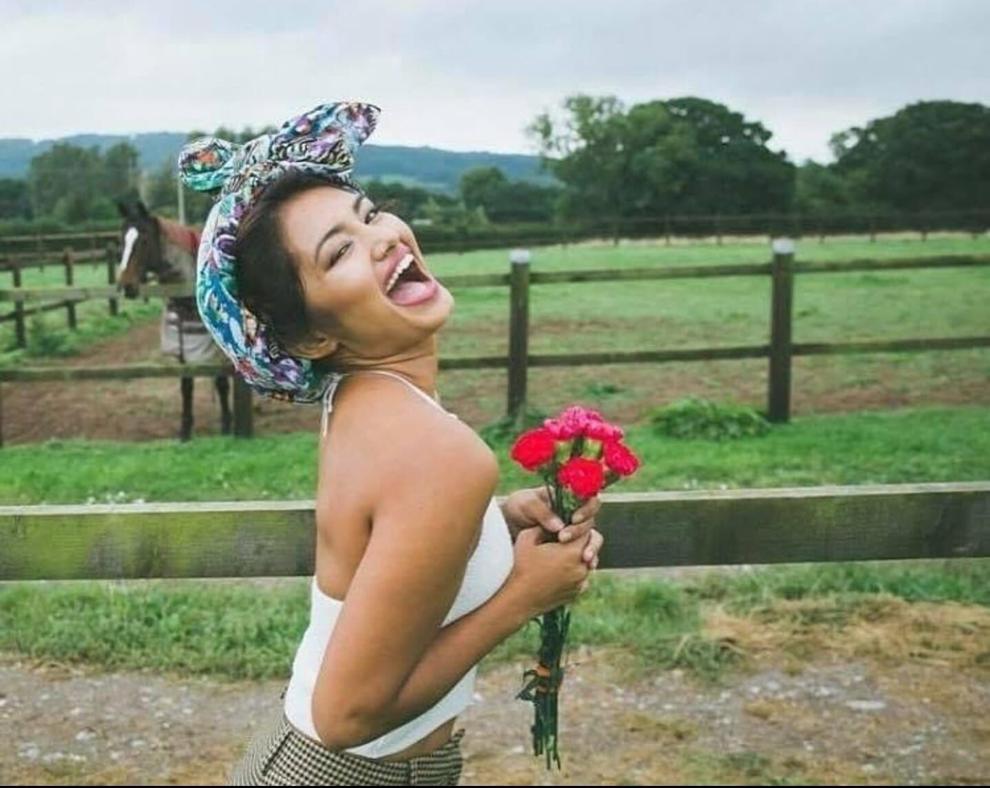 The brother said Girod arrived in Tobago on Saturday to spend time with her aunt and uncle.
"We came here on Tuesday morning and I saw her. Then we could not find her. We started looking and het clothing was found
in a trail near the property," he said.
Girod was not employed.