Vincentian cultural ambassador calypsonian Winston Soso died on Sunday from complications as a result of kidney failure. He celebrated his 69th birthday on Wednesday.
Soso who served as goalkeeper for St Vincent's national football team in the early to mid-1970's suffered kidney failure in July last year and was placed on dialysis three times weekly. He had a mild stroke shortly after. Soso was unable to work since that time and fans began fund raising efforts to assist him.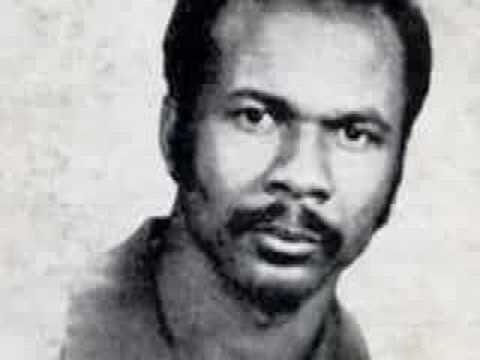 Hailed as the Rolls Royce of calypso by the people of St Vincent, Soso performed regularly in Trinidad during the 1970's to 1990's having had popular songs such as, "Dianne," "In The Panyard," I Doh Mind," "Fool Around," "All A Man Want," "Carnival" and the seminal "Out On The Edge."
Many of Soso's songs focused on the physical attributes of women and interactions with them, for which he made no apology saying, "Woman make great fans. And more than that, yuh can't go to a party and wine up on a man."
Throughout Soso's career he wrote several hundred songs and legendary music producer, Frankie Mc Intosh arranged most of them including his biggest hits. Soso always declared when interviewed that fellow Vincey calypso legends, Becket (Alston Cyrus) and Scorcher (Cyril Thomas) were his biggest musical inspiration.