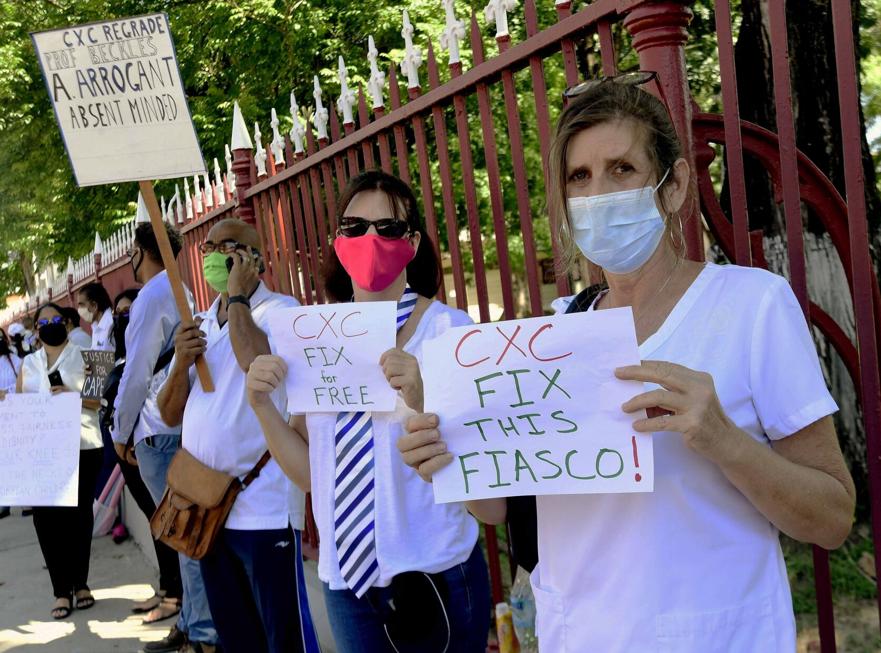 The chaos involving the grades of some pupils who wrote the CAPE and CSEC examinations administered by the Caribbean Examination Council (CXC) has taken another twist.
On Friday, some pupils took to social media to indicate that their grades in CXC's examination online portal were changed from their original status.
However, in a press release on Saturday, Education Minister Nyan Gadsby-Dolly stated that any change in results were to first be communicated to the local registrar.
Representatives in Trinidad and Tobago, she said, received no such notifications.
The results of these exams have been called into question by outraged pupils, parents and teachers who have demanded that results be re-issued.
An independent review was commissioned, the results of which were to be communicated to the Ministry of Education.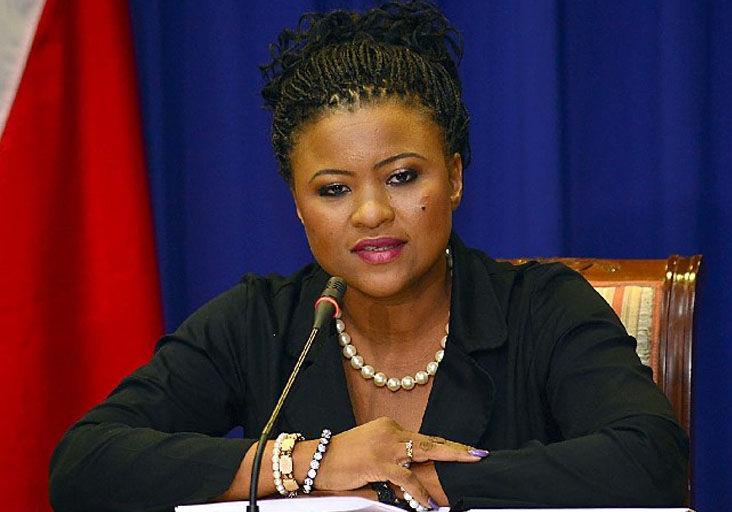 In a statement, Gadsby-Dolly stated: "On Friday… it was reported to the Ministry of Education of Trinidad and Tobago that students in several schools had observed changes in their preliminary grades issued in the CAPE examinations on the Student Portal.
"The Ministry of Education contacted CXC through the Local Registrar on Saturday… as official changes in grades are, by standard practice, communicated to the Local Registrar prior to issue to the candidates; and no such notification was received," she said.
According to Dr. Gadsby-Dolly, the issue was raised in a meeting with the independent review team. She said that CXC indicated an investigation into the matter will be launched. Additionally, student portals will now reflect the original grade issued in September as will result slips.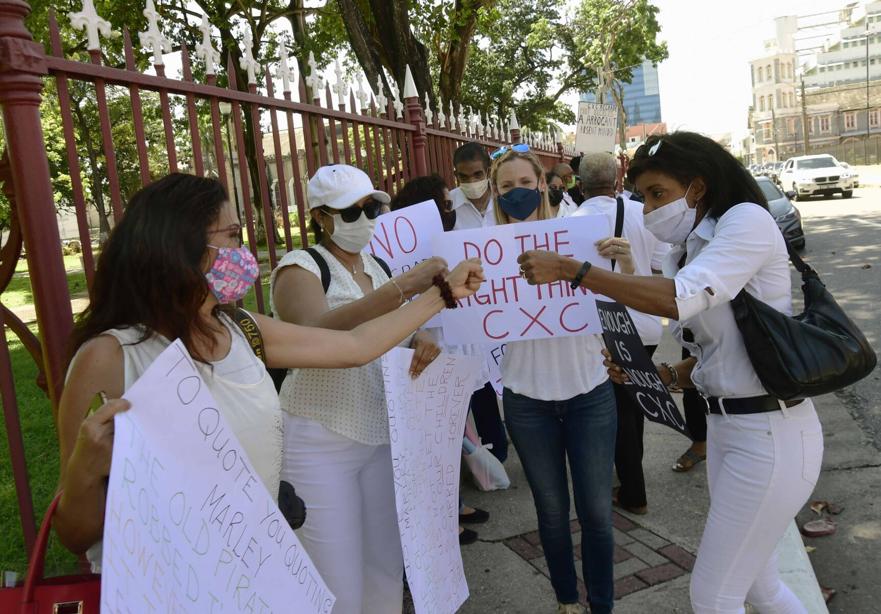 "The CXC indicated that this matter, as highlighted by the intervention of Trinidad and Tobago, will be thoroughly investigated. In response to said intervention, the Online Registration System will be updated to reflect the original grades issued to students.
The original grades will also be included on the preliminary result slips."
"A regional Ministers of Education meeting has been set for Monday…to discuss the report of the Independent Review Team. An update on that report, and Trinidad and Tobago's position will be communicated subsequently," she stated.