Shocking scenes showing sick and suffering citizens outside the Chaguanas District Health Facility, has triggered a response from the North Central Regional Health Authority.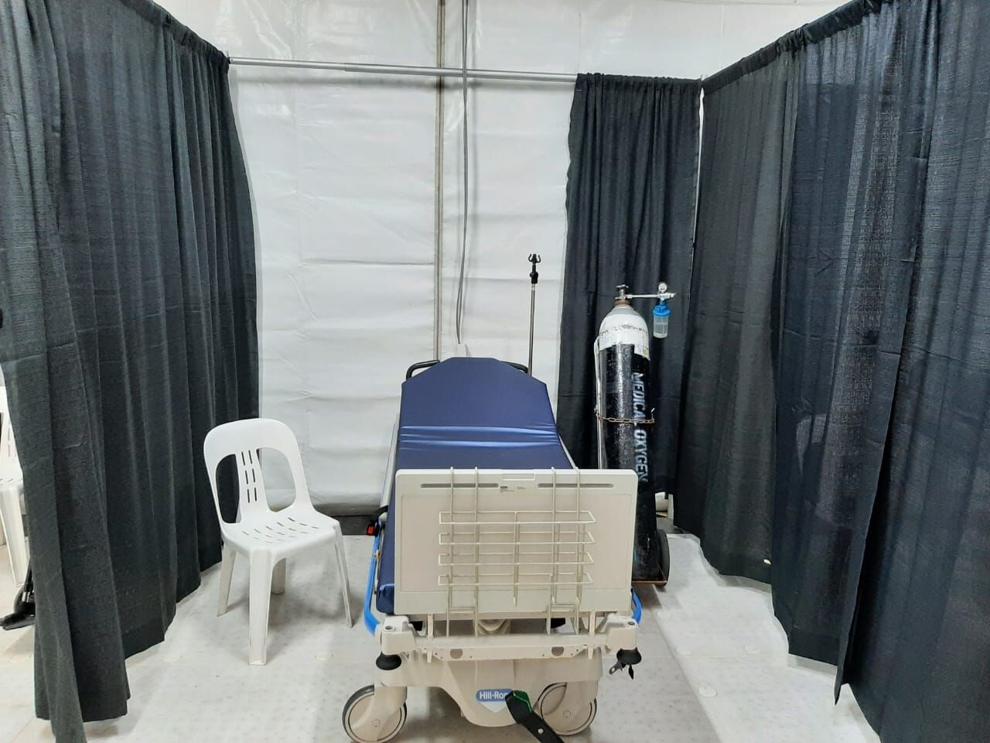 Galt Street, on which the facility is located, has been closed, and the area enlarged by 300 percent, according to a statement from the Authority tonight.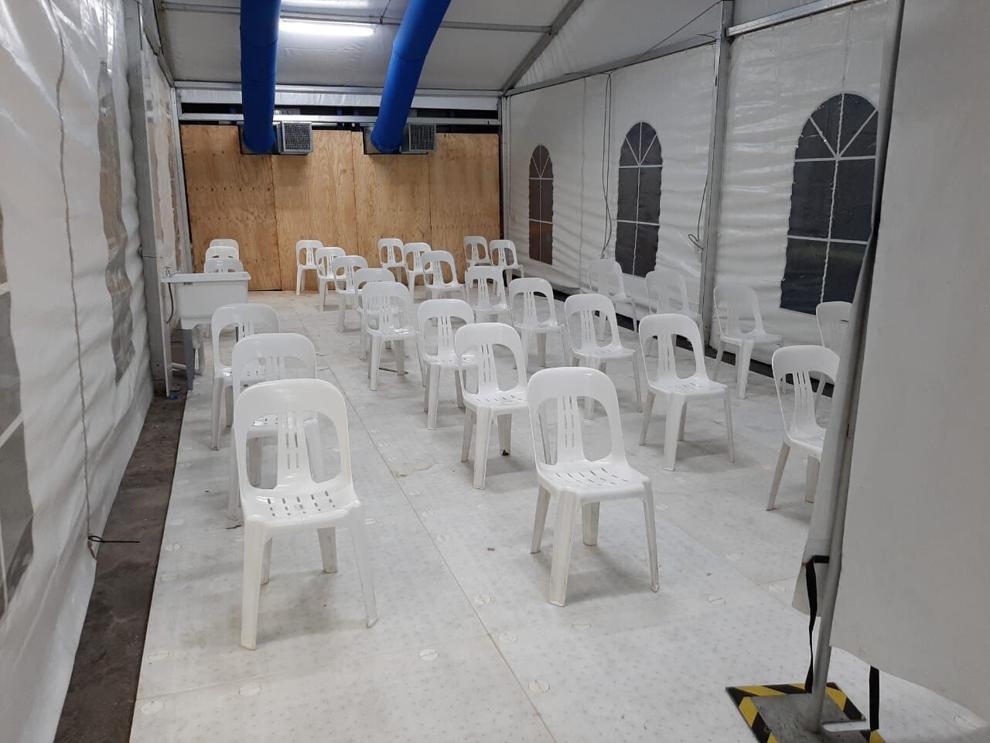 The Authority said that less than 24 hours after meeting, the objectives were met in coming up with new systems to manage the increasing wave of patients requiring COVID 19 testing and the accommodation of COVID-19 suspected and positive cases.
According to the statement, the Authority's Chief Executive Officer Davlin Thomas "asserted that the NCRHA staff would continue to defend its high standards in the delivery of healthcare service and maintain its commitment to restoring and ensuring that all facilities remain safe environments for members of the public and members of staff. We congratulate their continuing efforts in this regard. We are aware that this requires sleepless nights."