A Cedros man was arrested and quantities of perishable goods were seized by officers of the South Western Division during an anti-crime exercise conducted in the district overnight.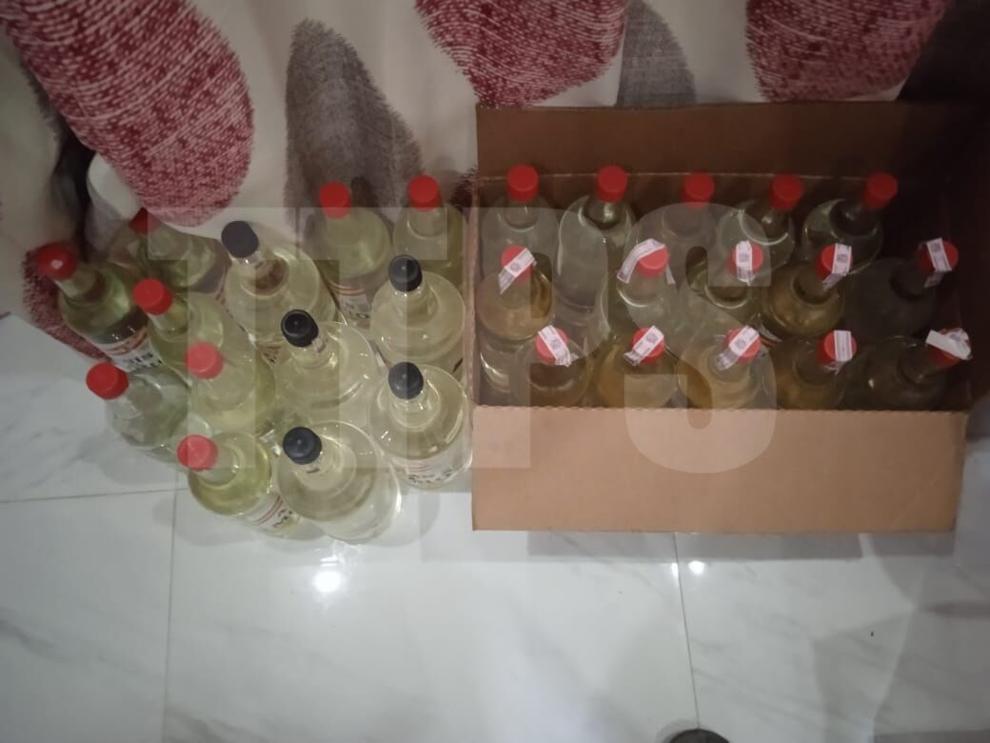 The exercise, coordinated by Snr. Supt. Brandon John, ASP Simon, Insp. Marcelle and Sgt. Crawford, was conducted between 6 pm on Sunday 1st August, 2021 and 2 am on Monday 2nd August, 2021.
During the exercise, officers proceeded to Southern Main Road, Icacos Village, Cedros, where they executed a search warrant at the home of a male suspect.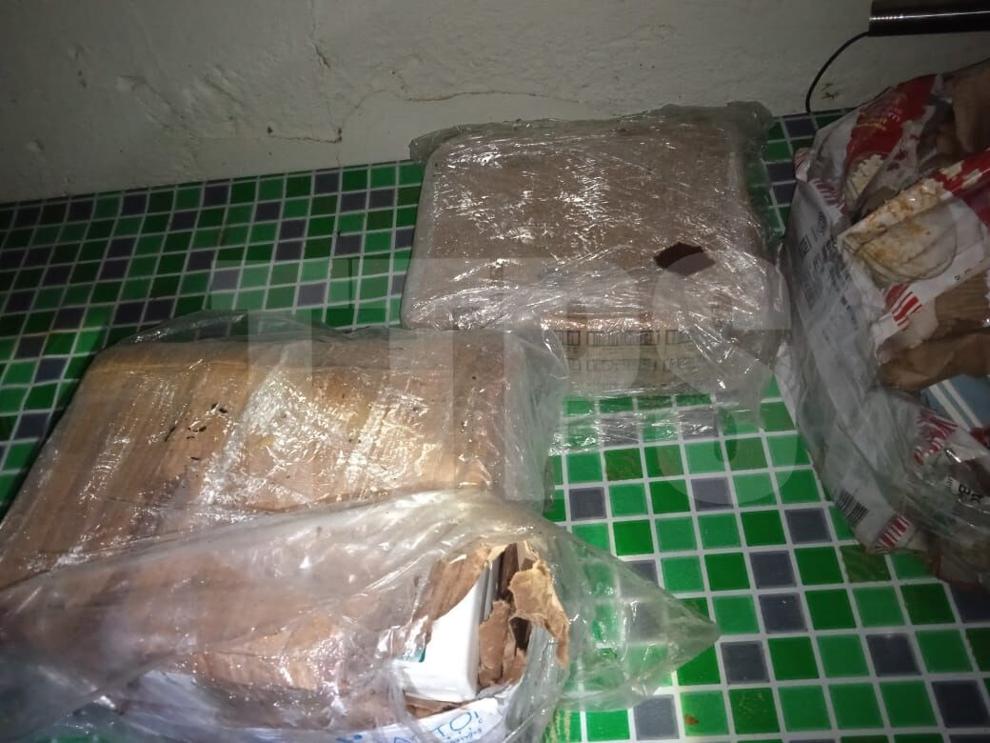 The officers found 25 pigtail buckets containing white cheese, 37 packages of sausages, and 28 bottles of alcohol in a room on the premises. The suspect who was in the house at the time of the search, could not produce any form of documentation for the procurement of the items and was arrested.
The Customs and Excise Division was contacted and subsequently took possession of the seized items.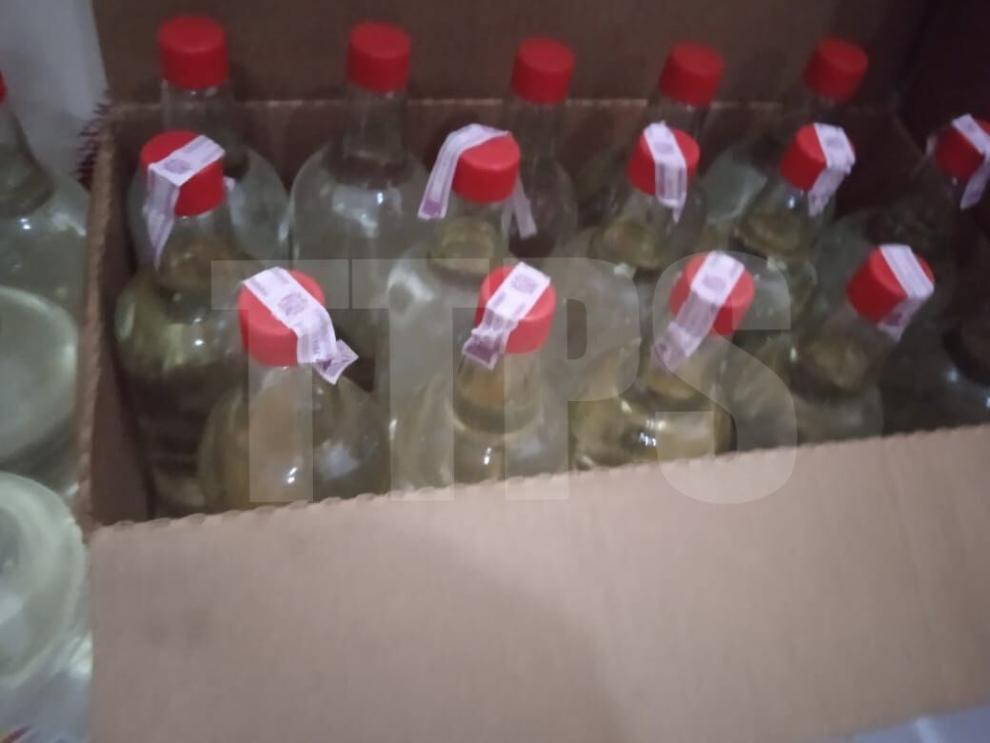 In the same exercise, officers intercepted a motor vehicle being driven by a Venezuelan woman of Cedros and arrested her for driving without a valid driver's permit and a certificate of insurance.
The exercise also included offers of the Inter-Agency Task Force and the South Western Division Task Force.