POLICE officers allegedly discovered a small cache of firearms and ammunition at the St James home of a man killed last week.
On Thursday night at the home of Randy Neil Dwarika, the police team allegedly found a Glock 17 pistol, two nine millimetre magazines, 79 rounds nine millimetre ammunition, a Maverick Mossbourg 12 gauge shotgun, 14 rounds of 12 gauge ammunition, five rounds 5.56 ammunition, and 481 rounds .22 ammunition.
Police said they executed a search warrant at the unoccupied home at David Street, Bournes Road, in the presence of Dwarika's father and brother.
The police exercise was coordinated by Snr Supt Aguilal, and Supts Thompson and Supt Ramjohn, supervised by ASPs Pariman and Henry, was conducted by members of the Western Division Task Force, led by Sgt Brisbane, Cpls Dominique and Murray, PCs Romany, Gilkes, Hollingsworth, Roberts, Peltier and WPC Primus.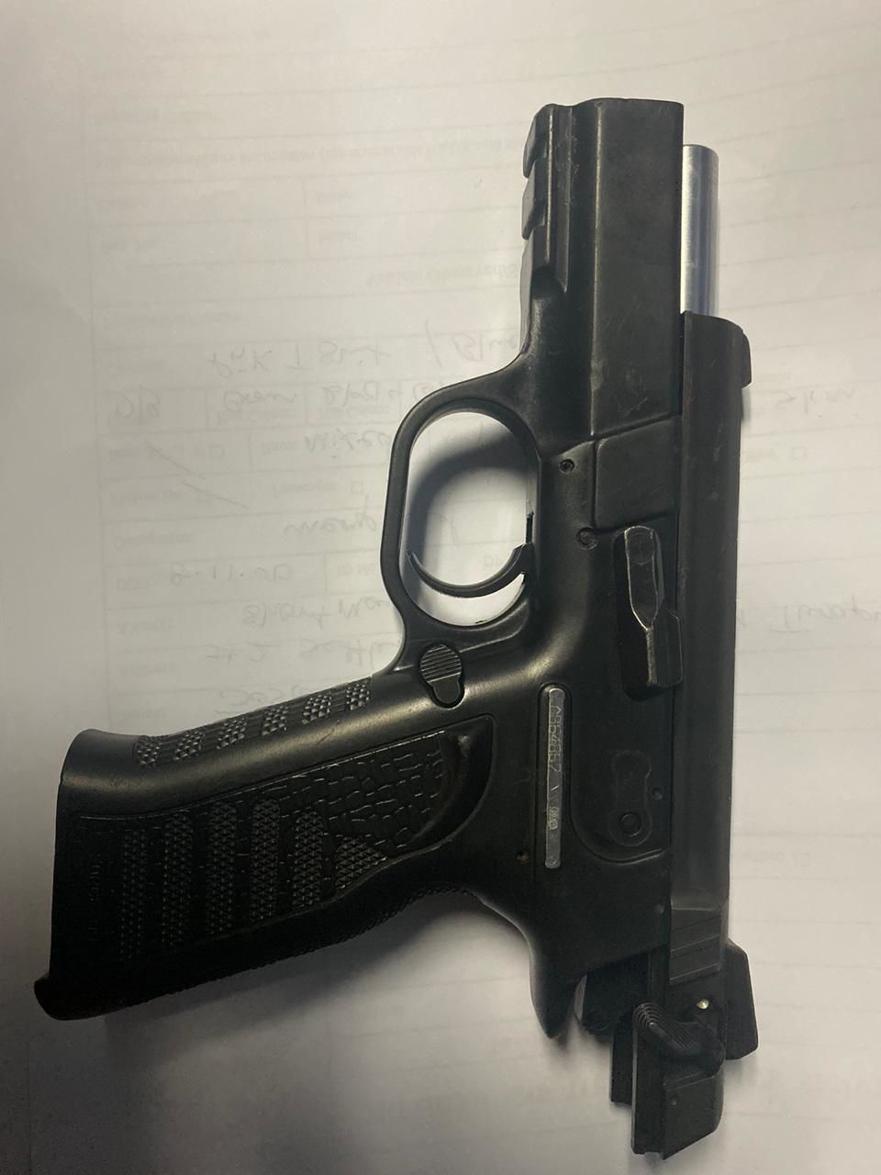 Dwarika, 34, was shot dead on November 21 at Western Main Road.
Detectives were expected to review CCTV footage to identify the killer but no one has as yet been arrested.