THE Environmental Management Authority (EMA) said yesterday it is investigating reports of diesel being discharged into the water at Coral Cove Marina, Chaguaramas.
Environmental activist group Fishermen and Friends of the Sea (FFOS) stated in a news release on Tuesday that it had received reports of diesel flowing into the marina from three Venezuelan vessels docked there.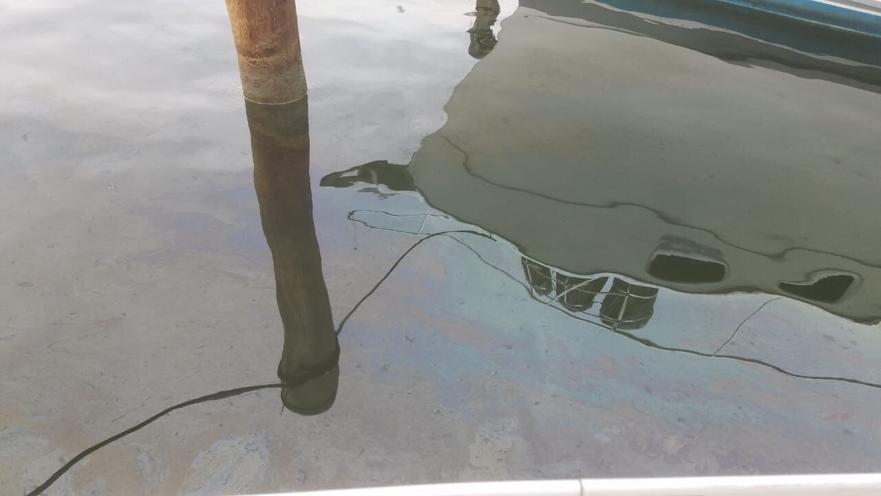 The EMA also said in a release that it is "working alongside the national agencies with responsibility for the marine environment, namely the Institute of Marine Affairs, the Trinidad and Tobago Coast Guard and the Ministry of Energy and Energy Industries, to address the report".
"Investigations are continuing," the EMA stated.
However, FFOS said it has been receiving reports of this occurrence and that the "most recent example" has been photographed by concerned citizens, showing a "mass amount of diesel flowing from three Venezuelan ships docked in the marina".
"It is unfortunate that a foreign vessel can disrespect our marine environment so blatantly and take advantage of the hospitality we have afforded them," FFOS said, calling upon the EMA and Government to investigate "with haste".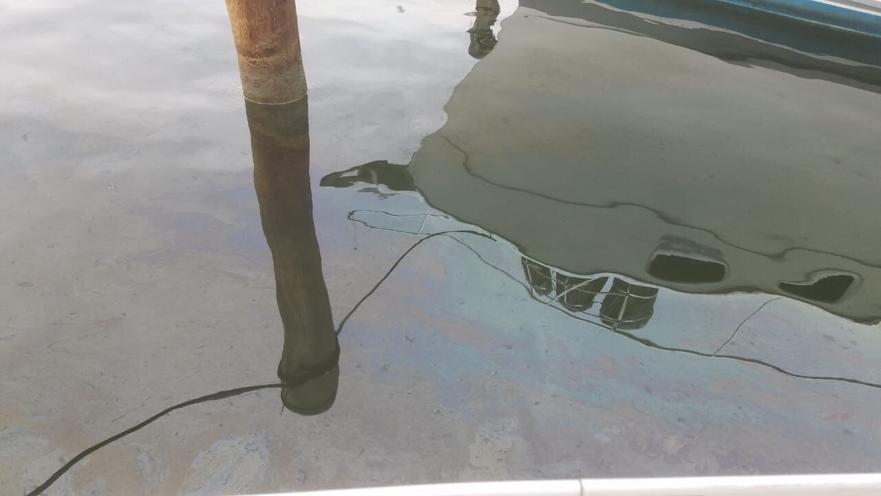 "We remind the powers-that-be that oil is deadly. It bioaccumulates and biomagnifies in our fishery. Every drop of hydrocarbon will leave an everlasting effect on our marine environment and our fishery," FFOS said.