St Vincent endured another night of explosions, ash fall and earthquakes, as the eruption of the La Soufriere Volcano entered its fourth day.
The latest explosion happened at 4.15a.m. today, with a pyroclastic flow on the flanks of the volcano.
Earlier, Dr Erouscilla Joseph, director with The UWI's Seismic Research Centre said that as of 8p.m Sunday, ash continued to vent, with occasional volcanic tectonic tremors.
These type of tremors are associated with magma forcing its way through rock.
She said that there were no confirmed pyroclastic density currents (pyroclastic flows) on Sunday.
These are super heated, ground-hugging flows of ash and debris can travel at speeds of hundreds of metres per second, reaching many tens to hundreds of kilometres from the source, and travel at speeds of more than 80 kilometres an hour.
Joseph said that observers had reported a lahar on Rabacca Dry River located on the outskirts of Georgetown, a community within the Red Zone.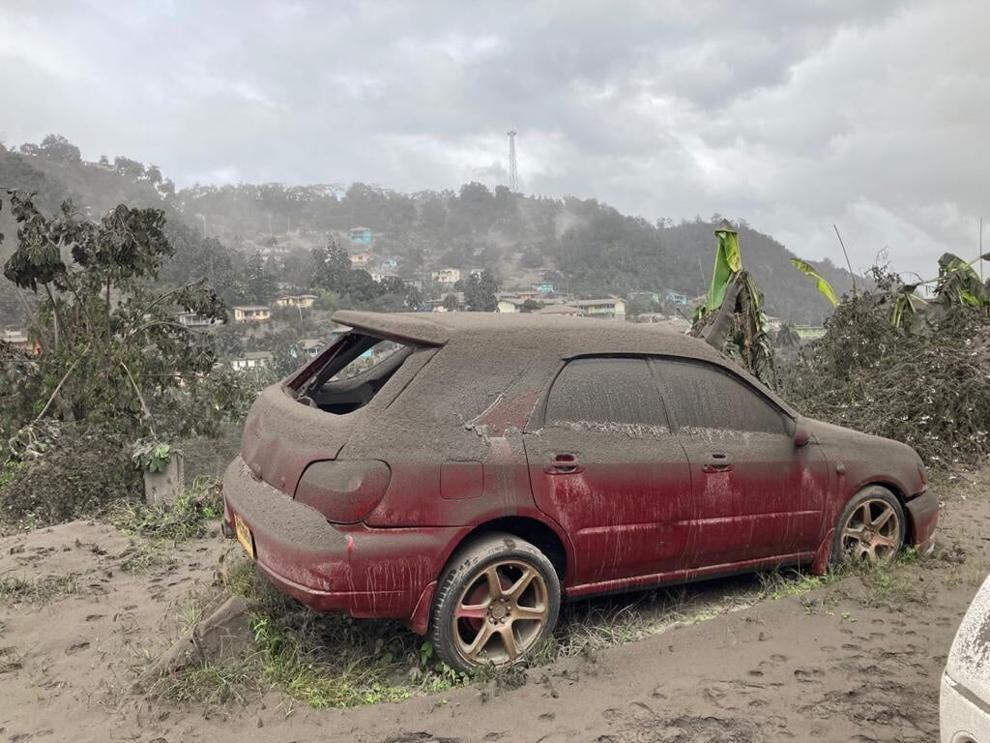 She said it likely happened when there was rainfall on the volcano's summit.
A lahar is composed of a slurry of pyroclastic material, rocky debris and water, and in 1979, this violent mudflow devastated some areas in the foothills of the La Soufriere.
More than 16,000 residents of the country have moved from the Red Zone since last Monday when the Government ordered a mandatory evacuation.
And more fled on Sunday, as explosions continued and fear grew over the potential catastrophic pyroclastic flows similar to the La Soufriere eruption of 1902 when more than 1,600 died.
Prime Minister Dr Ralph Gonzalves said that as of this morning, there had been no deaths or major injuries reported, but some people were still to leave the Red Zone, have chosen to stay behind to tend to crops and livestock.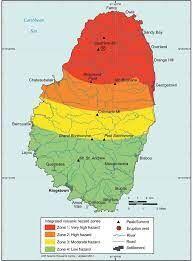 Pyroclastic flows contain a high-density mix of hot lava blocks, pumice, ash and volcanic gas. They move at very high speed down volcanic slopes, typically following valleys.
With rock fragments ranging in size from ash to boulders that travel across the ground at speeds typically greater than 80 km per hour, pyroclastic flows knock down, shatter, bury or carry away nearly all objects and structures in their path. The extreme temperatures of rocks and gas inside pyroclastic flows, between 200°C and 700°C, can ignite fires.
Nothing can survive.