A security guard faced off with a four criminals, firing shots and foiling a robbery at a supermarket in Siparia on Tuesday night.
No one was injured in the shooting which occurred at Violet Supermarket, along Potters Lane, at around 7.15pm.
Police said four men, one with a gun, entered the supermarket and ordered customers to lay on the floor.
But as the men approached the cashier, police said, the security guard opened fire on them.
The suspects darted through the lanes as the security guard chased them.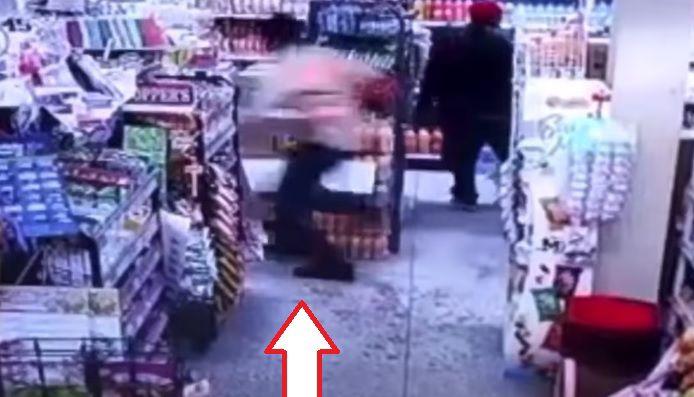 They ran so fast that people who have viewed the security camera footage of the incident are suggesting they all join the national track and field team.
The men the scampered out of the supermarket.
One bolted right past the guard whose back was turned.
Two escaped in a white Nissan AD wagon. Two were left begin and had to make a run for it.
Siparia CID officers visited the scene.
Surveillance camera footage was recovered at the supermarket.