Four police officers have been brought in for questioning in relation to the deaths of Joel Balcon, and Andrew Morris.
The Express was informed that the officers were detained on Thursday morning, either at their home or workplaces.
The detention did not mean the men had been placed 'under arrest' or that they had 'been charged', the Express was told.
However, the investigation into Balcon's death had reached a stage where the detention of the men, for supervised questioning and statements, was needed.
Investigators say they hope that, after legal consultation, there would be a decision on Friday on how to proceed with the four men.
Balcon AKA 'Devon Charles' died on February 8, at the Eric Williams Medical Sciences Complex.
He was the main suspect in the kidnapping and murder of Andrea Bharatt.
He had been in a coma for several days after police said he was injured in an escape attempt.
He had suffered severe brain injuries and was paralyzed.
A post mortem revealed he died as a result of blunt force trauma.
His injuries included brain fractures, several broken ribs, bleeding from internal organs, burnt marks to the back (possibly from a taser) contusion to the right eye, bleeding to the brain, damage to the legs and shoulders.
The autopsy was performed by pathologist Dr. Eastlyn McDonald Burris.
Andrew Morris, 35 of Tumpuna Road, Arima, also died while in police custody.
He died at the Arima Hospital on February 1 but his death was reported on February 3.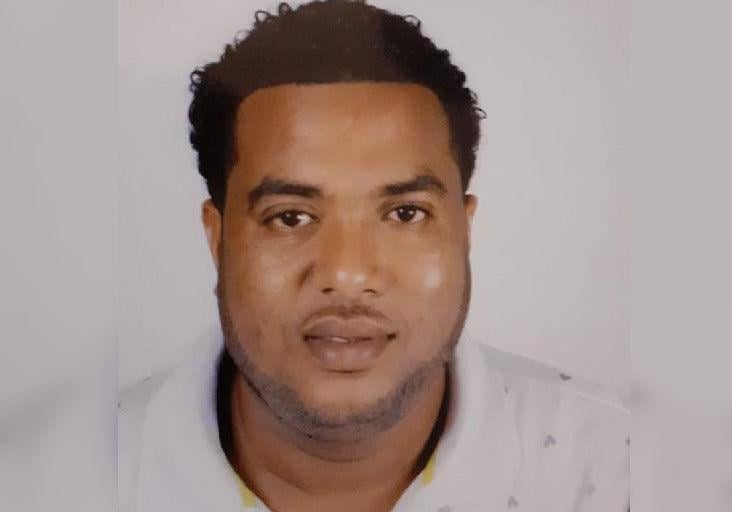 A post mortem done at the Forensic Science Centre in St James was inconclusive.
Not satisfied with these results, relatives ordered a second autopsy which was performed by pathologist Prof Hubert Daisley at the Simpsons Chapel, Couva.
This post mortem said that Morris died from blunt force trauma, which made his lungs collapse.
ABOUT THE CASE
Bharatt, a University of the West Indies graduate, was a clerk at the Arima Magistrates' Court.
On the afternoon of January 29, she got into a taxi on King Street, Arima, with a colleague after work.
The taxi, a Nissan Versa, carried false 'H' plates.
Andrea and her friend were in the back seat. There was a man in the front passenger seat.
The friend was dropped off shortly after at Cleaver Heights, Arima.
Andrea never made it to her home at 110 Arima Old Road, Arima, where she lived with her father.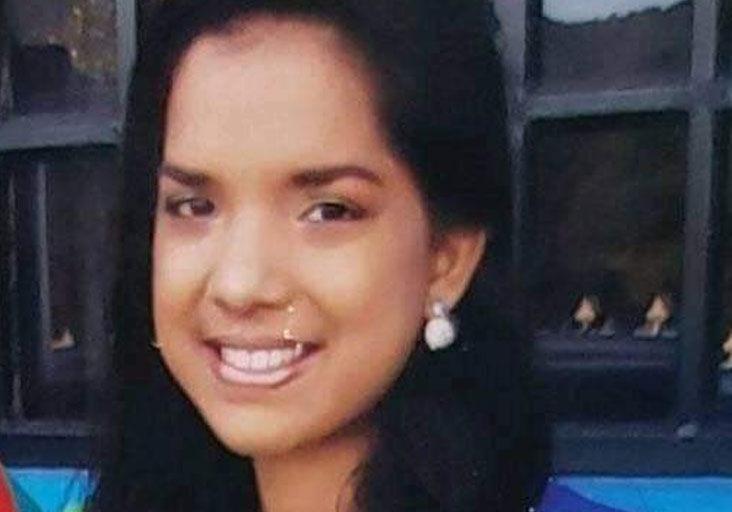 He called his daughter's phone, but a man answered saying she was not available.
The father pleaded to hear his child's voice, but the man responded, 'This is about money. If you don't pay the ransom, I will cut off your daughter's ears and send it to you.'
Her decomposing body was found down a precipice in the Heights of Aripo on February 4.
An autopsy at the Forensic Science Centre in St James was inconclusive, businessman Inshan Ishmael and two of his friends assisted the family in obtaining a private autopsy.
The second autopsy, performed by Professor Hubert Daisley, revealed that she died from massive internal haemorrhaging after she was struck on the head with a blunt object that caused her to fall back and crack her skull.
Morris and Balcon were among a group of persons detained following Bharatt's disappearance.
However, only two persons have been charged in relation to this matter – Negus George, 24, of Gooding Trace, Malabar, Arima, and his 37-year-old common-law wife Giselle Hobson.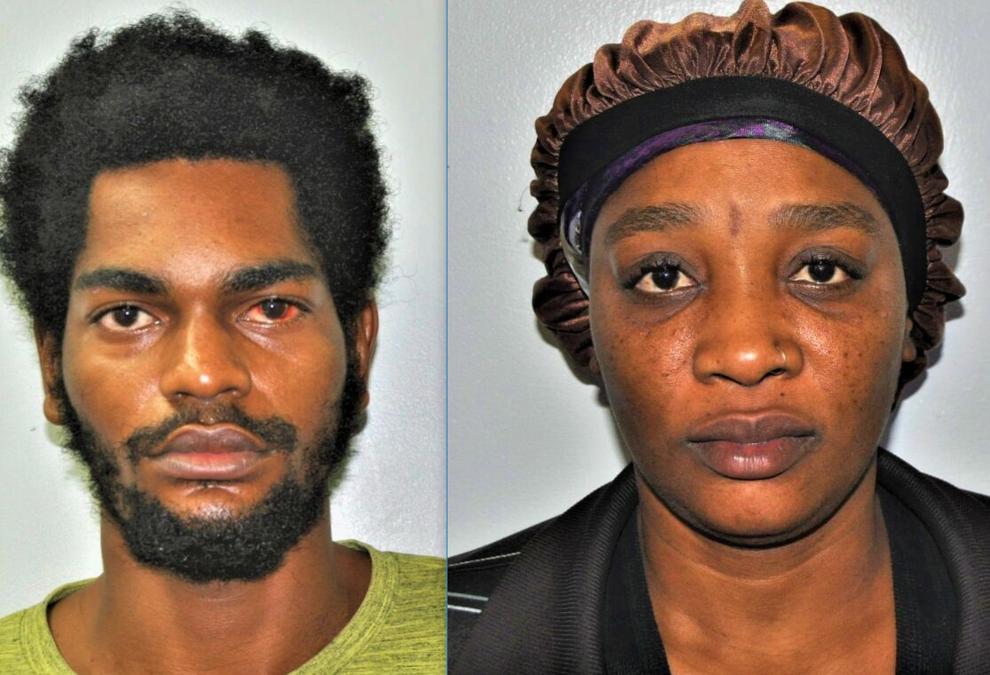 George was charged with Bharatt's murder, while Hobson was only charged with receiving items alleged stolen from Bharatt including a cellphone, ATM card, earrings, and an article of clothing.
The others were released.