Four men tried robbing a supermarket in Cocoyea, San Fernando on Friday night, and completely failed.
At around 9:50 pm Emergency Response Patrol officers received information about a robbery in progress at a supermarket on Fran Street, Cocoyea.
A broadcast was sent out and PC Bhairosingh, PC Beharry, PC Singh, PC Ramkhelawan, PC Ali, and PC Ramkissoon responded.
The officers arrived at the scene and found three men inside the locked supermarket. Two of the three men turned themselves in, while one suspect attempted to escape, but was apprehended by PC Singh of the Guard and Emergency Branch (GEB).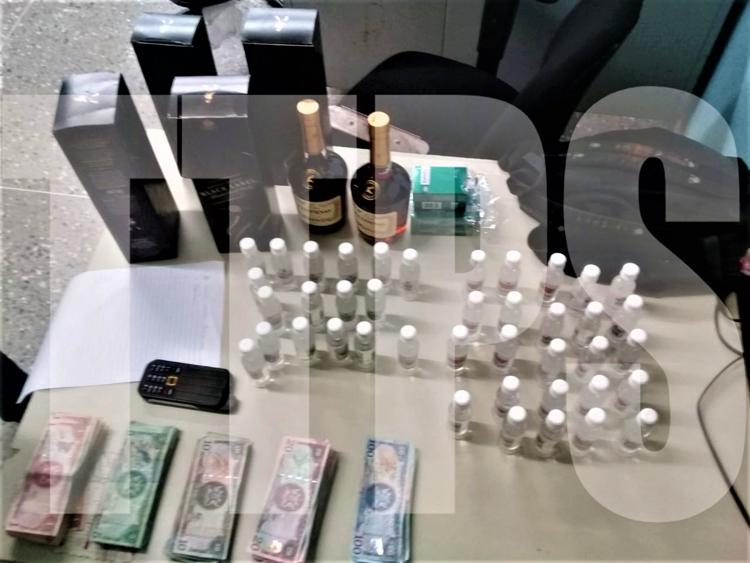 PC Ramkissoon discovered a fourth suspect who threw an object.
PC Ramkissoon detained the suspect and checked the area where the suspect threw the object and found and seized one silver and black firearm.
The four arrested for Robbery with Aggravation are as follows:
1. A 27-year-old man of Stone Bright Road, Guayaguayare,
2. A 27-year-old man of Trou Macaque, Laventille
3. A 24-year-old man of Trou Macaque, Laventille and,
4. A 26-year-old man of Trou Macque, Laventille, who will receive an additional charge for Possession of Firearm and Ammunition.