Officers of the Eastern Division Task Force found marijuana at a church in the Matelot area.
Police executed a search warrant for firearms and ammunition at a home in the Grande Riviere area.
While nothing mentioned in the warrant was found, the officers received information which caused them to search the premises of the church directly opposite the house.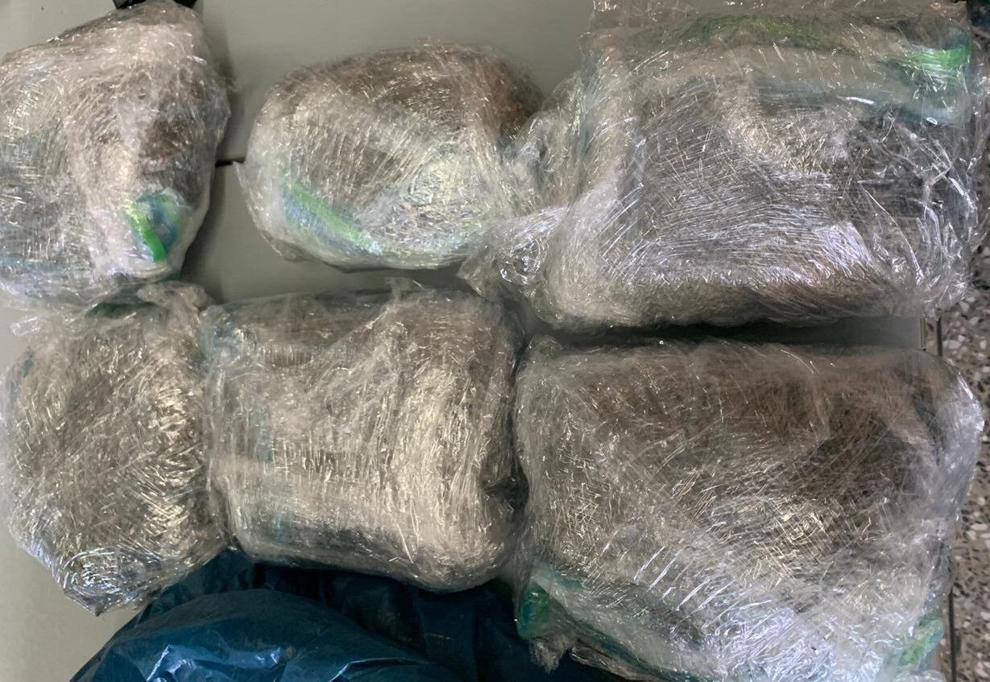 The team of officers, supervised by ASP Joseph and also including the Canine Unit, Valencia Task Force, Special Operations Unit and Transnational Organised Crime Unit, found the 2.694 kilos of the drug in a crawl space at the rear of the building which had not been used for quite some time.
The drugs were removed from the premises and taken to the Sangre Grande Police Station for safe keeping, according to police.