Veteran journalist Dominic Kalipersad has been conferred a Doctor of Letters (D.Litt) by the University of Trinidad and Tobago (UTT).
Kalipersad was one of four persons who were awarded honorary degrees by the university during a ceremony at President's House yesterday.
Also awarded were retired journalist Jones P Madeira, former politician, economist and Olympic athlete Wendell Mottley, and retired politician Ferdie Ferreira.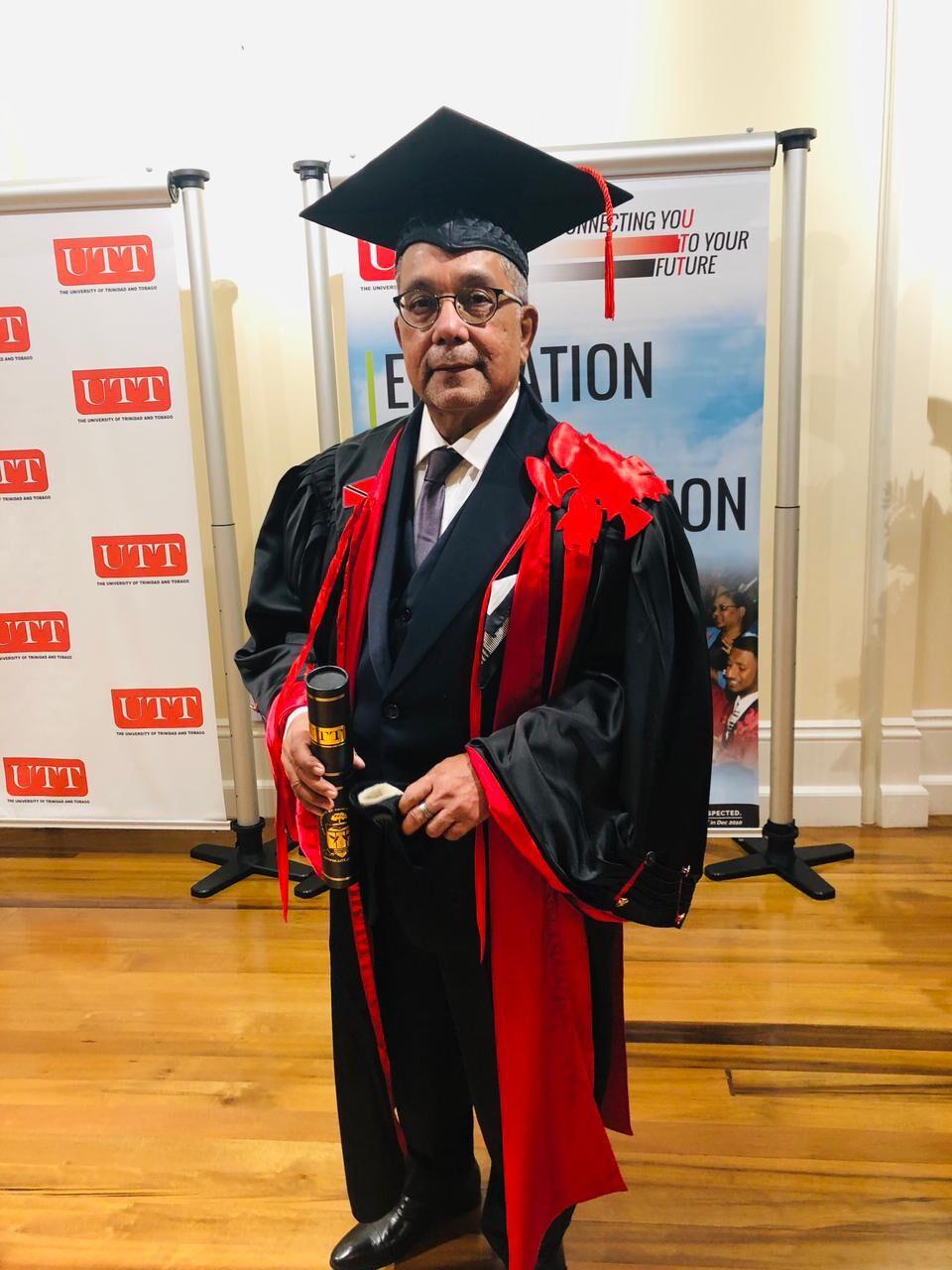 Honorary degrees are academic awards given by universities to individuals to recognise their exceptional contributions to society or lifetime achievement in their field.
Nine awards were also presented to 2021 PhD graduates.
President Paula Mae Weekes congratulated the honorees and PhD graduates and wishes them well.
The UTT will host a full graduation ceremony, virtually, at a date to be announced.