Police officers were kept busy in Siparia Thursday night after a motorcade led by Opposition Leader Kamla Persad-Bissessar passed by a Peoples National Movement (PNM) public meeting being held in the stronghold of the United National Congress.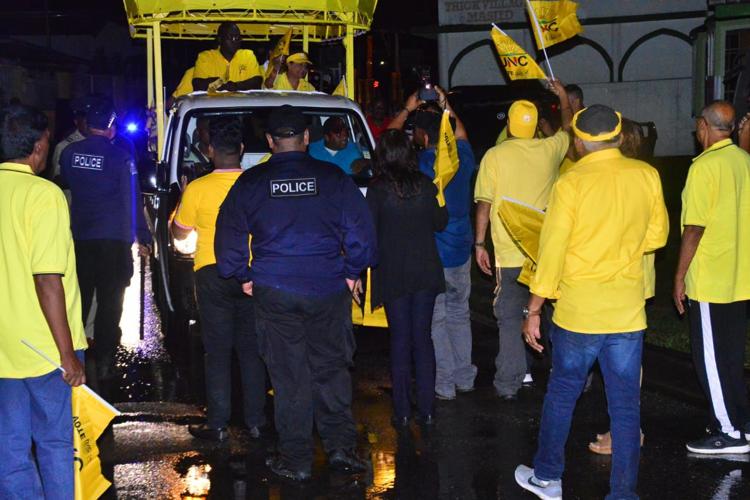 Along the route of the motorcade, police officers jostled with supporters, attempting to keep the road clear.
Activists claimed victimization and police threats.
As the motorcade neared the Thick Village Community Centre, where the PNM meeting was underway, police officers stopped the UNC motorcade and speak with Persad-Bissessar about the use of loud speakers disrupting the meeting.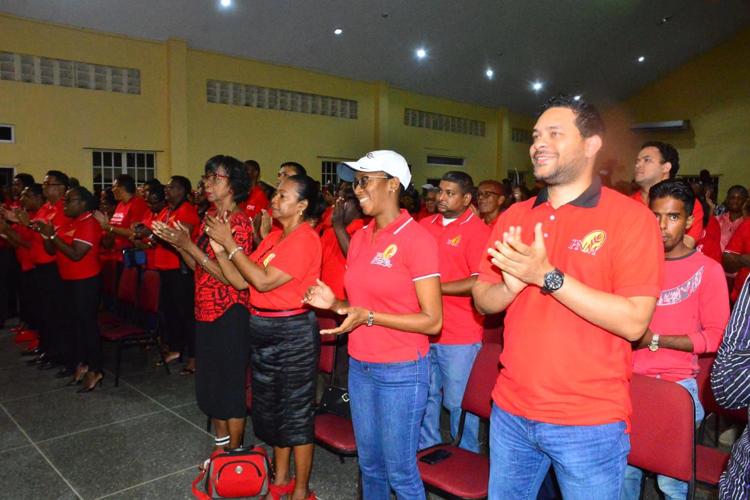 The loud speakers were turned down and the UNC motorcade passed the venue.
Member of Parliament for Fyzabad Dr Lackram Bodoe and Member of Parliament for Oropouche East Dr Roodal Moonilal were part of the motorcade.
"Rowley must go" screamed supporters along the way.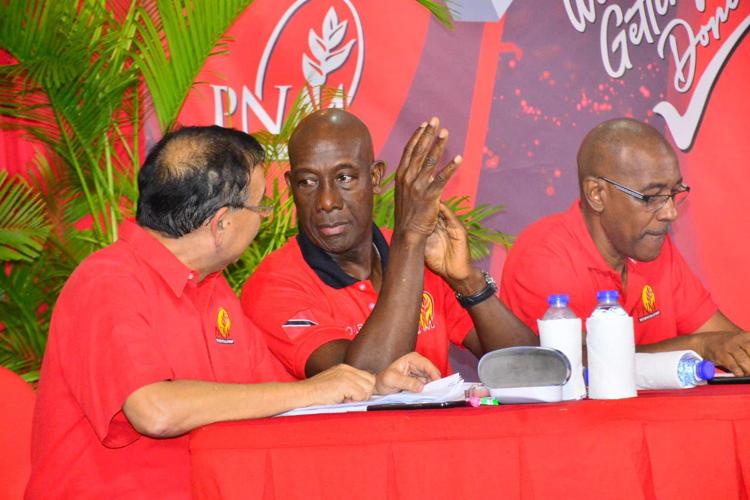 However, the Prime Minister carried on with his address while the motorcade passed by.
Rowley spent Thursday afternoon on a walkabout in La Brea, drumming up support for the local government candidates for the Siparia Regional Corporation.