Shane Ramjattan, the man who faked his kidnapping, says his life is being destroyed by social media.
A series of memes were posted to social media poking fun at Ramjattan, who admitted that he lied about his ordeal.
The father of two said he was depressed and wanted to be left alone.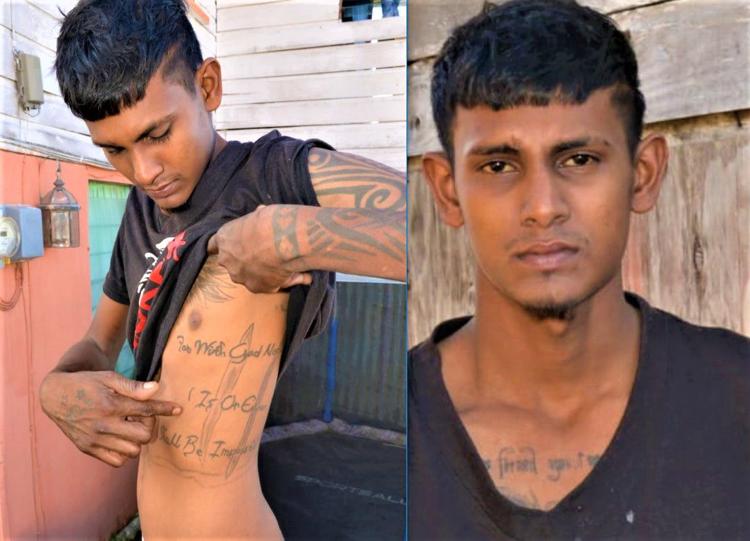 "I cannot believe people are doing these things. And I cannot understand why. That is not called for," he said.
Ramjattan paid the $600 fine at the Rio Claro Magistrates Court on Monday.
He was charged with wasteful employment of police time by making a false report to constable Majid Khan that he was kidnapped.
He appeared before senior magistrate Rae Roopchand last week.
Ramjattan said he was sorry for the pain he had caused his family, especially his ailing mother.
He also apologised to the police officers who searched for days in the forest.
"One day, I will explain to everyone why I did that. But right now I am not feeling well. I go on Facebook and see what people are saying about me and I cannot believe it. That is not called for. I am not a bad person," he said.
His mother, Radica Ramjattan, said she was still unwell and was placed on bed rest.
In a telephone interview, Ramjattan said she was distressed and saddened by what had happened.
"Right now I am unable to walk around. I am weak and have to stay in bed. The doctor said it is because of all the stress I was under," she said.
The mother was severely traumatised by her son's disappearance. She cried uncontrollably and refused to eat.
Ramjattan called on the nation to pray for her son's release and never stopped believing that he will be found alive.
Shane Ramjattan was reported missing by his parents two Wednesdays ago after he did not return to the family's Rochard Road, Penal, home.
The three-tonne truck he was driving was found the next day.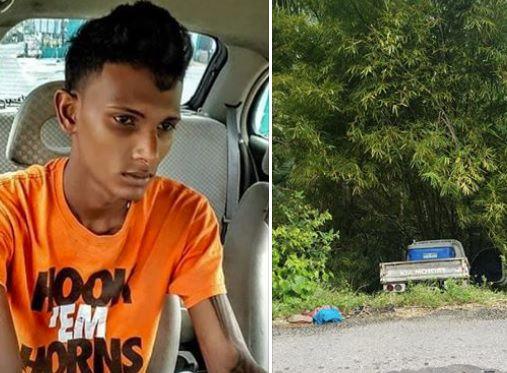 Three days later, Ramjattan was found walking along Penal Rock Road. Residents recognised him as the missing man and contacted his family.
Ramjattan said he was kidnapped by two Spanish-speaking men and taken to a forest camp.
He was blindfolded and forced to work for the men.
Ramjattan said packed drugs into wooden crates and cleaned about seven guns.
He was then released.
Ramjattan was arrested two days later.
He told the police that "I gamble out the boss man money. I real sorry"
In court he said, "I apologize to the whole country and everybody for my stupid mistake."