Murdered businessman Craig Hoi Pong lived his life to the fullest, says his father Carl Hoi Pong.
Carl Hoi Pong, owner of Nia Valley TNT, said his son worked hard and played harder.
And he pleaded with citizens to love one another.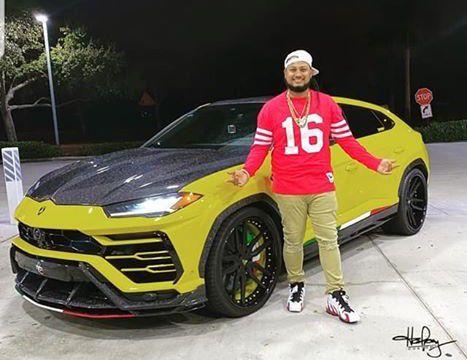 In a post to social media, Hoi Pong said he was overwhelmed by the outpouring of love his family had received since the shooting death of his first born on Sunday afternoon.
Craig Hoi Pong and his friend, Neera Ramnath, both 39, were shot and killed near the nature resort at Matilda Village, Princes Town on Sunday afternoon.
A third person, identified as Stephen Bovell was shot in the shoulder.
Police believe Rachael Sukhdeo, the widowed wife of murdered used car and real estate dealer Sheron Sukhdeo, was the intended target.
Hoi Pong, a Florida resident who owned a successful luxury vehicle customization shop called Hoi Pong Customs, was in Trinidad on a visit.
There was a family lime at the resort on Sunday afternoon at which Rachael Sukhdeo and Neera Ramnath were involved.
Carl Hoi Pong wrote, "Craig was not just my first son he was my friend and my brother. We would talk about any and everything. We would have in depth discussions. We would express our displeasure in things we don't see eye to eye on but we always find that common ground if he shows me I'm wrong in a situation I'll say sorry and likewise. Every parent's dream is for their children to have a better life than theirs but most of all to have inner happiness and to live life to the fullest "WorkHard PlayHarder". I can say Craig did just that."
The father asked that citizens cherish their loved ones as if it is their last moment.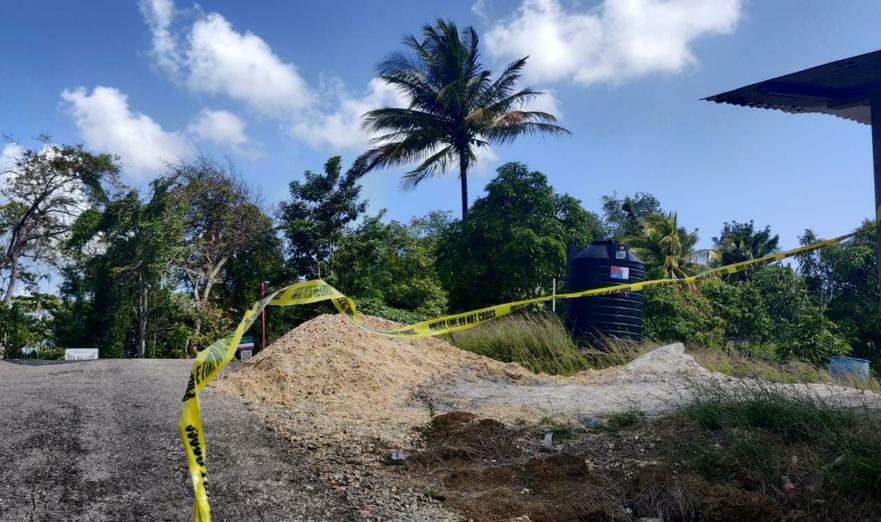 Hoi Pong said he was the last person to speak to his son before he died on Sunday.
"I take solace in knowing that Craig's last moments on earth was about love happiness togetherness and we shared that time together I was the last person he spoke to.
We can all look back and say What If….. I've learnt not to do that years ago but instead to enjoy the present moments in a way that I'll have no regrets. Craig lived an accomplished life by manifesting his dreams, he was the life of the party. Whenever he comes to Trinidad he would always surprise me with the latest gadgets. It's always hard to lose a love one. So people please show the ones you love the affection that they deserve, enjoy every moment with them because like me you never know if it's the last. The lord always bless me in these times as I was blessed to give my mother her last glass of water before she died in my arms and in this case I was blessed with spending his last moments with him. I Love you Son," he wrote.
Ramnath lived at Ragoonanan Road, Chaguanas.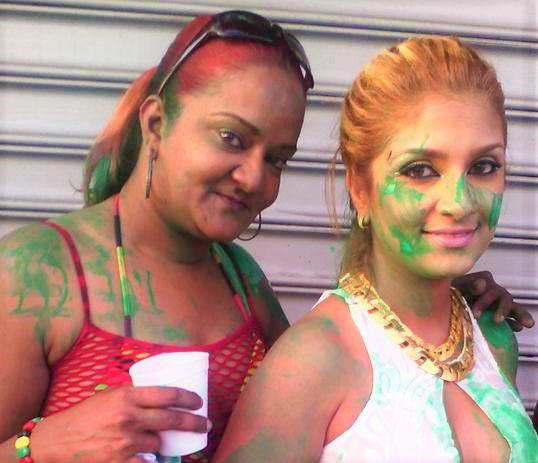 Police believe at least three people were involved in the attack and the suspects left in a Nissan Sylphy car.