A young mother was killed in Diego martin on Thursday night.
The deceased has been identified as Reanna Gordon, of Farfalla Drive, Signature Park, Arima.
At about 9.10p.m. she was in the driver's seat of a white Kia Sportage with two female friends aged 23 and 22.
The vehicle was parked along Julien Park, Diego Martin.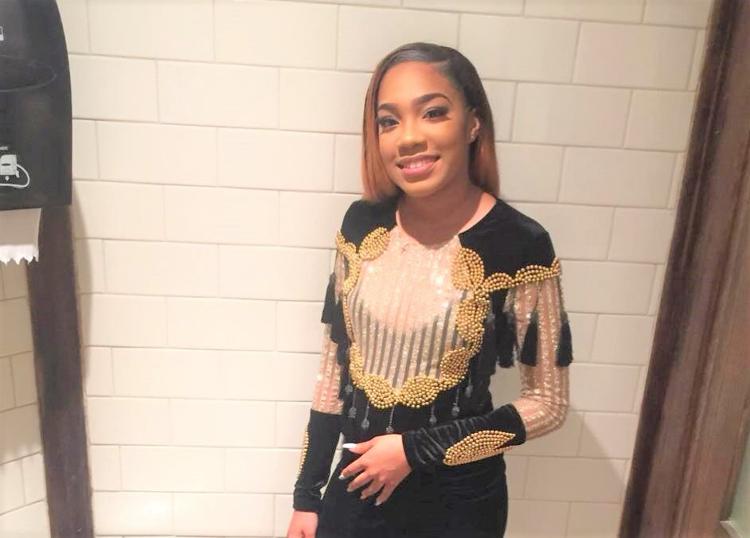 The group was waiting in the vicinity of Khan's Superstore and Liquormart, for a male friend.
While there, a white Nissan Wingroad pulled alongside the SUV, and a masked man ran out of the car with a 'long gun', and began shooting.
Gordon was shot several times in the head and upper body.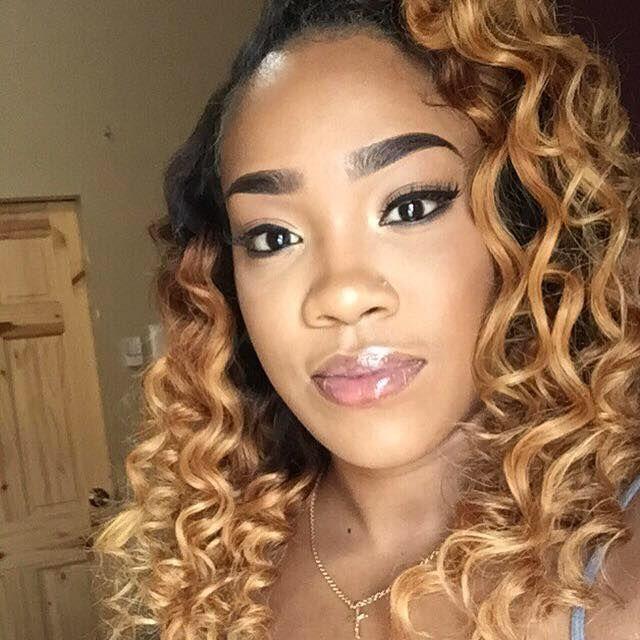 She was taken to the St James Infirmary, and died at 9.25p.m.
She was pronounced dead by doctors at the Port of Spain General Hospital.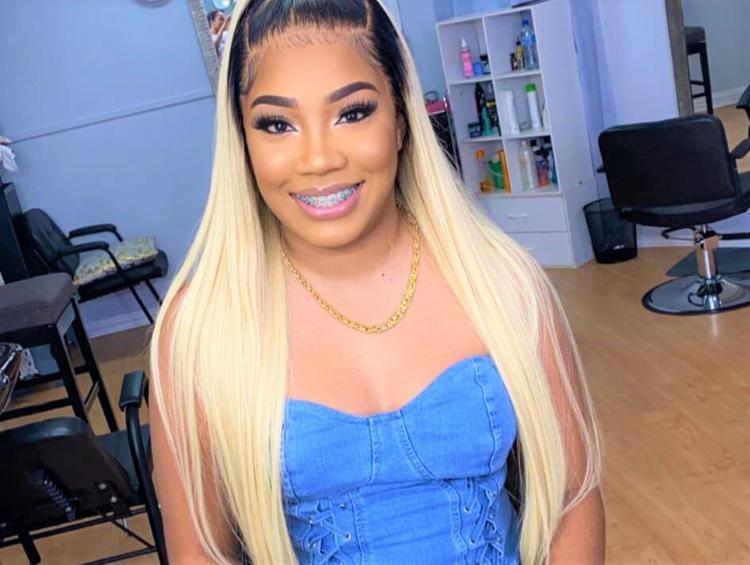 Police suspect that Gordon may have been killed due to her friendship with persons said to be known criminal elements.
The homicide toll stood at 193 for the year last night.