The ABC Flower Shop at Jerningham Junction Road in Cunupia may never reopen after the owner Sandy Khan and her daughter Stephanie were shot and killed outside a house in Carapichaima on Thursday night.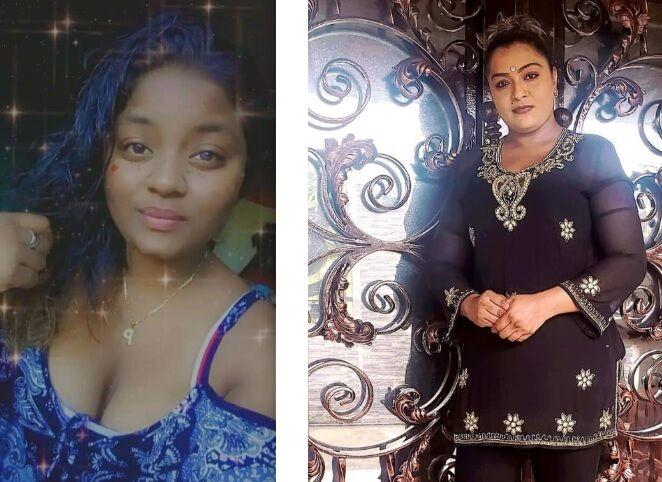 Residents in the community seemed perplexed over the double-killing and say they are fearful for their own safety.
Speaking on the condition of anonymity, a neighbour said she had spoken to Khan recently, and she had shared some of the things she was planning to do.
According to a neighbour, most people in the community knew Khan as the 'lady with the roses' before the flower shop Khan sold food.
"She told me she was planning to open back up her burger stand and sell both flowers and food at the same location as the flower shop. She was so excited. She brought in a barbecue grill and meat and things yesterday. She told me she had already bought everything to make it happen."
According to another neighbour, she spoke to Khan's daughter Thursday morning and she appeared to be in good spirits.
She said, "Khan and her daughter were very good people. They were always so generous and helpful to everyone, it is just so sad. I never heard anything bad about her having disputes with anybody. She was always a very constructive person."
One resident said the flower shop has been opened for the past six years, and sold burgers and flowers up until the Covid-19 pandemic.
While the flower shop remained open for business, amidst the health restrictions with the pandemic, Khan closed off her burger stand temporarily but had plans to reopen.
Business owners in the community said if this could happen to Khan and her daughter who was so loved in the community, no place is safe anymore.