Crippled by poverty and the Covid-19 pandemic, a cry for aid from a Venezuelan migrant community in Icacos, Cedros, has attracted negative reaction from locals on social media.
"Don't come to our country," was the response from hundreds of Trinidadians to a TV6 report that highlighted the predicament of 15 registered Venezuelan families who reside in makeshift galvanised structures along the Icacos coast.
Having fled their home country two years prior due to economic turmoil, the group last week pleaded for aid in educating their children, some of whom have been deprived of schooling for years.
One mother of five, Loude Rojas, escaped with her children via a pirogue in search of a better life in 2019. They arrived at an unknown shoreline, which they later learned was Icacos, drenched and desperate to survive.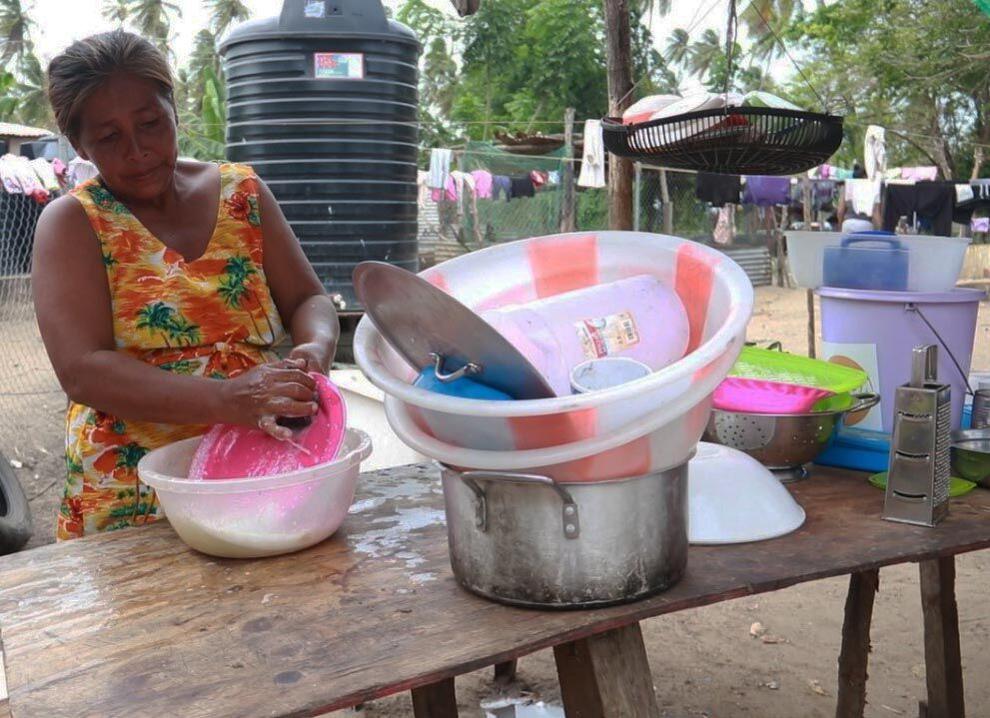 While happy to be accepted into Trinidad and Tobago, she said, access to education for at least 30 migrant children in the community has proven difficult to secure.
"The main thing is education. Because of Covid everything moved to online and the children here don't have access to these things. Time is just going and the children are here. They need to at the very least be able to read and write," said a neighbour, who translated on behalf of Rojas.
Rojas, a former primary school teacher, is now attempting to educate at least 30 children between the ages of three and 16. With limited access to supplies, she pleaded that these children be afforded the right to education through contributions or stationery, accommodation and supplies.
"Any help they can get is welcome. The galvanised sheets were found in the area, the tables were provided by the Living Water Community. When the rain falls or the wind blows, they are not fully secure and they get wet. For the young children, if they could get like simple toys and numbers, preschool stuff and stationery supplies," she said.
Social media backlash
Soon after the report was first published, hundreds of commenters on social media questioned why migrants were deserving of education and jobs. The following are some of those noted by the Express in response to the report: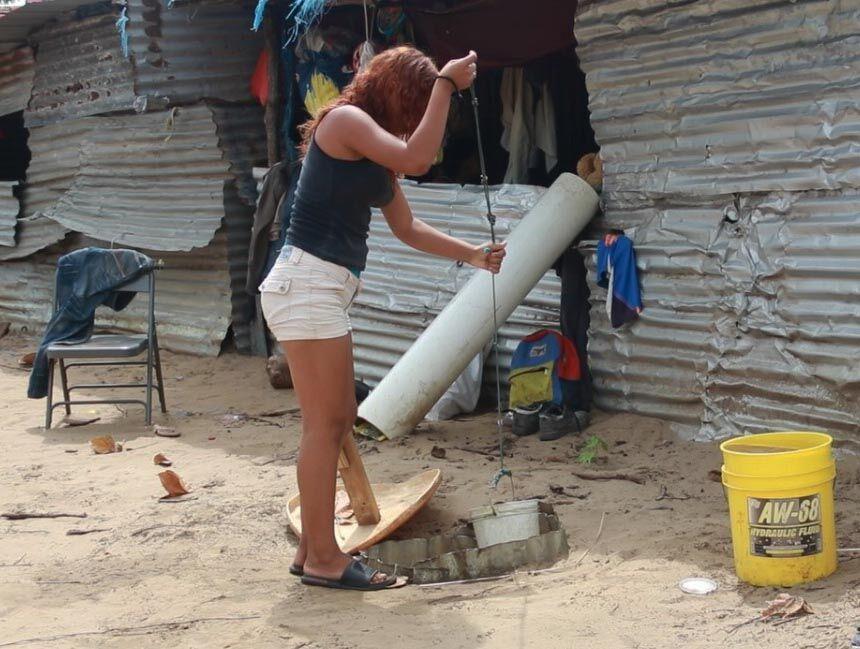 • "Boldfaced. Never in all my years have I ever seen illegal immigrants demanding things like education or jobs."
• "These people come here and demand better living conditions here, why they did not exercise that right in the country of their birth, we do have many children here who are in dire need of basic items."
• "Don't come to our country and cram us up. It's a world crisis going on and they are still coming illegally. I'm sorry for the loss but stay away from our country."
• "Is everything they want from us, next thing they will bully our school children in our school no way, go back where all you come from all you should have thought about your children before you leave your country."
• "Please get back where you come from and stop demanding things that the citizens of this country can hardly get! Stop looking for pity here...go and demand it in your own country!"
'Xenophobia and hate'
When the Express attempted to contact the group on Monday, we were told by a group representative that these abusive comments have made them members hesitant to share their stories and receive aid in fear of retaliation.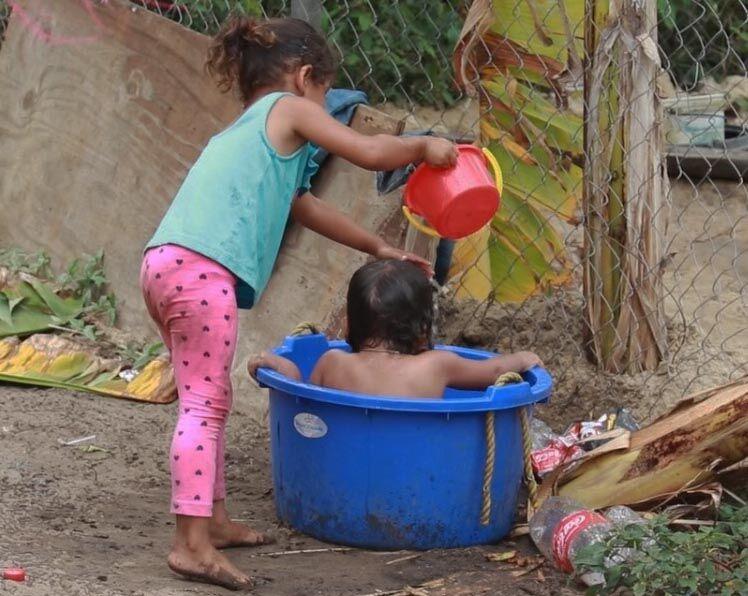 "People are commenting that they are illegal and saying really terrible things in the comments. So, they don't really want any more exposure. Yes, they may not speak English, but they have translators on their phones and they can see what people are saying. They have been here for over two years and they are registered by the Government," he said.
According to co-ordinator of the La Romaine Migrant Support Group, Angie Ramnarine, the adverse reaction of locals to requests for aid from migrants is due to a competition for dwindling resources.
"It's basic xenophobia and hate, exactly all the things' people use to discriminate against each other. It's a competition for dwindling resources, Trinidadians, a lot of them think Venezuelans came to take away what they have. It is the same factors that fuel hatred among societies," she said.
Access to education, she said, has been deeply affected by the pandemic. However, migrant populations, she said, continue to be resourceful in attempting to educate their children. The continued divide, she said is more harmful than beneficial.
"I don't think we will get anywhere if we war with each other. I would rather try to collaborate and share resources, especially where children are concerned. Whether these children are our own or migrant children, education is an alienable human right," she said.