THE $500,000 reward for information into the killings of prison officers Trevor Serrette and Nigel Jones is still being offered by the Trinidad and Tobago Police Service.
Serrette was fatally shot last year on November 26 while at his fruit stall in Valencia. Jones was shot and killed days later, while walking with his four-year old daughter in Siparia.
The reward was announced by then Deputy Commissioner of Police (now Acting Police Commissioner) Mc Donald Jacob after Jones's funeral on December 8.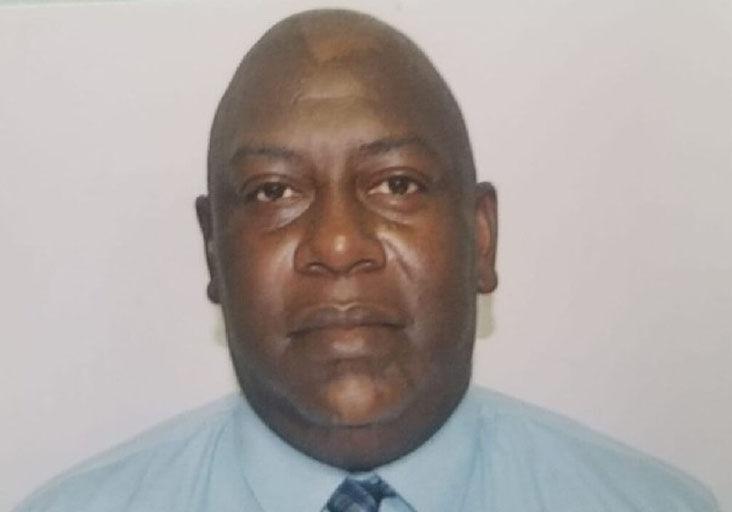 In a release on Thursday, the TTPS reminded that anyone with information can contact 483-1170-4.
The TTPS also said that the same numbers can be called for information that will lead to the arrest and prosecution of anyone harbouring a police-issued Galil rife and two fully loaded magazine.
These items went missing over the Christmas season.
A $100,000 reward was offered in relation to this on Wednesday.
In a post on Twitter on Thursday, the TTPS said the information provided to the police will be thoroughly investigated. It was also stated that only if the information supplied leads to the successful arrest and prosecution of the perpetrator(s) of the crime, will the reward be disbursed to the informant.
It added, "Rewards are primarily used by law enforcement agencies as an incentive to get persons to come forward with information about crimes, while investigations and operations continue simultaneously. They are not meant to enrich criminals or fund further criminal activities."