Police have executed search warrants at the homes of at least three businessmen in Barrackpore, looking for evidence to build a case against residents involved in protest action against bad roads and irregular water supply in the area.
However, the Express was told that the officers may have been in search of footage showing law enforcement near a vehicle that was vandalised at daybreak on Tuesday, as residents were preparing to begin protest action.
The Nissan Primera was parked in a track, off Rochard Douglas Road, where residents blocked five access roads to highlight deplorable road conditions and other issues in the community.
The owner, Shane Gobin, said his teenage son was in the vehicle when officers approached at around 5.40 a.m. His son, who was seated in the vehicle, exited the car and ran away as he was fearful of the armed officers, he said.
Gobin, a gardener, said when he returned two tyres were slashed and the keys to his vehicle were missing.
At around 4.30 p.m. on Tuesday, a team of officers went to Louie's Electronics, located opposite the scene, to retrieve a DVR system.
Business owner Ravin Maharaj said the officers requested video footage from his surveillance camera system. Maharaj also lives on the compound with his family.
"About 15 officers came with papers in hand saying they have a warrant which was issued to search my premises and to retrieve my DVR for footage as I was involved in a case of malicious damage to property. I asked to see the warrant but it was not handed to me, neither was I allowed to read it," he said.
Maharaj said he offered to forward a copy of the footage to the Trinidad and Tobago Police Service (TTPS) but that was dismissed. He said the officers entered his home, walked upstairs and took the DVR system.
The officers then went to the home of Khishan Maharaj, owner of Sam's Tyres, and retrieved a DVR system.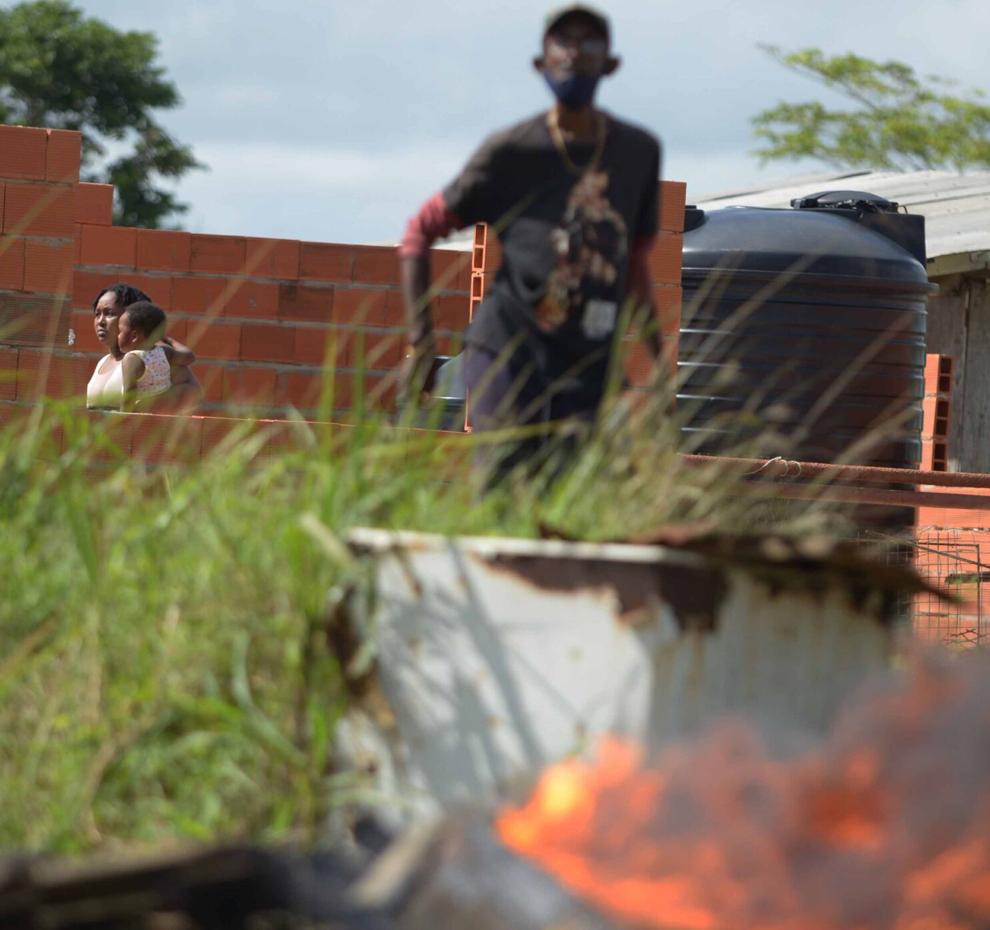 The businessmen went to Barrackpore Police Station on Tuesday evening, seeking information on the raids and requesting that their surveillance camera systems be returned.
"But they are refusing to do that. We cannot get a copy of the warrant and we are at risk now because our businesses and homes are not secured. This is victimisation and someone needs to respond," Ravin Maharaj said.
The businessmen are threatening legal action against the TTPS should the Police Service fail to return their property.
They have obtained legal advice from attorney Petronella Basdeo who has written to the authorities on behalf of one of the businessmen.
The letter, which has also gone to acting Police Commissioner McDonald Jacob, is claiming that police officers were acting outside of their powers when they trespassed onto the businessman's premises and took and carried away, without his consent and against his will, a DVR which was being used to record CCTV footage of his business place.
"Further, I am instructed that our client volunteered to provide the officers with a copy of the recordings on the said DVR. However, the officers were insistent on their course of conduct and refused to entertain any suggestions of compromise afforded by our client. Further, our client's request for the warrant and/or any other instrument which authorised the illegal seizure of his property was met with indignation and malice by officers of the Barrackpore Police Station," it stated.
The letter stated that the businessman views the actions of the police as malicious, vindictive and oppressive.
Basdeo said residents of the area had noted that the searches happened within hours of the Ministry of Works and Transport condemning the protest as illegal and calling for police action against those involved.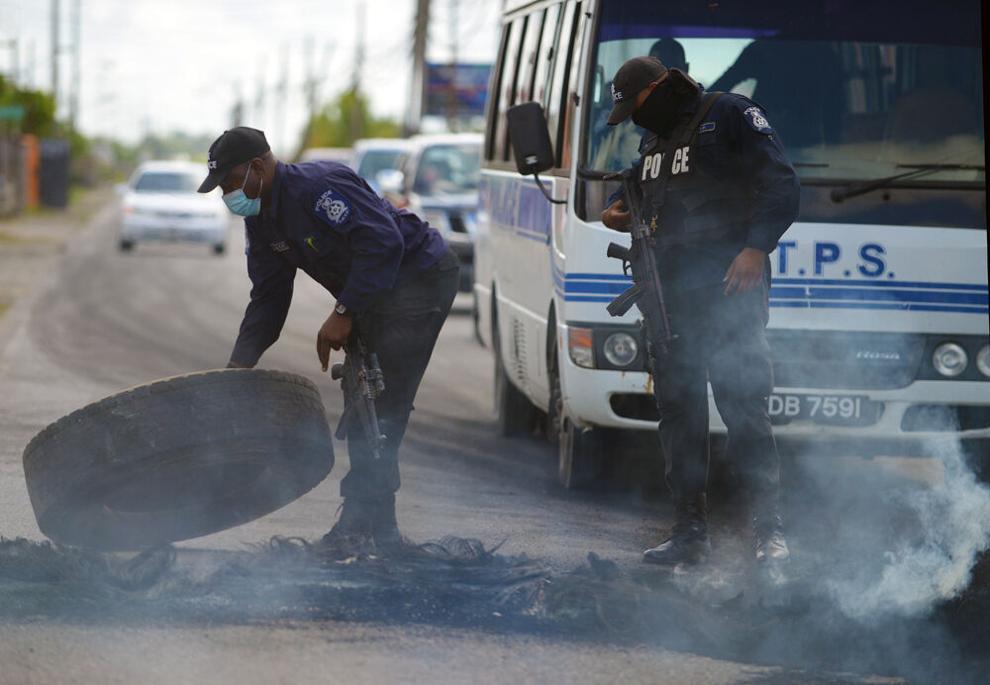 "The people are asking who would have been the senior officers who ordered these searches, and for what purpose, since this road protest is no different to countless others which have happened in recent months, including in and around Port of Spain, but which attracted no similar investigation."
Basdeo, who is from the affected community, said: "Protesters were exercising their legitimate rights in what should still be a functioning democracy, even in a state of emergency, and this police action is cause for great concern."