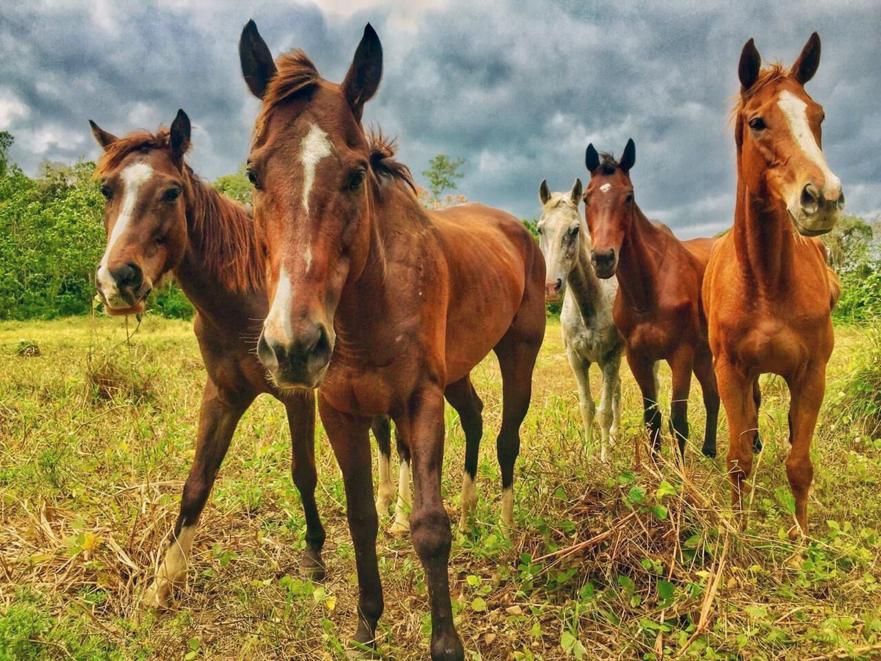 In the midst of the ongoing financial strain resulting from the Covid-19 pandemic, the Samsara Animal Centre in Penal is again appealing for donations to feed rescued animals.
Co-owner Darren Ramoutar told the Express last week that subsequent to the phased reopening of the economy, the centre has been plunged into financial difficulty as customers continue to refrain from visiting. As a result, the $40 entrance fee, which is used to fund the upkeep of the park, has been diminished significantly.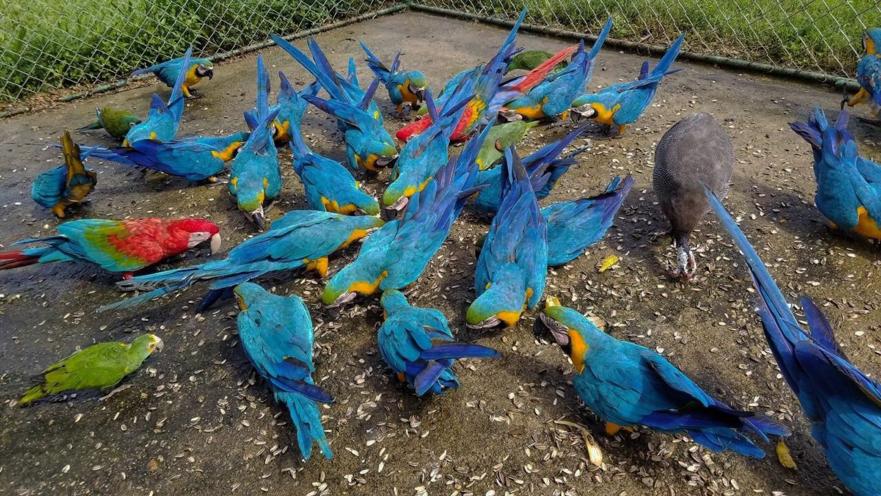 "Things have gotten much worse. We started asking for donations in March prior to the lockdown, we expected it to be okay when we reopened. When we reopened back in June the first few weeks were okay. Since then to now we have had almost nobody visiting. Everything we get from the entrance fee is what goes towards feeding the animals and handling the workers. Basically, this has been non-existent since three weeks before the election (August 10)."
"It has been practically dead and we had to send home the majority of our workers. Things were getting so bad we had to pay our workers but we weren't getting any money. We were open during the week at one point, now we are closed during the week and only open on weekends," he said.
The shelter, which is home to a multitude of horses, monkeys, birds, cats and dogs, is a rehabilitation and rescue centre, run with the cooperation of several rescue efforts throughout the country.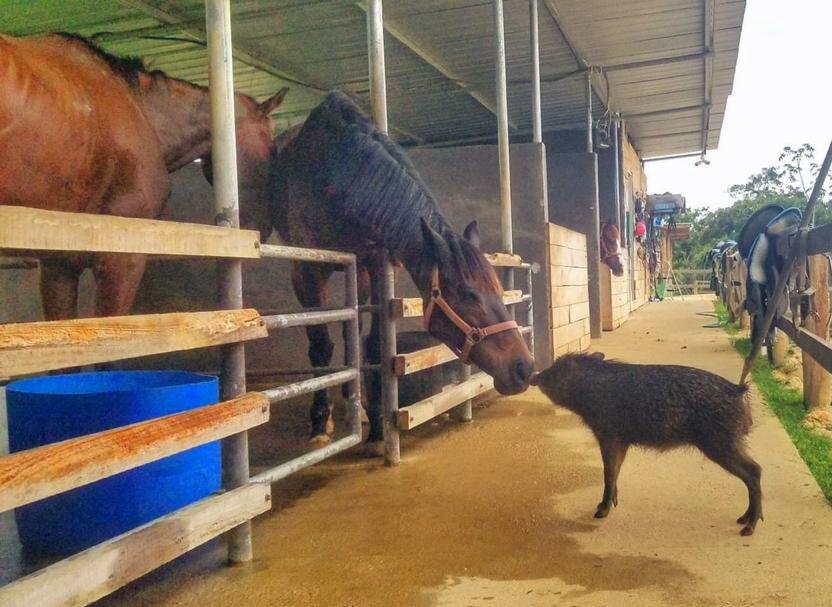 Injured wildlife are treated and released while neglected dogs and cats are put up for adoption. As business continues to deplete, Ramoutar said that the centre's ability to take in new animals has come to a halt.
"We usually depend on getting a lot of people to visit to do our expansion. We rescue horses, dogs and cats. We work with rescue organisations, Animals Alive, Animal Rescue. Because we network with them, we need to expand to take in animals. Without the money, we can't even maintain what we have now. We have slowed down our intake. I heard about an injured horse recently and I was praying to God that nothing happens to the horse because we really can't afford to take in a single animal at this point." he said.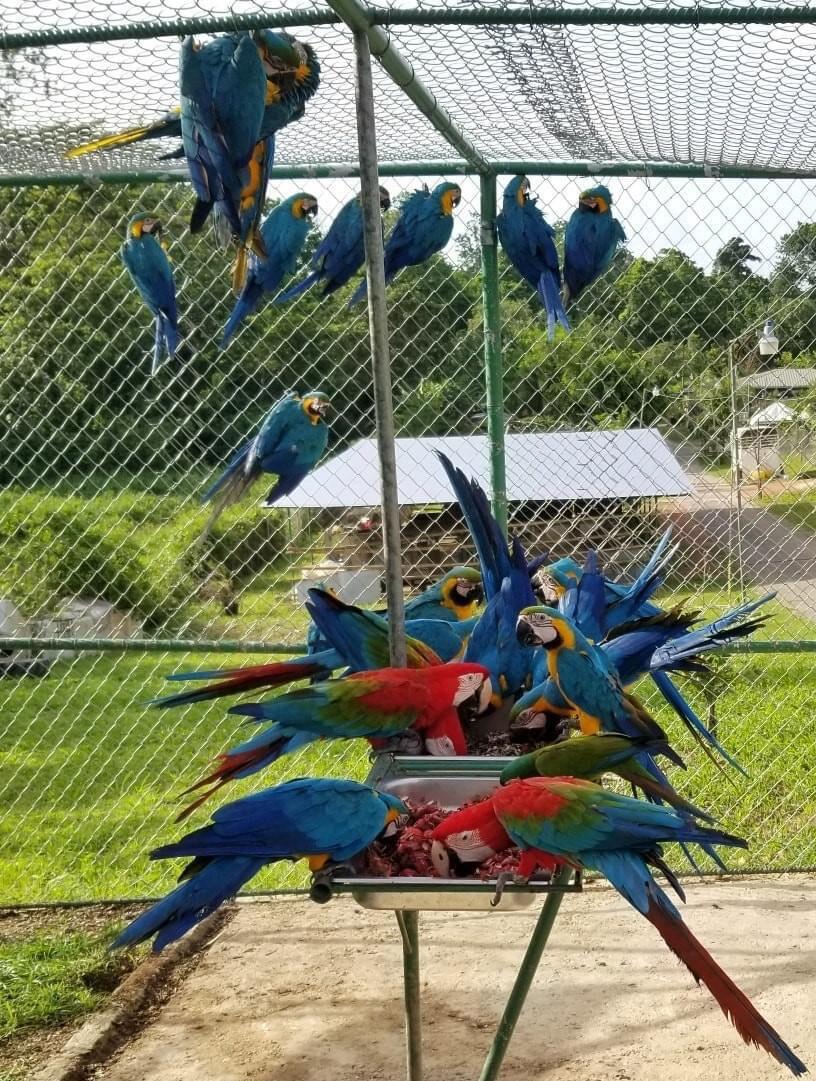 As the owners continue to struggle to feed the animals, Ramoutar has posted several times on the centre's social platforms, asking for donations.
"Since Covid-19, much-needed funds from visitors has been almost non-existent and, sadly, we cannot financially maintain our animals. If you can help in any way possible, be it financial or otherwise, our animals would greatly appreciate it. Here is a list of food stuff we use on a daily basis to feed our animals: All-purpose pellets, ruminant mix, growing mash, rabbit pellets, sun-flower seeds, fruits, dog chow, puppy chow, cat chow. Cash donations are also welcomed," the post said.
While some donations have come in the past, he added that with business being limited to two days a week, providing adequate care and treatment to the animals continues to be a point of difficulty. He asked that those able to help, consider the well-being of the animals at stake.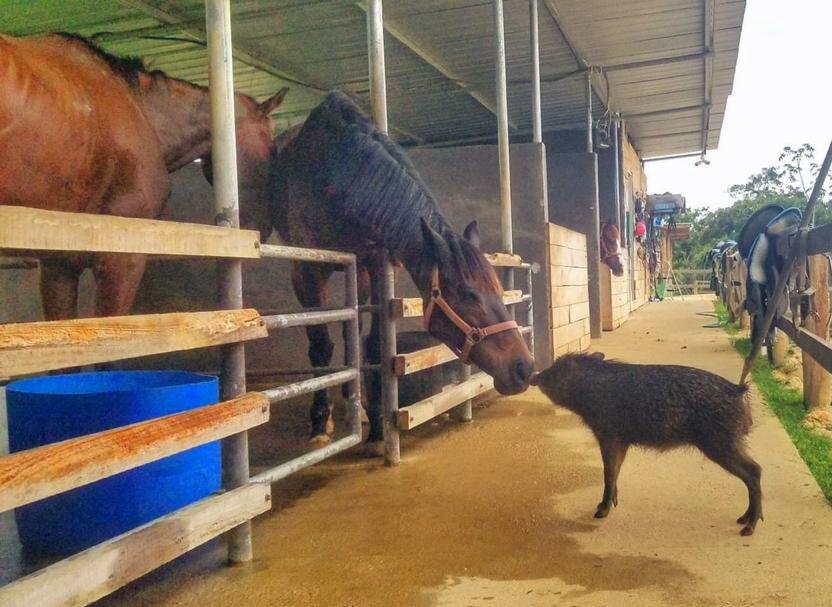 "I am basing my appeal on what we do here at Samsara. We take in animals that are neglected, injured or abused. We take in animals that no one wants. We take care of animals that need to be nursed to health. For example, the macaws, we don't rear them as pets, we treat and release them. What we do is important and it's difficult to have to be in a position where we are limited to do so. Anyone who wishes to donate, it's not for us, we the owners can't eat the pellets. It is for the animals," he added.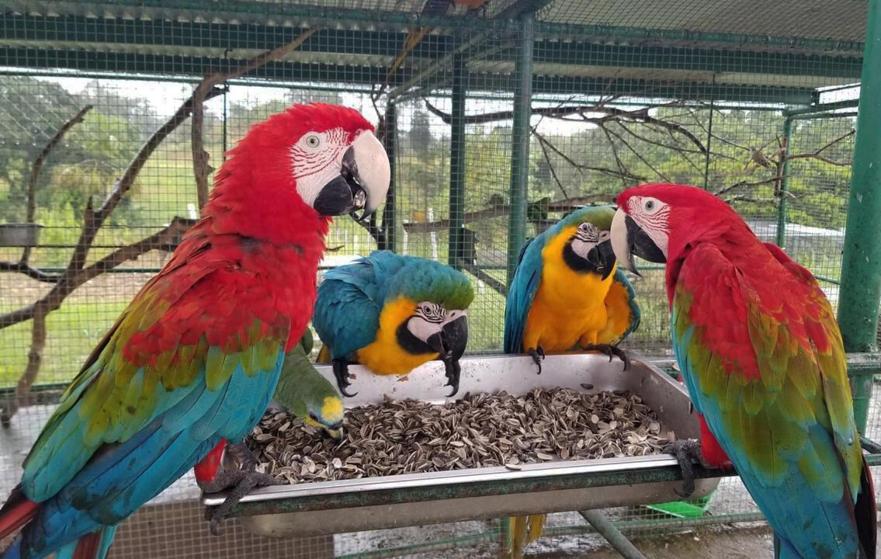 Anyone interested in donating the needed items can contact the centre at 347-6734, 380-0791 or 725-8225. The centre can also be reached via its Facebook page @Samsara.