FORMER Deputy Mayor of San Fernando and cultural icon Torrance Mohammed has died, one day after he was brutally attacked and robbed. 
His death was announced on his Facebook page with the post, "An icon has fallen. But the body of work will live on. Rest in peace Torrance Mohammed. Job well done. 4/10/1931 - 25/5/2021." 
San Fernando East Member of Parliament Brian Manning was one of the first to extend his condolences and pay tribute on his Facebook page to Mohammed.   
The post read, "It is with a heavy heart that we must now say goodbye to yet another cultural icon of south.
Mr. Torrance Mohammed, a master of dance and one who was loved and respected by all has passed away under rather tragic circumstances.
We are all heartbroken by this but we have with us many memories of your unmatched talent, your love for culture and the arts, your love for south Trinidad, your wisdom, your generosity and kindness to all.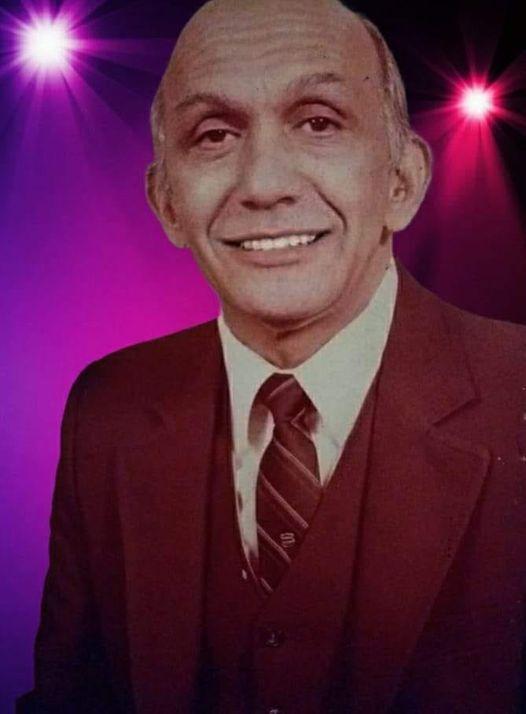 You are indeed a hero and we will honour your memory.
To the family, friends, the dance fraternity, the San Fernando Arts Council, to all of his loved ones and whose lives he touched, please accept my condolences on behalf of San Fernando East" wrote Manning.
Mohammed, 90, who is the founder of the Torrance Mohammed Culture and Arts Foundation, was hospitalised in critical condition at the Intensive Care Unit of the San Fernando General Hospital.
He was being treated for broken ribs and trauma to the head.
A robber attacked Mohammed as he was exiting his car at Torrance Street, Mon Repos, near the Eugene Joseph School of Dance.
Mohammed was pushed to the ground and left on the street as the thief made off his with gold chain and cell phone.
He waited for an hour for the ambulance but when none came, he was taken to hospital in a private car with injuries to the back of the heard, and arms.
San Fernando Junia Regrello said he received that he received the disturbing news on Monday night.
Regrello told media earlier on Tuesday, "We understand that he is still in ICU and still not conscious. So, we understand that if he survives this. He may not be able to walk again. "
A visibly upset Regrello said, "Torrance will turn 91 this year. He is very frail. Why would anyone use that kind of force? If even you want to rob him, why use that kind of force to injure him? If something happens to Torrance, it means that we will lose another hero, another trailblazer and someone who contributed immensely to the development of the arts in San Fernando with his role in the drama festival, arts council, the Arawaks dance group, and the Creative Arts Centre."
Regrello said that there were plans to honour Torrance for his 91st birthday.
The San Fernando mayor said that it was already approved by the San Fernando City Corporation (SFCC) to rename the street linking Naparima Bowl from Independence Avenue after him.
"We were awaiting an ease up on Covid and the State of Emergency to do it. I spoke to him about it and he was very happy and pleased that we had acknowledged him in this respect", said Regrello.
He added that SFCC had declared November 2020 to November this year to be the Year of the Arts and will honour people for their contribution for San Fernando City week.
Last year, Mohammed also was honoured in the Declaration of the Year of the Arts with an award and a cheque for his contribution.
The Mayor acknowledged that more people had become desperate because of unemployment.