The United National Congress (UNC) has stormed back into the San Fernando City Corporation (SFCC).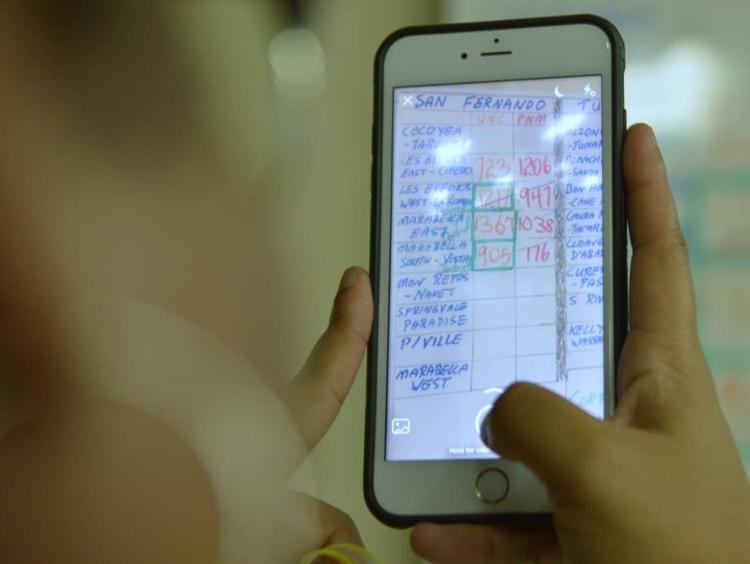 Three seats - Les Effort West/La Romaine, Marabella East and Marabella West/Vistabella were declared at the Couva South constituency office on Monday night.
In 2016, all nine electoral districts in the SFCC were won by the People's National Movement(PNM).
Les Effort West/La Romaine candidate Rishi Balramsingh secured 1,297 votes while the PNM got 947.
In Marabella East, 19-year-old Mickyle Calliste, tallied 1300 votes while his PNM opponent got 881 votes. Calliste is the grandson on calypsonian Leroy Calliste, Black Stalin.
And in Marabella South/Vistabella Marcus Girdharie won the seat with 905 votes, 129 votes more than the PNM.
There were no PNM supporters at the PNM's regional office in San Fernando as at 9.30pm.