A St James family who issued a public appeal today for help in finding their missing father, was stunned to learn that he was the unidentified man killed in a maxi taxi crash on the Priority Bus Route yesterday.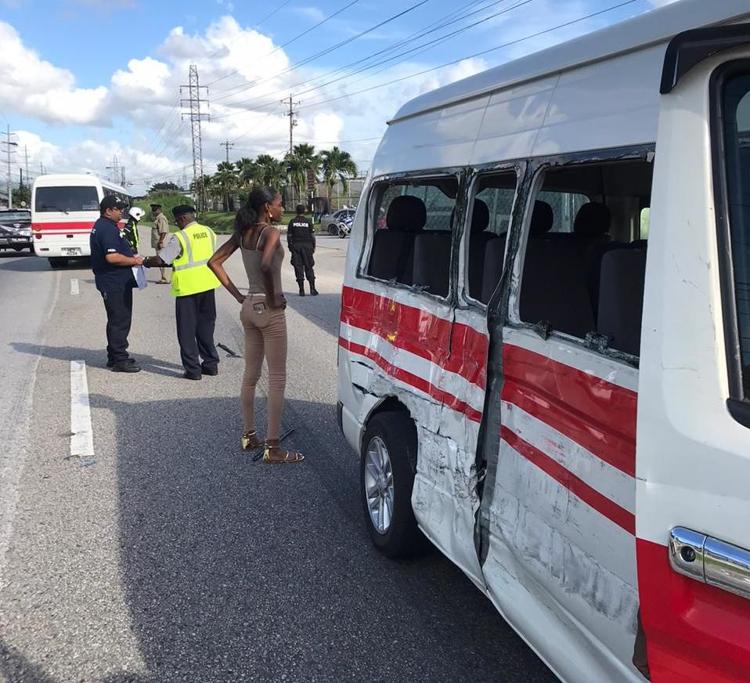 Relatives confirmed the heartbreaking news this afternoon after visiting a funeral home and confirm that the body there was that of their father, 59-year-old Nicholas Beepath.
Beepath worked as a paddock manager at the Arima Race Club.
He went to work yesterday morning, but when night came and he failed to show up at his residence in St James; his family became concerned.
Today, they issued an appeal on social media asking for the public 's help in finding Beepath and gave details about what he was wearing.
His daughter, Nicki Beepath told the Express that she heard about the accident on the bus route, and through media reports she realized the unidentified man in the crash wore the same clothes her father was last seen in.
She said, "If my dad leaves work around two, he is usually home by 4pm or 4:30pm."
Despite the similarities, the Beepath family still held out hope he would return home safely.
However, Nicki Beepath said she found out that a body fitting her father's description was at Allen's funeral home.
The body was confirmed as his.
According to his daughter, her dad would have celebrated his 60th birthday on November 24.
Beepath was a passenger in the back seat of red band maxi heading west around 3:30 pm when it collided with a maxi taxi headed in the opposite direction.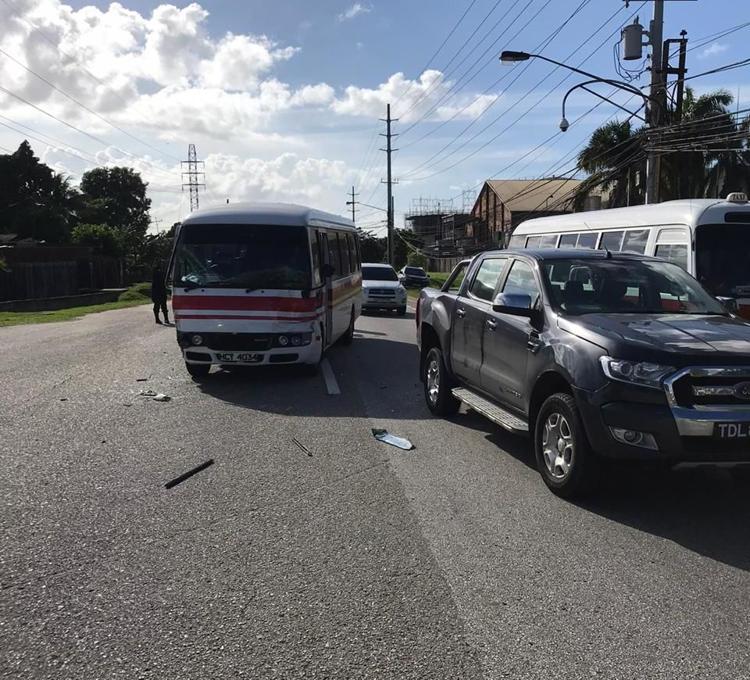 The crashed happened near the Vehicle Management Company facility in Laventille.
The two drivers were injured and Beepath was killed on impact, police said.