The pupils and staff of the St Joseph Terrace Private School left its crowd panting for more at the end of its' bi-annual Christmas concert held at the Southern Academy of Performing Arts on November 14.
The evening was rich with raw talent, as the school presented their Christmas production themed, Christmas Spectacular.
The aim of the production was to sensitize its patrons on the focus of Christmas- Jesus.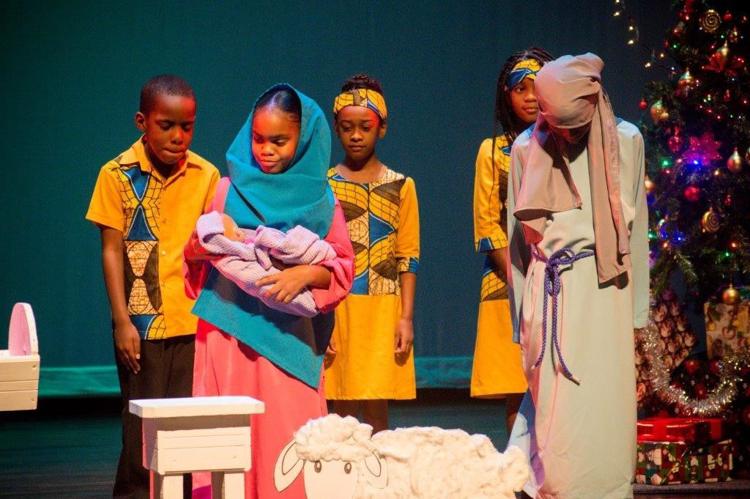 The cast of this entire musical production was the pupils of the school, from pre-schooler to the fifth standard.
All age groups were involved in bringing the message across whether in song, dance, acrostic and drama. All colorfully decked off as they each did their part well.
Among the list of performers were past pupils of the school, Rafael Lezama, playing the pan and Matthea Apping, who, sang.
Apping gave a soulful and powerful rendition of the songs, Mary did you know and Have yourself a Merry Christmas.
Joining the pupils were guest artistes, Victoria Griffith, and the school's music teacher, Jason Bishop. Both gave 'jaw dropping' performances as they individually thrilled the audience with their musical ability.
Bishop gave an electrifying performance on the guitar, whilst Miss Griffith wowed with her vocal abilities.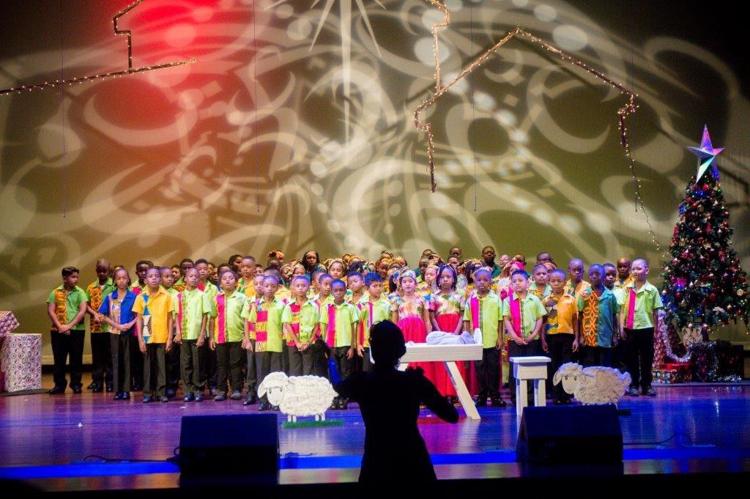 What an experience! Indeed, this was not just a concert. It was beyond our expectation.
"What a great show", "Spectacular", "It was good" were words echoed by those patronizing the school's fundraiser event.
The school's principal Carole Walrond, in her opening remarks expressed how hard the pupils, staff, along with volunteers worked to ensure the good success of this production. As Christmas is about giving, the principal saw it fitting to give away hampers to some non-expectant patrons which included the oldest male and oldest female.