POLICE responded to a scene of a suspected murder-suicide on Tuesday evening at New Grant.
Michael Deonarine and wife Crystal Jagroop, both 25-years-old, who were in a relationship for just over a year, were found dead in a bedroom of their home.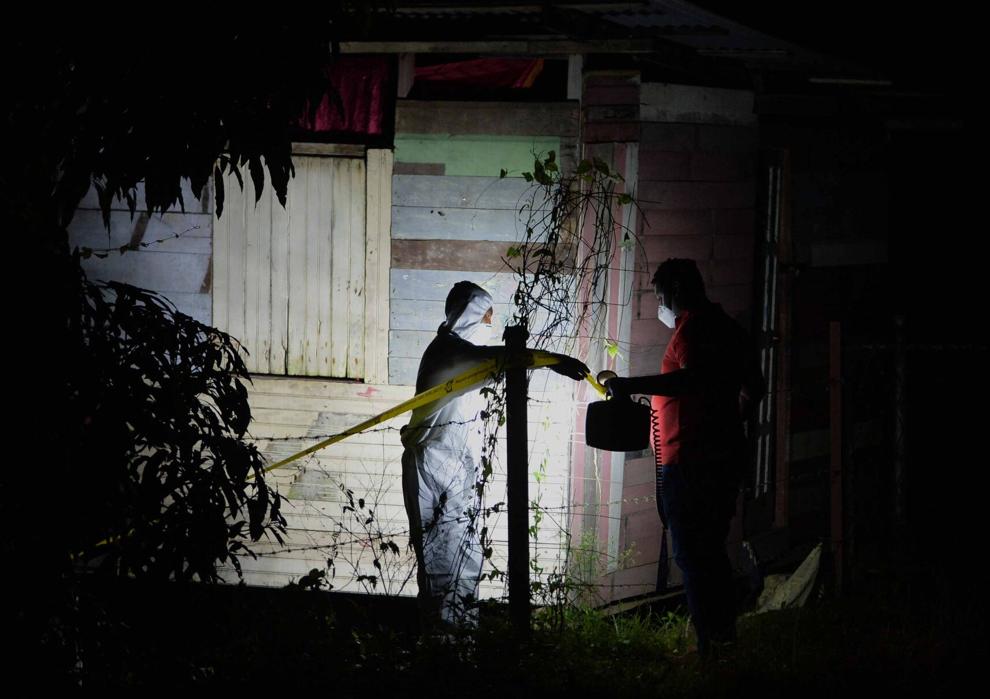 Deonarine is suspected to have killed Jagroop and then died by suicide.
Deonarine's uncle, Amar Dularsingh, said his nephew did odd jobs in his community and sold market produce, while Jagroop was a housewife and the mother of one.
The child was not at the house as he was spending the school vacation at relatives.
In a telephone interview on Tuesday night, Dularsingh said that he was called to the house by a neighbour of the couple, who got a foul stench as he walked past the house.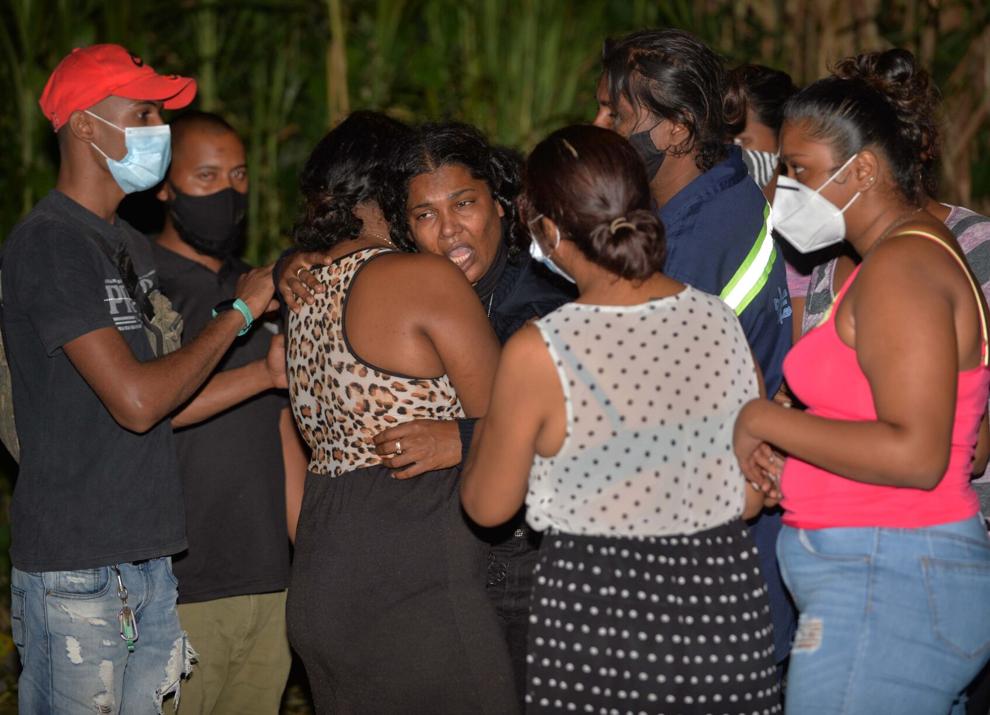 "We stood by the road, and we saw flies flying into the house through a window. When I got the stench, I called the police one time. When the police came, we broke open the door. She was on the ground, wearing a jersey. He was nude. I couldn't take what I saw and I just walked back out", he said. "I mind Michael as a child, so I am feeling like if it was one of mine. "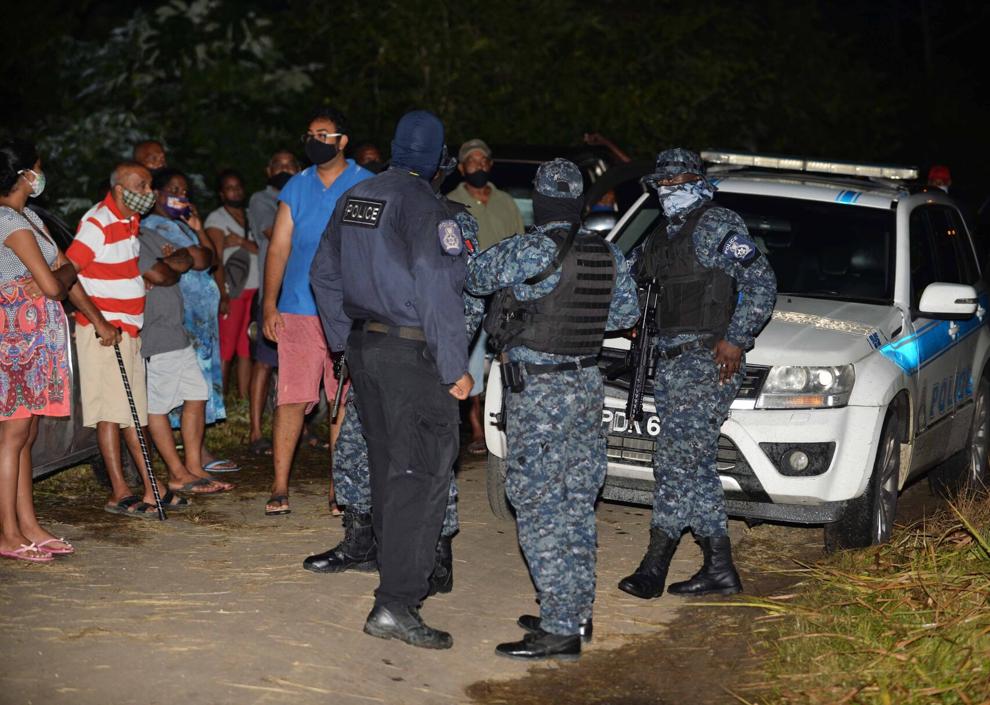 Officers of the Homicide Region III and Tableland Police Station responded.
Autopsies were expected to be done this week pending the results of Covid-19 tests.