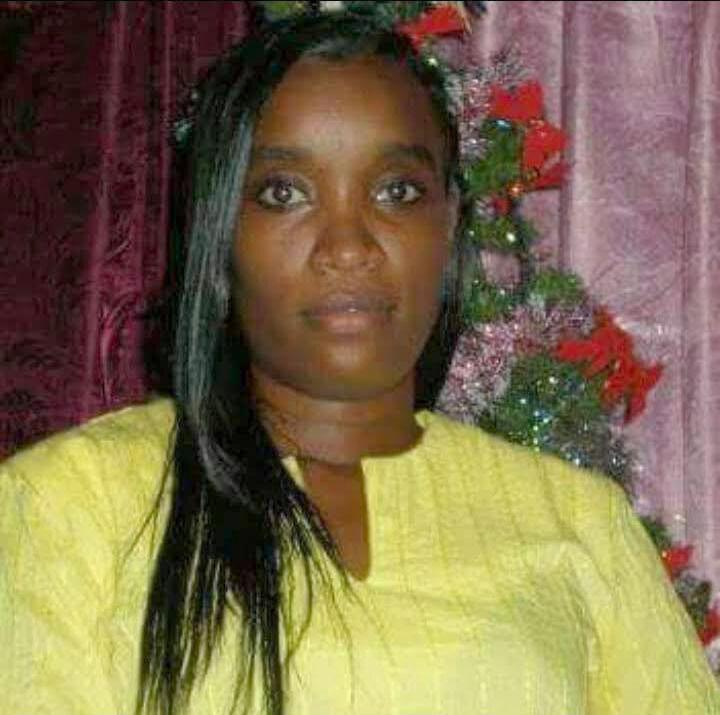 A United Nations' document on human trafficking defines it as "the recruitment, transportation, transfer, harbouring or receipt of persons, by means of the threat or use of force or other forms of coercion, of abduction, of fraud, of deception, of the abuse of power or of a position of vulnerability or of the giving or receiving of payments or benefits to achieve the consent of a person having control over another person, for the purpose of exploitation".
Belmont mother and self-employed businesswoman, Abbigail John, is believed to have fallen victim to this form of exploitation.
Her brother, Anton John, believes that his sister was abducted in an unguarded moment after dropping her son off to school in 2008.
John said his research showed that his sister was one victim during a spate of abductions in the country, and she had fit the physical profile for human trafficking predators.
John said he risked his life in the search for his sister, as he even begged underworld figures to take him in exchange for her return.
But Abbigail never came back; her son is motherless, and a family left devastated, yet more spiritually grounded in their faith that they will reunite with her one day.
That reunification with her came close just days after her abduction, John said in an interview with the Express this week.
The critical mistake, he believes, was getting the Trinidad and Tobago Police Service involved and trusting in them to have justice served.
At that time, the TTPS policy on missing persons was to wait 24 hours before action was taken by officers.
So as the family waited for the policy to kick in, they formed their own search parties across the country, which were unsuccessful.
The Anti-Kidnapping Unit and other police units got involved in the case, and John handed to them a tip-off he got from a man who contacted his number that was listed on his sister's missing persons flyer.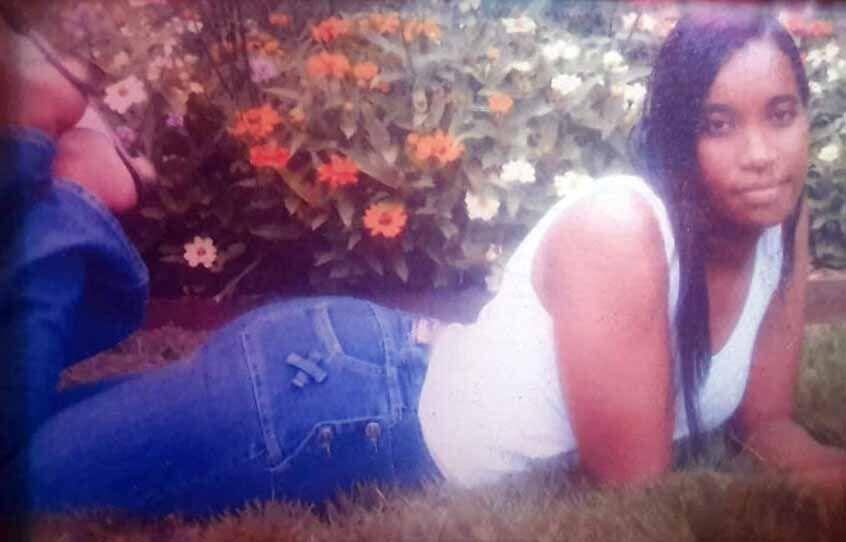 John was told that in exchange for $100,000, Abbigail would be released.
The phone call was traced to Sea Lots, Port of Spain.
And within hours of a sting operation to raid the location, the man called back and revealed that he was informed of the police involvement and the deal was off.
After that, the trail to Abbigail ran cold, said the brother.
John said Abbigail is the eldest of his four sisters.
She chose the quiet, family-oriented and religious life, was married and had a son, Nathaniel.
Her passion for crochet and craft evolved into a small business enterprise.
On the second day of the new term on September 2, 2008, she and her son - then about seven years old - took a taxi from her home at Belmont Valley Road, Belmont, to his school at the Seventh Day Adventist School in Port of Spain.
She had told him that on that day she was going to drop off crochet pieces made by her hands to a customer at Cascade, and bade him goodbye.
It was only that afternoon around 5 p.m., when the security guard from the school contacted Abbigail's husband when no one collected Nathaniel from school, that the family knew she Abbigail was missing.
John recalled to the Express, "We immediately kicked in and we went to Belmont Police station to make a police report. They told us there was nothing much they could do, and spoke of waiting 24 hours.
We went to CID and AKU - nothing much done there also spoke of 24 hours waiting period. We started to look any and everywhere we could think of, called her phone. We asked police to track the phone but they said they couldn't do that. We couldn't apply for a trace on our own like that. Someone had to help us illegally, and someone did, and that person almost lost his job. We got the phone history and location which led us to a place in Cascade. We found out that she had a delivery of the crochet to Cascade. We got footage of her getting into a Belmont taxi. The driver came forward two days after (she went missing) and said he took her to a place there to drop off some stuff. "
"There was another individual who the phone was leading to. He was a school supervisor, an elderly gentleman, who looked very professional and humble. We saw him walk into the Belmont Police Station very boldly. That's when we realised that this thing is bigger that we think it is", he said. "I think he 'got a cut' and went his way after that".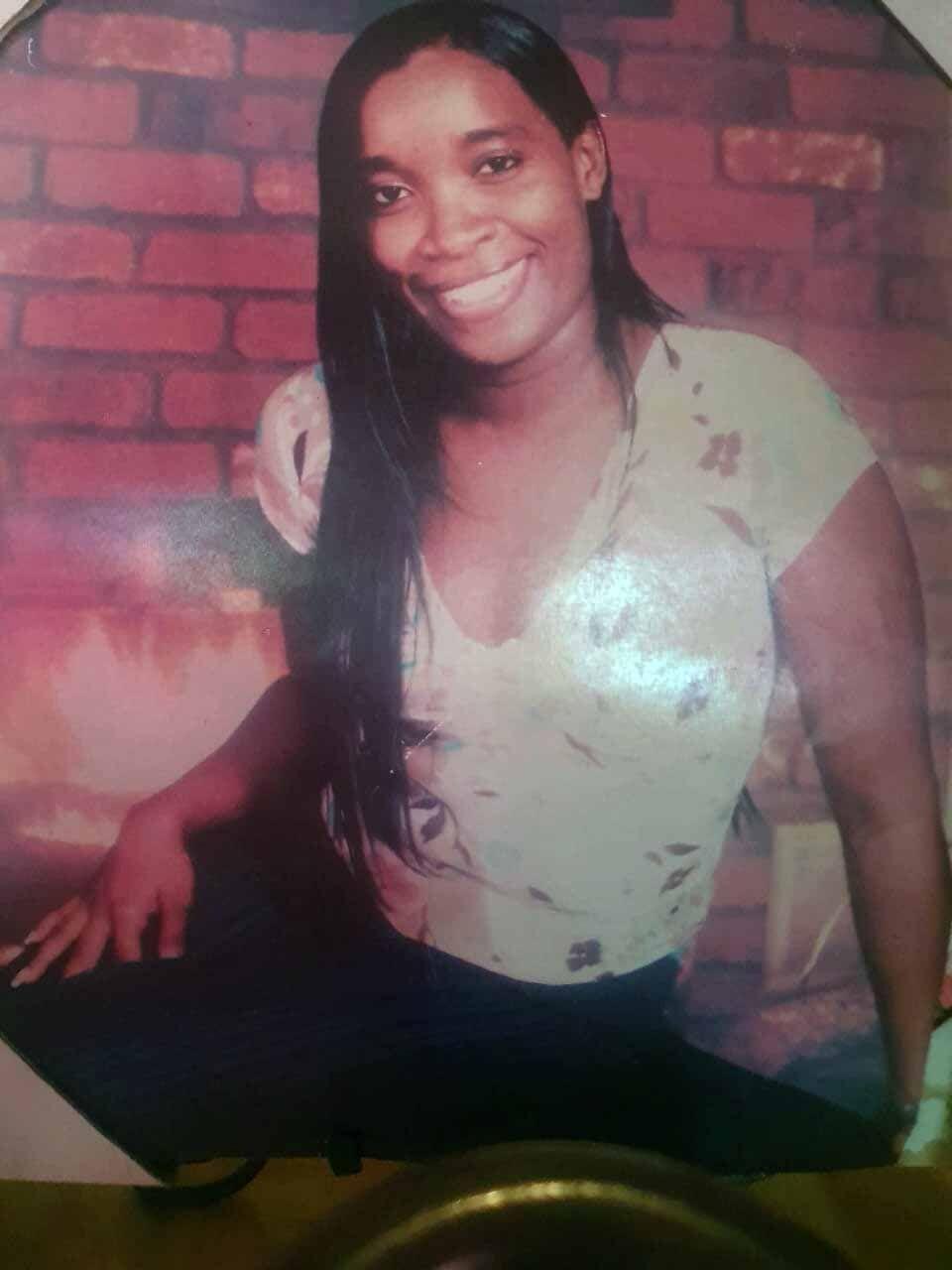 "We did searches, flyers, and everything. I went anywhere fearlessly. I went into places in Trinidad where I could have died. My number was on the flyer and once I got a phone call from someone who said they had her. They wanted $100,000 but do not get police involved. But stupid me contacted the police. In the morning when the police were about to raid the location at Sea Lots, they got a tip off and the
We have we people inside, and we got a tip off and move the girl. I tried calling back after and that was the last of the clue that we had. That happened on the fourth day she was missing. Based on how things unravelled, I think it was a genuine call, that person knew where she was. But I should not have called the police. I should have dealt with the underworld", said John.
"I believe that her case, and other missing people cases, had the police involved. I think they abducted her not because of money. Around that time there were a number of missing person cases, young girls who had something in common. They were all decent girls who don't party, lime, no 'night-dew' on them, which is high in the human trafficking market. After this, we formed a missing persons association and we realised that there was a drug trade where persons were trading humans to people of Spanish-speaking countries for drugs. I think they saw her as an easy take. She was 29 years old. They picked up on her because of her crochet business. People knew of her business through word of mouth referrals, and people who knew her, knew she travelled around by herself. She was old school – the way she would dress and carry about herself. She had long, dougla hair. Her profile fit a 'high-valued' person in that trade ", he said.
"Nathaniel is about 19 years old now. He took it on (his mother's disappearance) mentally. At first he thought he would see her and call out "Look mummy". He dropped out of school at Form Five. Later he did welding courses at HYPE. He is cool, not trouble-some, but has a "don't care" frame of mind". I try to stay close to him", said John.
"I have never stopped searching for my sister. Even when I travel abroad for personal or business reasons I am on the lookout for her. It bothers me up to today that I did not find her. After that I went before drug lords and community leaders to plead with them to find her, take me and let her go. I didn't care anymore. I drove into different communities, was followed a few times, and could have lost my life looking for my sister. If anyone has information on her, please contact me confidentially and direct me to where she was, or where she was led. Let us get her back without any trouble.", said the brother.
Anyone with information to share on this case can contact the Express express@trinidadexpress.com, or the reporter at susan.mohammed@trinidadexpress.com.