Penal-based police officers rescued prohibited animals and seized a quantity of narcotics following an intelligence-led exercise on Wednesday.
Acting on a tip off that prohibited animals were being caged in a forested area, Sgt Haynes of the Penal CID led an operation into Grants Trace, Quarry Road, Morne Diablo, where the officers discovered two wooden cages containing three adult toucan birds, three baby toucan birds and two capuchin monkeys.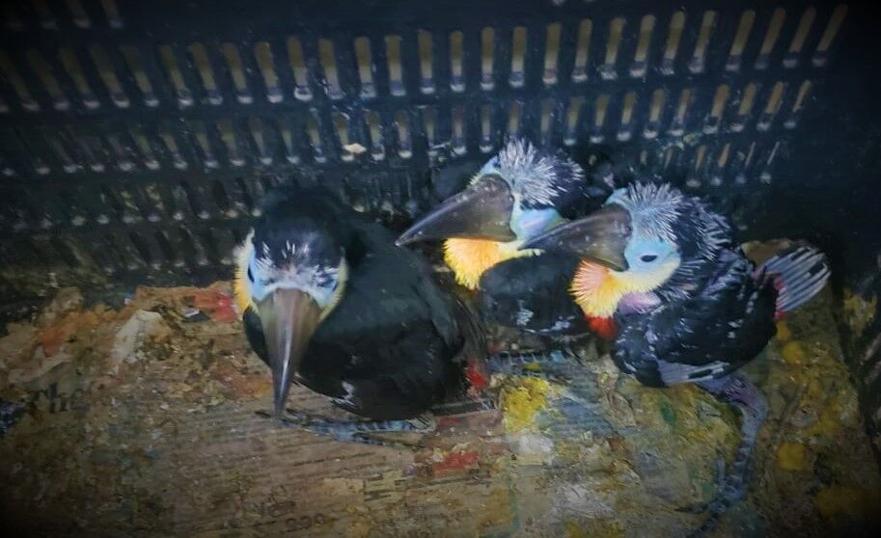 Officers also found 38 grammes of marijuana.
The animals were handed over to the Game Wardens Department and the narcotics destroyed.
The operation also included Sgt (Ag) Breddy, Cpl George and a barrage of officers from the Penal CID, South-Western Division Task Force and Canine Unit.